Best cities for families 2020
Published
Helsinki in Finland is the best place in the world to raise a family in 2020, claims a survey from relocation specialists Movinga who compared cities using data on city liveability, family legislation and parent ratings.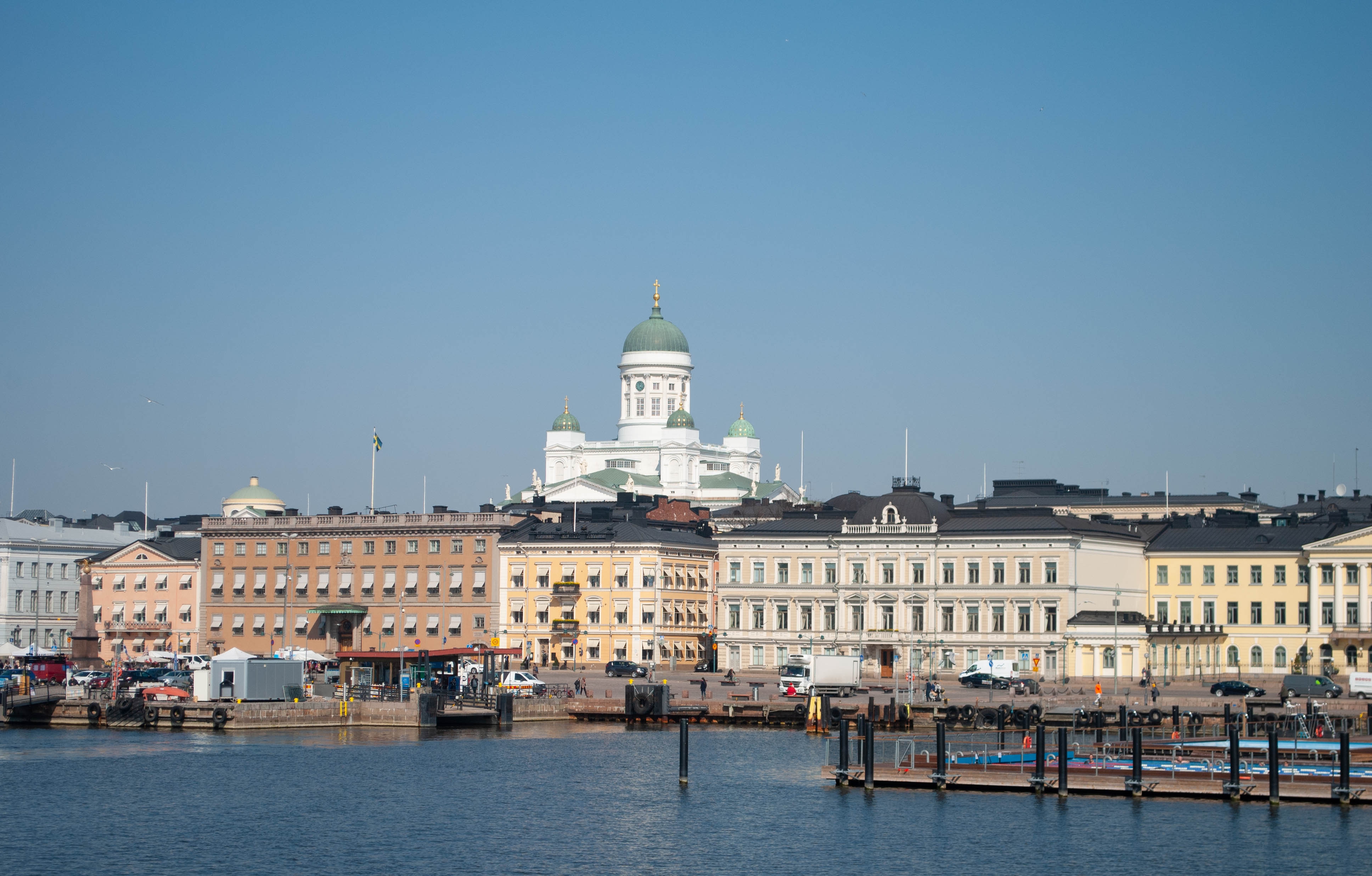 Helsinki was praised for its generous paid parental leave, high-quality education, and excellent healthcare. It also scored high on family-friendliness.
Movinga selected 150 international cities that have a reputation as attractive locations for family living. They looked at elements like city liveability (housing, education, employment rates and affordability) and family legislation (such as paid parental leave and whether a city is inclusive for same-sex parents). Parents in each location were asked to rate their impressions of child safety and general family-friendliness. Last but not least, the study looked at the range of family-orientated activities available.
Quebec, Canada and Oslo, Norway ranked second and third respectively. Oslo was particularly noted for its family-friendliness.
Tokyo, Japan was rated best for neighbourhood safety and Los Angeles, USA offers the highest number of kids' activities, followed by New York and San Francisco. Singapore was awarded the highest education score, followed by Calgary and Vancouver, Canada.
Visit sweetspotpr.com