Coming to terms with autism
Published
If you have a child with a challenging condition, the last thing you need is a lengthy wait for a proper diagnosis. Yet thousands of parents of autistic children are facing 'nightmare' waits for diagnosis and support, according to a new survey of nearly 4,000 parents from charity Ambitious about Autism.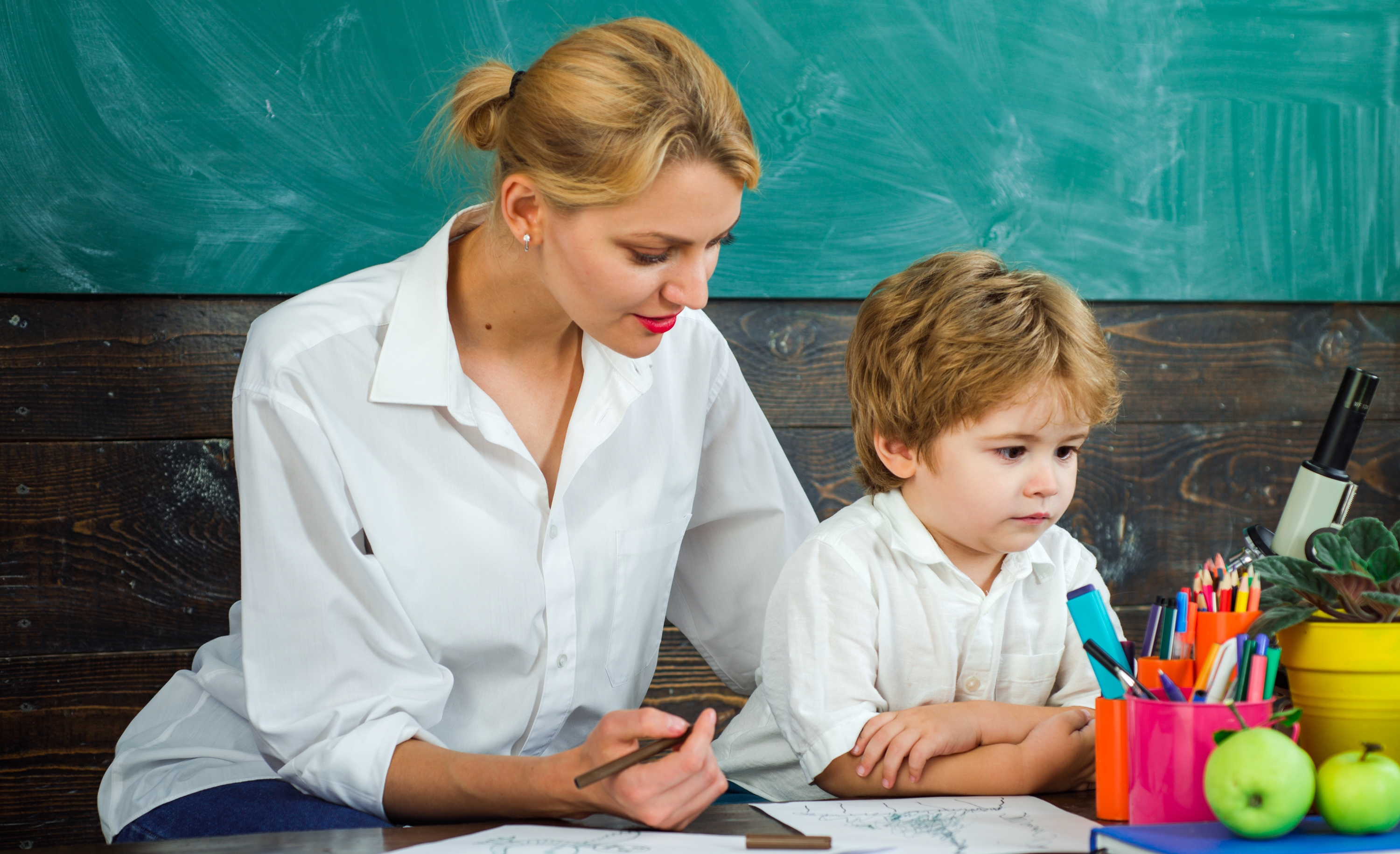 It found:
• Nearly half (46 per cent) of parents wait 18 months or longer from the first assessment referral for their child to be formally diagnosed. In some cases, parents reported waiting over three years.
• More than a third said they weren't offered adequate support for their child, even after receiving a formal diagnosis. In many cases parents reported being left completely alone without a follow up appointment or signposts to sources of support, such as speech and language therapy.
To support parents, Ambitious about Autism has launched a free online toolkit designed to help parents navigate their autism journey in the early years.
It contains a wealth of information, practical tips and checklists. Key topics include information on child development, strategies to help children, how to request an autism assessment and navigate the diagnosis process and also information about the financial, educational and emotional support available for autistic children and their families.
Jolanta Lasota, chief executive of Ambitious about Autism, says: 'Many parents say they feel isolated and helpless as they wait to find out if their child has autism. To make matters worse, our research tells us that even when families receive an autism diagnosis, they continue to struggle to access adequate help to understand and support their child's needs.
'Autistic children have so much potential, but we know that the earlier they can benefit from the right support the easier it is for them to thrive and achieve as they grow up. We've created our new Right from the Start toolkit to empower parents with knowledge about how to support their children in their crucial early years.
Helen from Kent, who was involved in the development of the toolkit, spent two years waiting for a diagnosis for her son Evan, now four.
'I didn't think I could go to the GP with concerns about my son's development,' she says. 'I lived day in day out, worrying he might have something like brain cancer, or wondering if I was just a bad mum.'
Receiving the diagnosis finally gave Helen the confidence to seek support in the community, and further her understanding of her son.
Ambitious about Autism's new online toolkit is available to download at www.ambitiousaboutautism.org.u...