Parents breaking the law
Published
One in four UK parents of children under five breaks the law on child car seats, a survey reveals. The way this is happening is very simple. They are turning children to a face-forward position at 12 months or even younger – and this is actually illegal.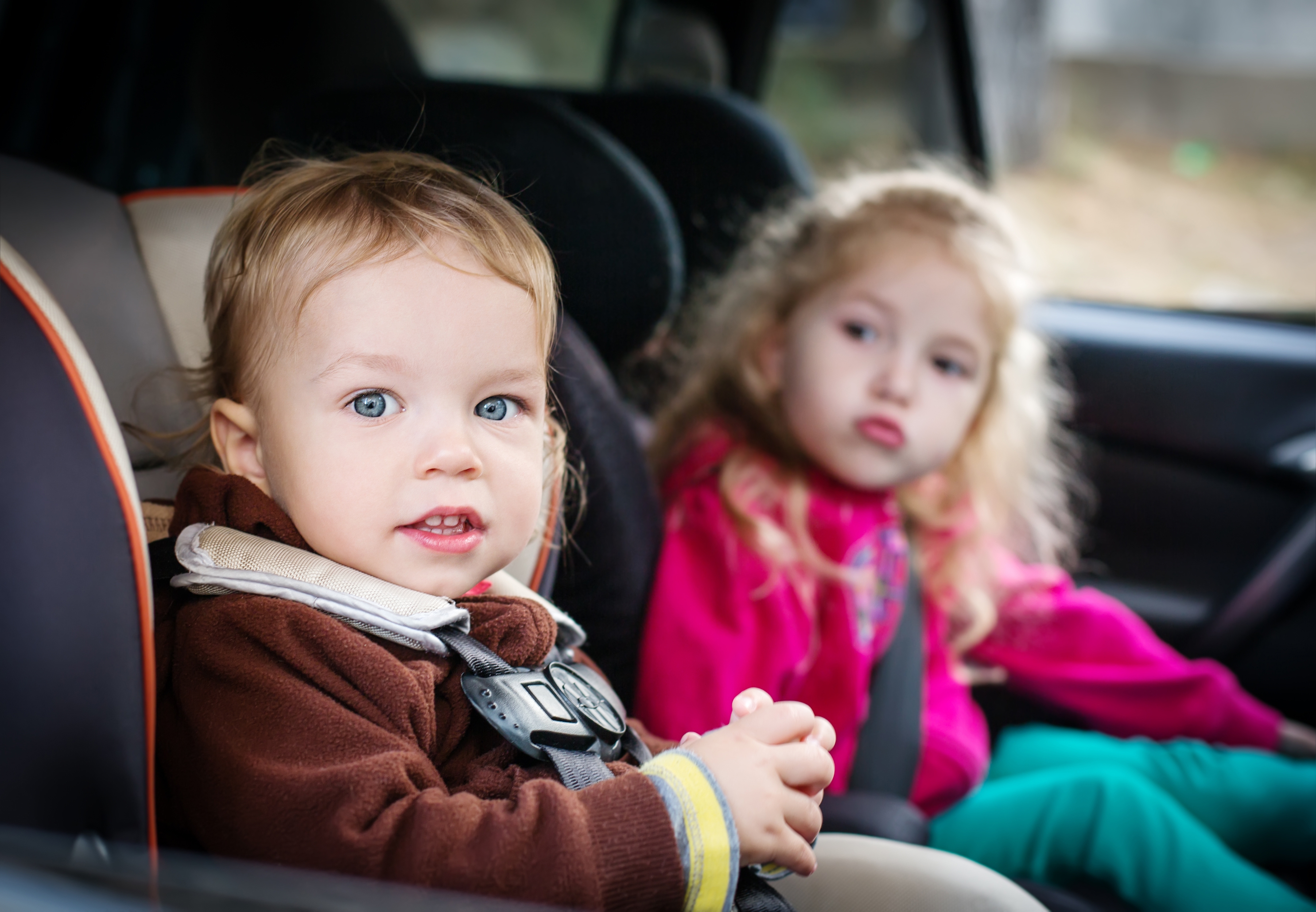 As of 2017, UK law states that children must be rear-facing until they are at least 15 months, as rear-facing car seats are shown to be, on average, five times safer than forward-facing seats (BeSafe). The penalty for none compliance is £500 and three points on your licence. Yet one in 10 UK parents believes babies can switch to a forward-facing car seat at just six months old.
The survey, carried out by Kiddi Caru, found that despite 83 per cent of parents agreeing that rear-facing seats are safer, most (52 per cent) with children under five years old have chosen to seat their children in front-facing seats.
Simon Bellamy, managing director of In Car Safety Centre, says: 'Often, parents consider their children as little adults: they are not. Their heads are disproportionately heavier than the rest of their bodies, their bone structure is not fully formed and the rib cage offers little protection to developing organs. Forward-facing too early places a child in an extremely dangerous position. Rear-facing provides added protection and is no more expensive than forward-facing.'