Children for a change
Published
Activist Greta Thunberg is inspiring a generation to sit up and take action over climate change and the environment. This is leading to a power shift in families as parents are listening more to their children's concerns about the environment, and changing their behaviour, claims a new survey.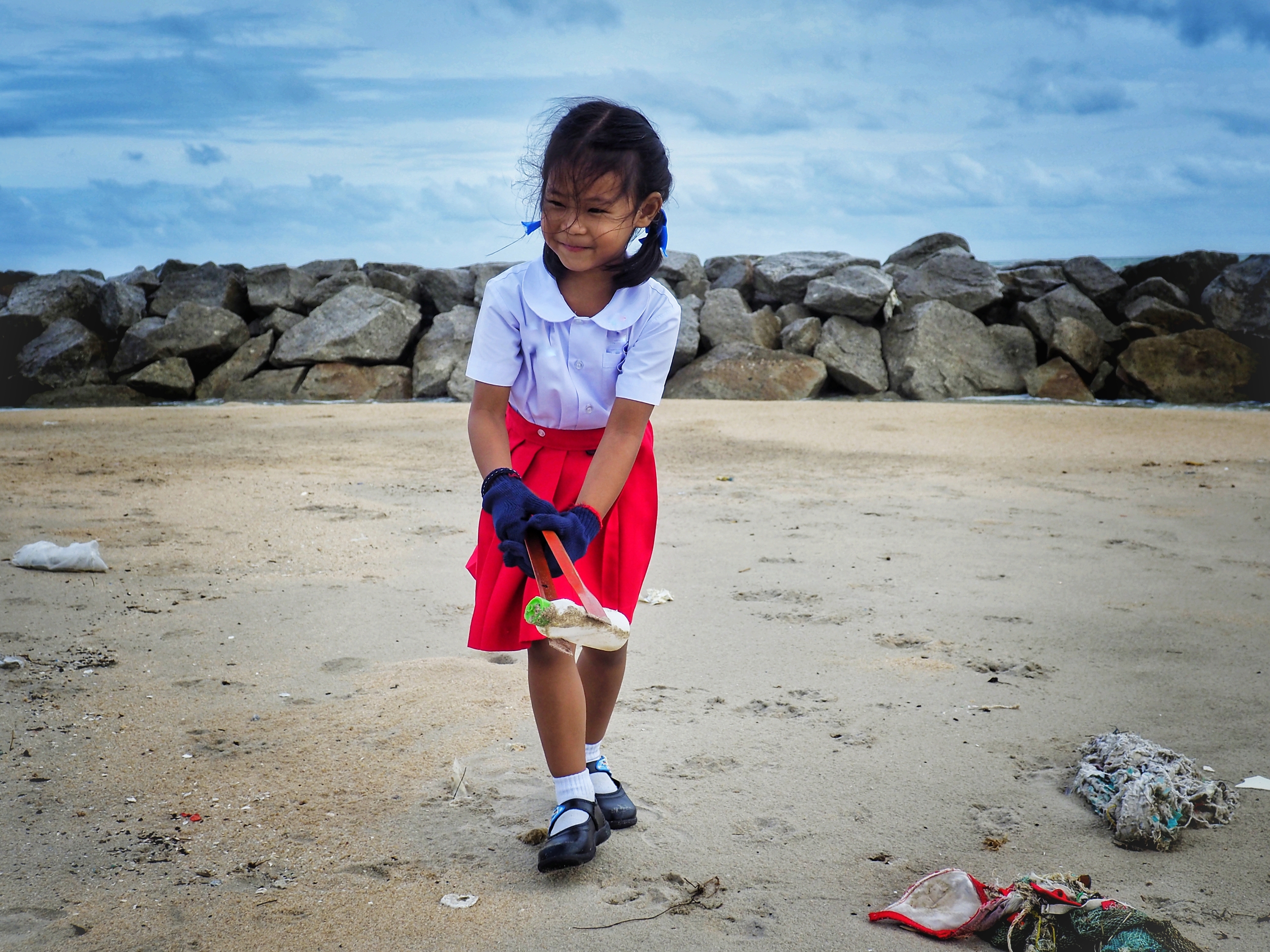 The research study, from parenting site ChannelMum.com, found that a staggering 93 per cent of families are planning to become more environmentally friendly by using less plastic. And 85 per cent of parents in the survey said they would be 'proud' for their child to campaign for a cause they care about, and teach adults at the same time.
ChannelMum.com founder Siobhan Freegard reveals that the emphasis on changing our planet is just one of the ways that family life is changing in the new decade.
'Consumer trends in the 2020s will increasingly be driven by the concerns and needs of the youngest members of society,' she says.
'Kids are hyper-aware of their impact on the world. There are positive changes they want to see and want to help make happen, rather than wait for adults to do it for them.'
Other trends for 2020 identified in the survey include:
Everyday Take 20 – with parents setting aside 20 minutes every day simply to sit with their children and listen to them. This mindful antidote to a busy world lets children know their feelings are validated, and brings families closer together.
Natural pregnancy – no scans, no painkillers and minimal medical appointments. While health experts warn it can be a potential danger to mother and child, the trend is gaining ground with eco mums who want to get right back to nature.
Plastic Free Parenting – wooden toys are no longer enough. The top eco trend is to remove all family plastic, from nappies to bathing products to clothing and buggies. It can be expensive and difficult to do. But with 93 per cent of families trying to use less plastic, brands are beginning to respond with the right products.
Birth trauma rewind – this psychological method is being used by growing numbers of mums to overcome upsetting or difficult births. Though relatively new to the UK, the therapy is a step forward in protecting mental health and emotional wellbeing.
Micro scheduling - 8am dishwasher goes on, 8.05am write shopping list, 8.10am check emails before school run. Increasingly, modern mums plan their day minute-by-minute to cram in everything, and downloadable micro scheduling templates are now available online. Some psychologists warn the trend is 'self-bullying' and can damage children's creativity by limiting free play.
Co-working nurseries – no less than eight in 10 mums now work and a fast-growing number of them are self-employed. Co-working spaces are responding to demand by providing offices where mums can meet, network and share childcare in a very modern 'mum village'.
Following comments from Prince Harry and Meghan about stopping at two children to save the planet, 29 per cent of parents in the survey think this will become more of a discussion point over the next decade and agree this is the ideal family size.