Why it's great to be a kid
Published
What's the best thing about being a child? According to a study of 1,000 children under 11, favourite things include building dens, jumping in puddles, climbing trees and dressing up.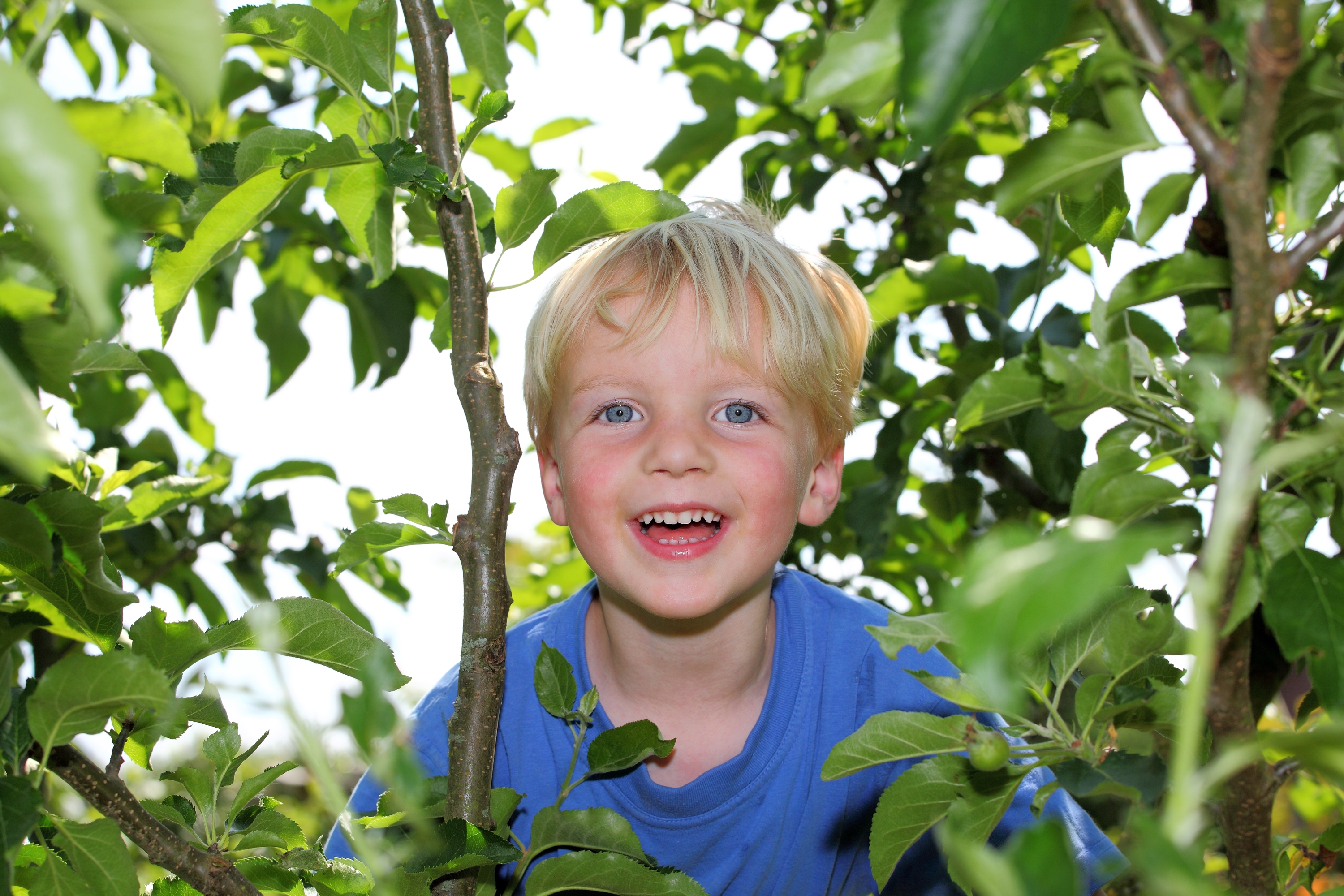 Also popular are riding a bike and playing traditional party games. Getting presents, feeling loved by parents, and school holidays are considered some of the greatest things too.
Looking forward to Christmas, family holidays and days out with school or nursery all leave children feeling excited. Other highlights are building sandcastles, feeding the ducks and making paper aeroplanes, along with building towers, creating things out of empty boxes and getting a visit from the Tooth Fairy.
The research, which was carried out by OnePoll for Busy Bees Childcare, found that while more than seven in 10 children are looking forward to growing up, they are apprehensive about things being 'less fun'.
Of the parents polled, 41 per cent long for no bills to pay and four in 10 want to go back to a time when they had no financial worries. From their own childhood, parents miss playing traditional party games (26 per cent), watching TV after school (25 per cent) and spending more time outdoors (24 per cent). But reassuringly, more than eight in 10 children believe their own parents are childlike in many ways, as they like to dance around and use silly voices when reading!