Pre-school play & learning app
Published
Hopster, the award-winning preschool educational and entertainment digital platform that develops young children's learning through kids TV shows, music, games and books has announced that it is extending its trial period to 30 days and commissioned original content to support families during the COVID-19 pandemic.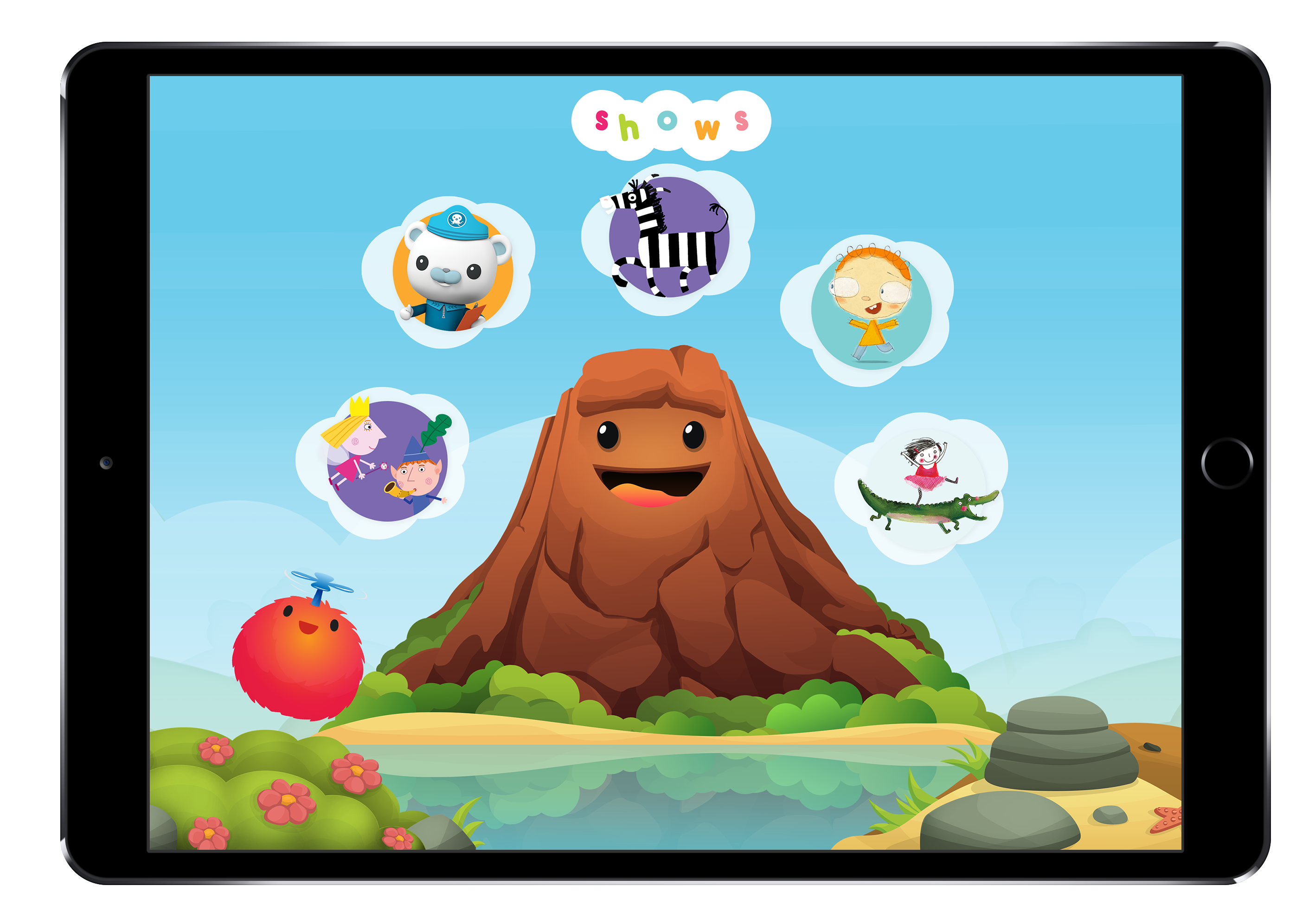 Hopster Studios has commissioned the following #GoodbyeGerms content that will be available for free on its Youtube channels and across their partner platforms around the world:
2 x Wash Your Hands songs to encourage children to wash their hands properly
The Very Sneezy Princess: Short story about sneezing in a tissue and elbow
The Magic Hands: Short story about washing your hands
The Jumping Gremlins: Short story about not touching your face
From 1st April Hopster has commissioned a brand new mini documentary series Kids Who Save the World that follows five children who share their love of nature and what they do to look after the environment.
Episode 1: Arya : Follow seven year old Arya who loves trees and nature, wants to reduce pollution and to save the planet by planting more.
Episode 2: William: Follow eight year old William who is striking for climate change. A passionate vegetarian, he wants to save the world by limiting his carbon footprint.
Episode 3: Zeb: Follow five and half year old Zeb who often does beach cleans to protect creatures above and below the sea and wants to save the world by using less plastic.
Episode 4: Max: Follow seven year old Max who started an eco-group at his school that turns off unused electricity and wants to save the world by reducing his energy consumption.
Watch Episode 1 of Kids Who Save the World: Click HERE