Coping in a crisis
Published
Millions of families nationwide are facing lengthy nursery/school closure, not to mention sickness and economic uncertainty. Check out our tips and advice on how to survive – and thrive!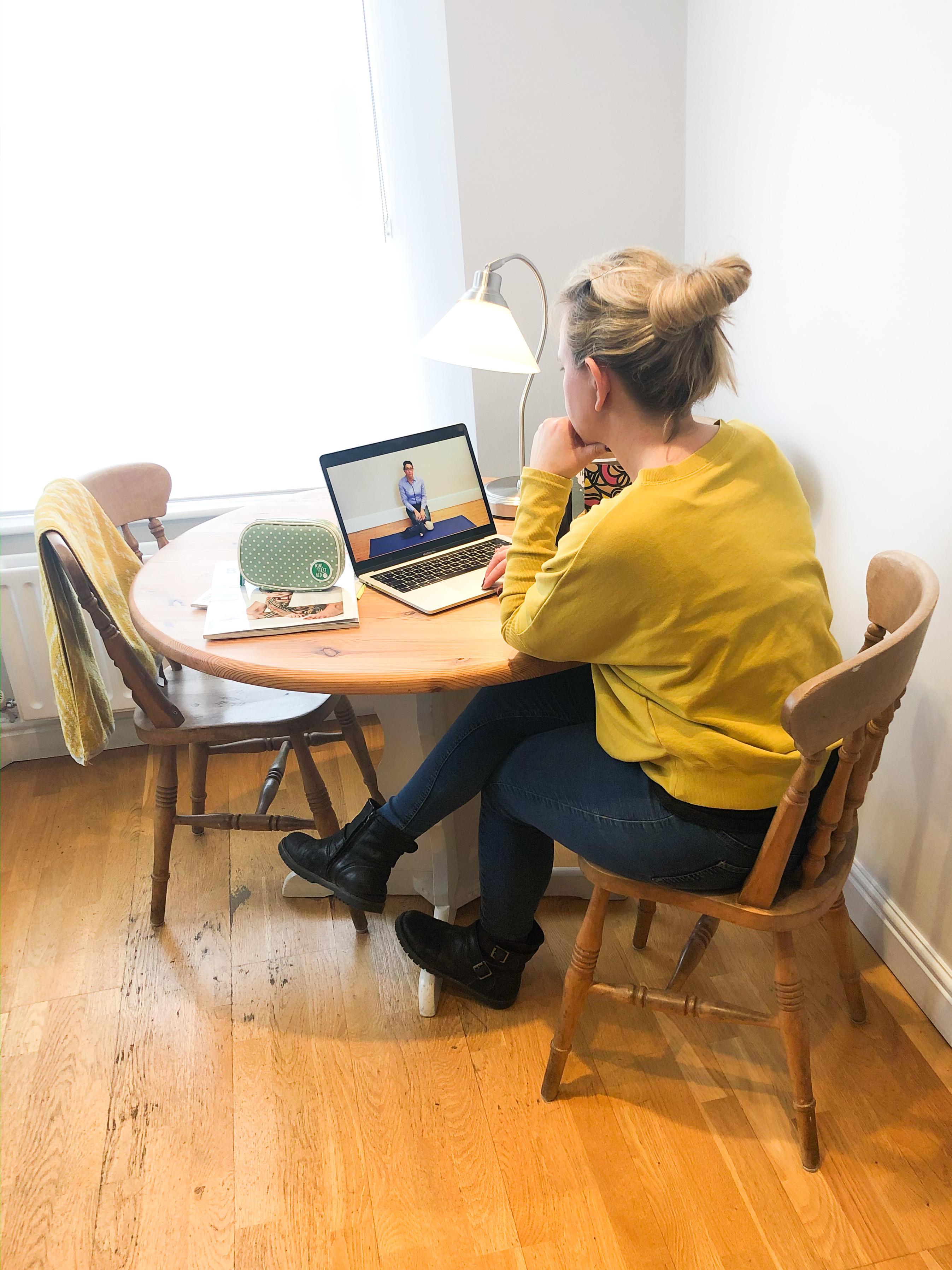 Are you anxious about how you would cope in a medical emergency during the coronavirus crisis? With an overburdened NHS, Accident and Emergency departments under huge stress and GP centres partially or fully closed, many parents fear how they would manage should their child choke, break a bone or show symptoms of a serious illness such as meningitis.
Mini First Aid, award-winning first aid courses for parents and families, are launching a two-hour online course to give parents the option to complete a first aid course from the safety of their own home.
Like the Mini First Aid practical classes, the online course covers CPR, choking, bumps, burns, breaks, bleeding, febrile seizures and meningitis awareness. Fully interactive, it confirms understanding and tests learning at every stage. It takes two hours, but can be paused or re-run if parents are distracted or called away by little ones.
Founder of Mini First Aid, mother-of-six Kate Ball says: 'It's quickly become apparent that parents are unfortunately unable to attend our classes at the moment. Calls to 111 are currently subject to delays in answering and with families staying at home, knowing what to do in an emergency is more important than ever. During this unsettling period, we wanted to offer parents a practical solution so they can learn essential first aid, but in the safety of their own home.'
Online courses cost £20 and can be booked through the website (see below). Parents and carers can transfer their current postponed booking to an online course if they wish (free transfer is available if they've already paid for a two-hour class booking).
Mini First Aid offers a range of classes nationwide for all the family: parents, grandparents, carers and children as young as three years old, training them in basic and life-saving first aid. Parents who sign up for an online course will be encouraged to book a practical course at a later date.
Visit www.minifirstaid.co.uk