Working mums feel unsupported
Published
Almost half the nation's working mums feel their emotional or physical needs are not being met by their employers, a study reveals.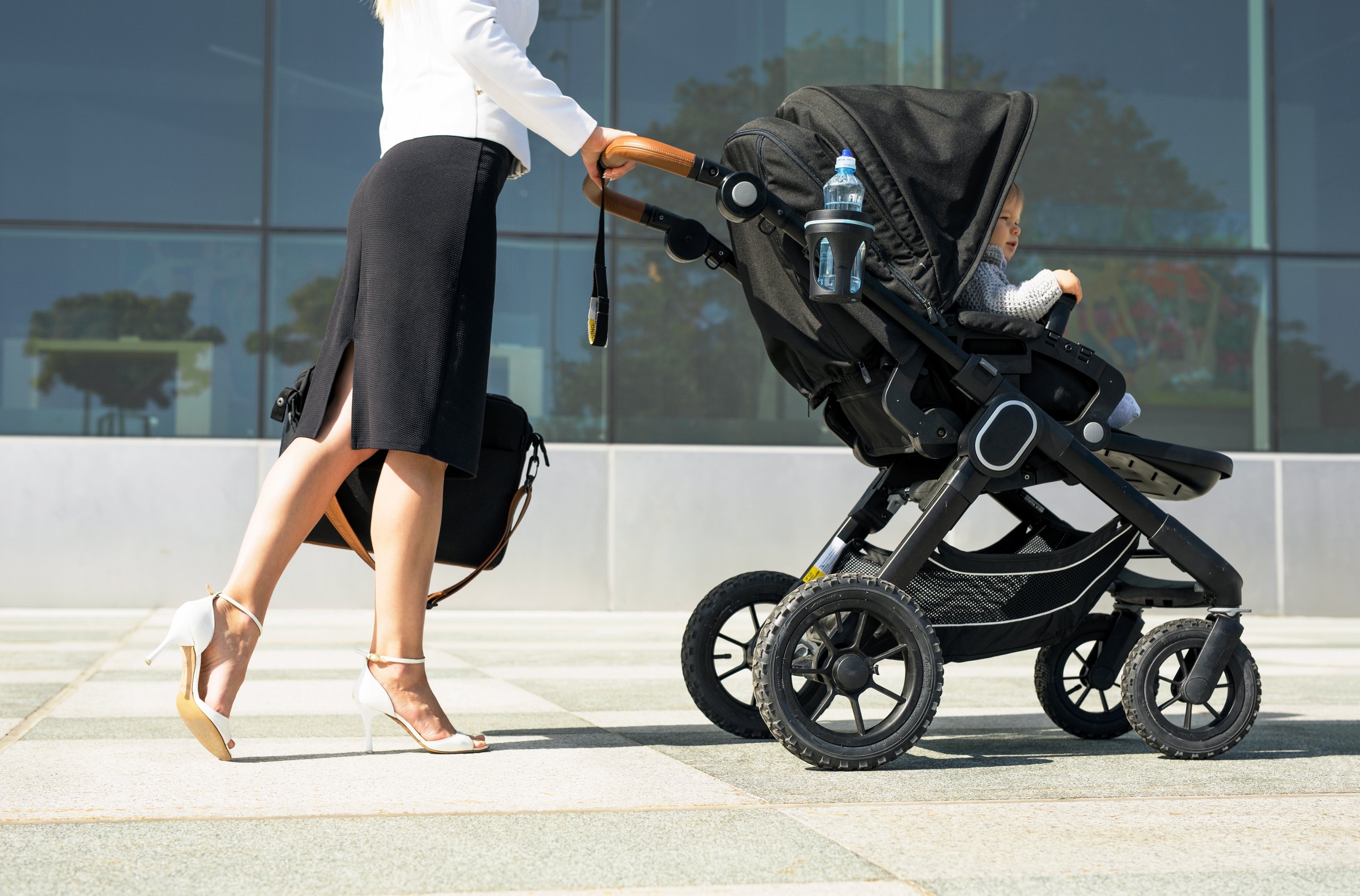 The study was carried out among 1,000 working women by The Mummy MOT, which provides special postnatal physical examinations for new mums. It revealed that more than one in four women in the survey went back to work after having a baby because they are the main breadwinner. Four in 10 opted to return for financial reasons, while 1 in 10 returned for career reasons.
In the survey, 52 per cent of mums said their employer had not been 'considerate' during discussions over the possibility of working fewer hours to balance work and family life. And more than half said they still felt mothers were discriminated against when it comes to promotion prospects and pay rises.
The Mummy MOR founder Maria Elliott says: 'The burden on working mothers is very real and most women I see don't feel their emotional and physical well-being is a priority of their employer. It's so important for working mothers to feel like they are supported and are not a burden.'
She is calling on employers to be sensitive to medical issues female staff may have had during childbirth that could affect their ability to carry out day-to-day tasks. And she points out that mental health issues can impact negatively on a new mother's performance in the workplace.
When asked how their needs weren't met, one woman in the survey said she is forced to take time off as annual leave when her child is sick. Another claimed she was forced to travel on business not long after returning to work following the birth of having triplets.