Is your family diet winter-ready?
Published
Low fruit and vegetable intake, combined with a decline in levels of vital nutrients in the diet, could mean families are facing a higher chance of ill health over the winter months.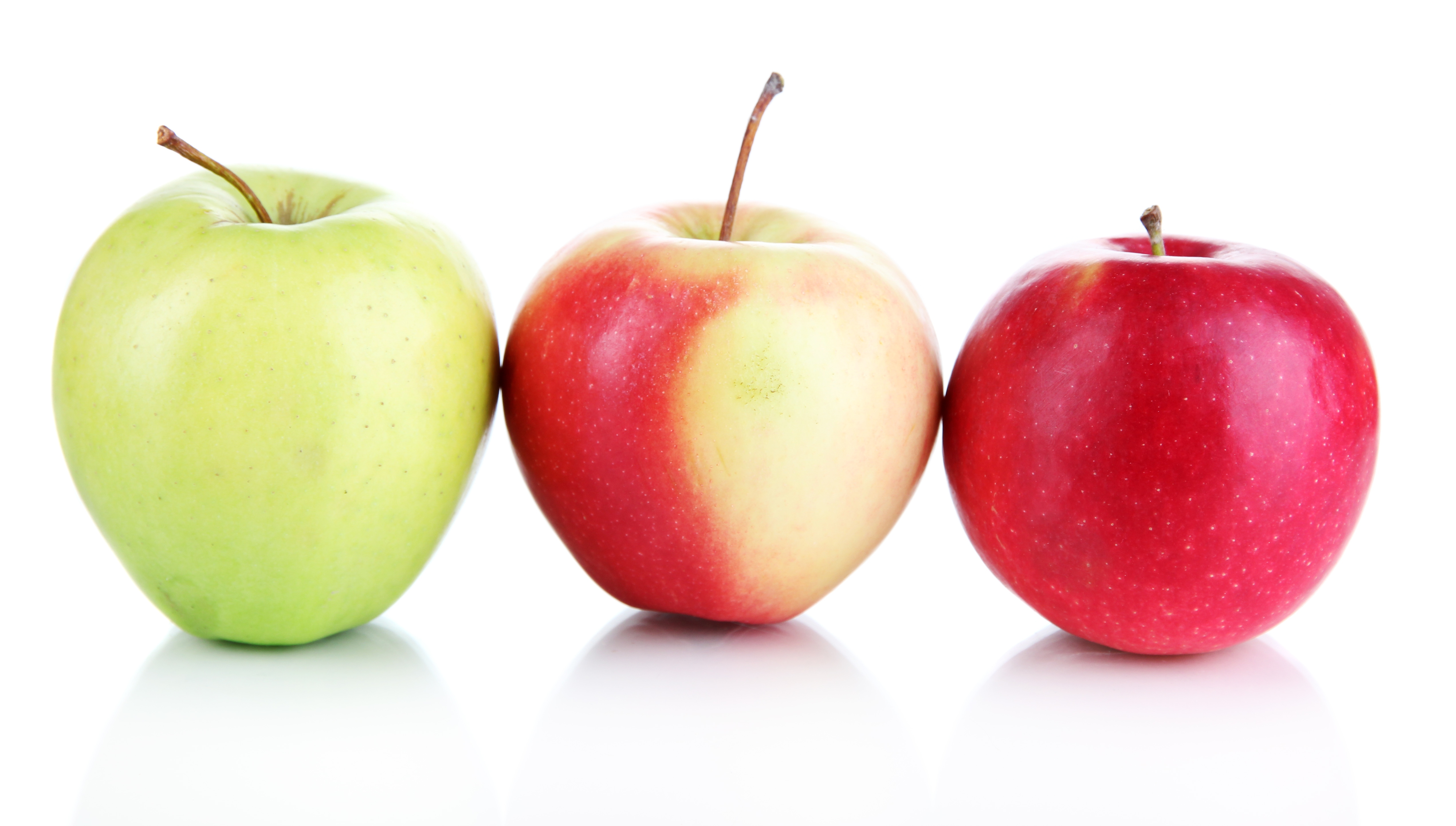 Dr Emma Derbyshire, nutritionist and adviser to the Health and Food Supplements Information Service (HSIS), says: 'Over the last two decades there has been a significant decline in intakes of folate, vitamin A, vitamin D, iron, calcium and potassium. Vitamin A has declined by 20 per cent, and vitamin D by 22 per cent.
'We may no longer believe that an apple a day keeps the doctor away. But scientists are unanimous in promoting the important of fruit and vegetables for optimal health –including being able to ward off the effects of winter flu and tummy bugs.'
Dr Derbyshire's top lifestyle tips for winter include:
• Healthier comfort foods – Hot puddings and custard can be tempting on a cold evening but it's healthier to boost the family's fruit and vegetable intake by trying Greek yogurt with stewed fruit, warming veggie soup or hummus with oatcakes when everyone's feeling peckish.
• Make a D-ate – The autumn leaves and darker mornings are signs that it's time to start taking a daily vitamin D supplement in line with official advice. Stock up on a supplement providing 10 micrograms per day for adults and children aged over 1 year. Babies should have vitamin D drops so long as they're not receiving more than 500ml of formula milk daily.
• Sluggish solution – Darker mornings mean it's harder to get going. Now is the time to focus on good bedtime habits, such as avoiding screens for the last couple of hours before bed and taking a relaxing bath.
Visit www.hsis.org