No panic
Published
The number of children suffering from anxiety is on the rise – even those as young as four-years-old may display signs of panic attacks, eating disorders, anxiety and depression, say experts. Schools are referring more children to mental health professionals: in the last three years 120,000 referrals were made, with more than half of them coming from primary schools.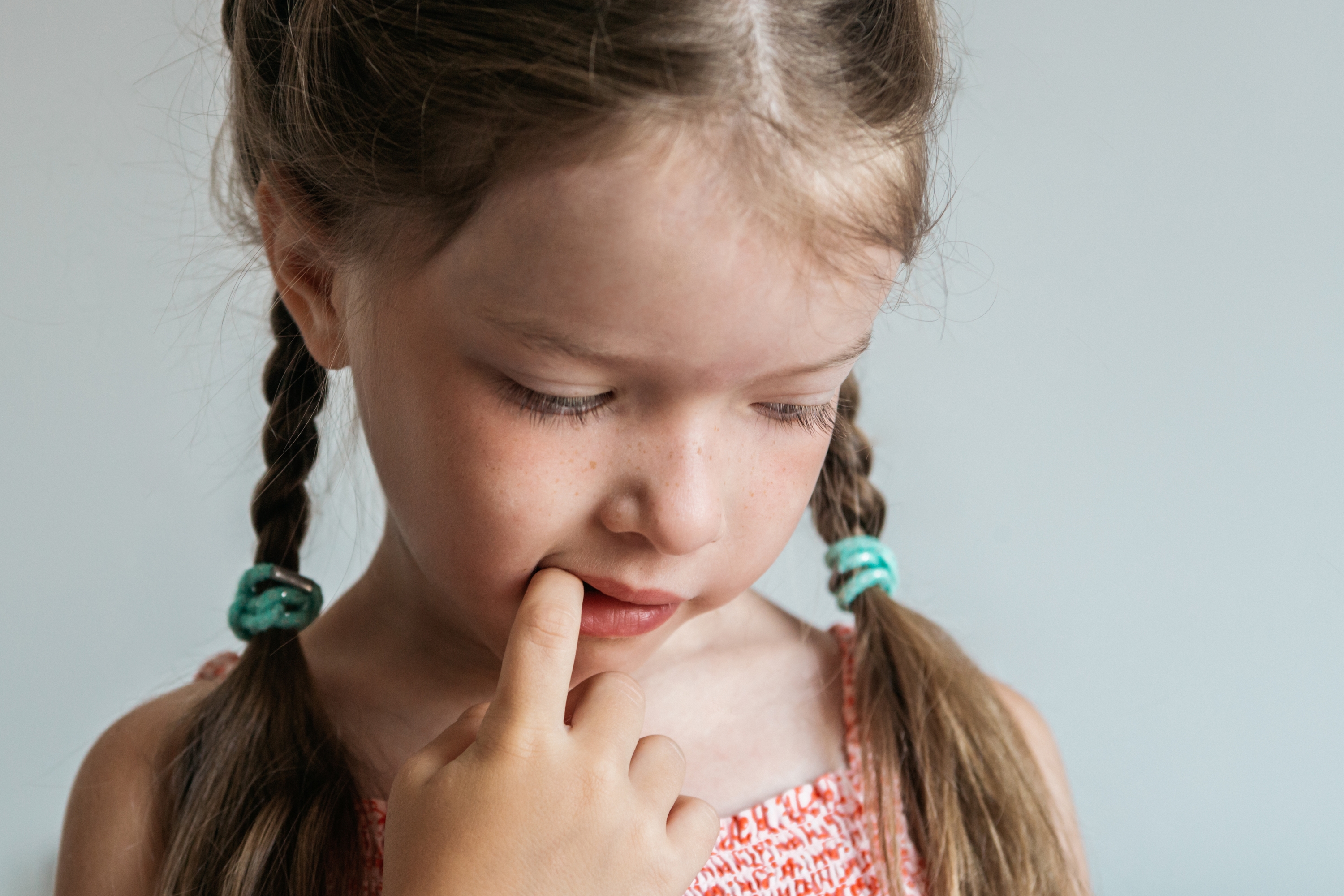 The 24/7 news cycle makes it harder to protect children from worrying news, such as terrorism and climate change. Many parents feel ill-equipped to cope – especially when faced with explaining tragic news events – and inadvertently fuel their children's day-to-day anxiety through their own worried concern.
First Aid for your Child's Mind (£12,99, paperback) by Harley Street practitioner and children's emotional wellbeing specialist Alicia Eaton, combines the latest in psychological thinking with practical parenting advice to provide a toolkit of solutions and techniques for parents to use every day. Whether it's a fear of the dentist, monsters under the bed, or exams, Alicia shows how the right words and correct handling will help children overcome their fears and give them the resilience they need to manage feelings of anxiety and worry in the future.
Visit www.aliciaeaton.co.uk/products/first-aid-for-your-childs-mind-paperback-book