Vegging in
Published
Millions of pre-school children don't eat enough fruit and vegetables, according to research from children's food brand Organix which revealed that: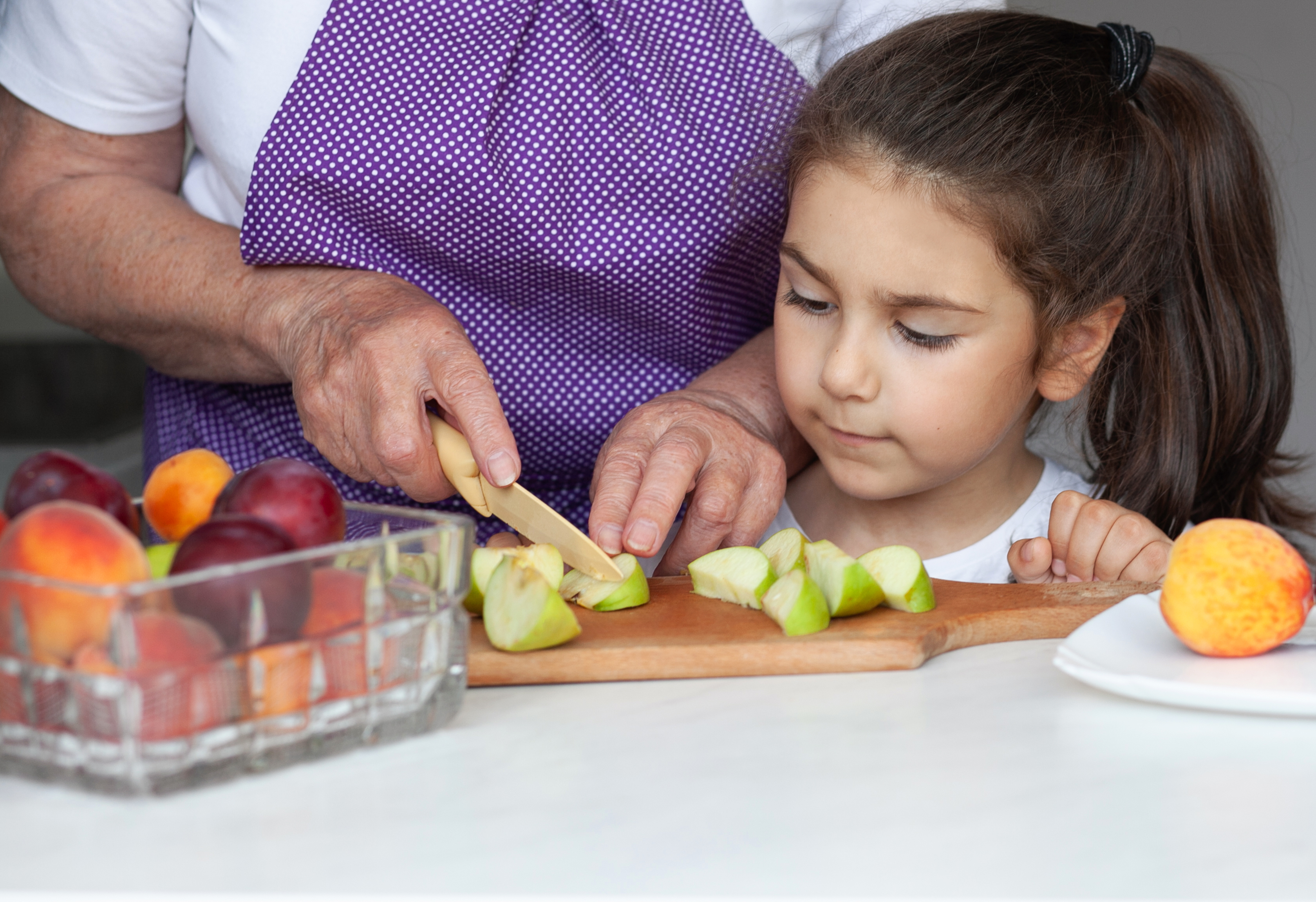 55 per cent of children aged four and under have two or fewer portions of vegetables a day.
20 per cent of UK pre-schoolers eat only one portion a day.
Almost 116,000 children have no vegetables at all in their daily diet.
Carrots come top of the charts as the favourite go-to vegetable for children.
Repeated lockdowns have led to an increase in the number of processed foods youngsters are eating, say the researchers. Despite trying lots of different techniques, nearly 1 in 4 parents feel guilty and worried about not giving their children enough vegetables. Sadly, battles over the dinner table prove too stressful for almost 1 in 3 parents, who say they would not persevere with a vegetable their child refuses to eat for fear of upsetting them.
Over half of parents also admitted to hiding vegetables in their children's meals, which unfortunately can lead to greater issues later on as children don't know which vegetables they actually do like.
Along with their partner National Day Nurseries Association (NDNA)* Organix are running a Good for planet. Good for me campaign to encourage healthier eating. Brand ambassador is JLS band member turned farmer JB Gill, who has been encouraging children to participate in scores of engaging food activities to expose them to fruit and veg in a fun way.
Organix believe there are three key takeaways to creating a healthy mindset in little ones:
1. Take exploring new fruit and vegetables away from the dinner table and bring them into play.
2. Use books to get your kids more familiar and comfortable with foods.
3. Explore foods in a way that's more than just taste. Allowing children to discover them through texture, sight and fun will give you far more successful results.
* The national charity representing children's nurseries across the UK.