Over sharenting!
Published
Most parents love to share pictures of their little ones online and post their happy moments without giving it too much thought. But digital security experts NordVPN warn against the dangers of 'sharenting'.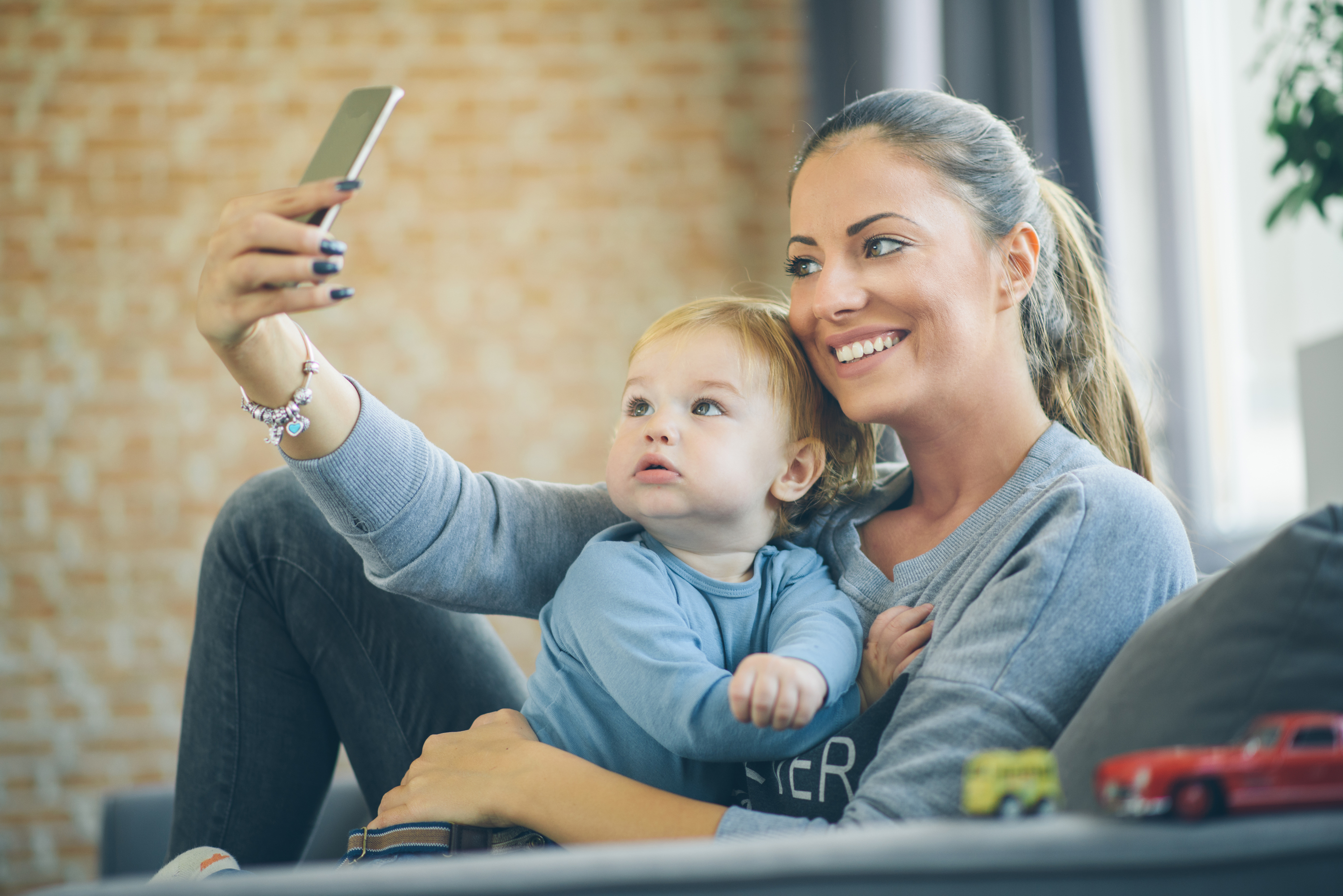 Nowadays, children leave their digital footprint before they are even born. A recent study shows that, by the age of 13, most kids have around 1,300 pictures and videos of them posted by their parents.
But, as Daniel Markuson, online security expert at NordVPN reveauls:'Reports of child abuse images online increased by 50 per cent during lockdown. This can be explained by the increased time both kids and adults spend online. That is why we need to pay special attention to the security of our children's images on social media.'
The main concern with posting pictures on the internet is that nobody knows where they can end up once the photos are shared. Multiple 'likes' and 'shares' could send pictures to random people, and, once they are on someone else's hard disk, it's impossible to remove them.
'Studies estimate that, by 2030, most identity fraud cases will be connected to "sharenting" because many parents share sensitive information about their children (like names, birth dates, and places) alongside photos,' Daniel Markuson adds. There are also legal implications. The sharing itself can be seen as abuse if it is done inappropriately. It's better not to post pictures of your children online for the reasons mentioned above, says Daniel Markuson. But if you do decide to go ahead, here are some useful tips.
Change your social media privacy settings to 'friends-only'. Restrict your posts so that only your friends and followers can see them.
Talk to your close friends and family about privacy. Ask your close ones not to share the photos you posted. Enable the function that doesn't allow others to share your photos on Facebook.
Make your social media more private. Don't let unknown people add you as a friend on Facebook or follow you on Instagram.
Turn off metadata and geotagging for your photos. Both metadata and geotagging can help to determine your child's location.
Don't include other data that outsiders could use to identify your kids, such as their full names, date of birth, or the school they attend. Use nicknames or descriptive phrases instead.
No nude or semi-nude photos of your kids should be posted online.
*NordVPN is used by over 14 million internet users worldwide, providing double VPN encryption, malware blocking, and Onion Over VPN.
Visit nordvpn.com