Mind over matter
Published
Parents of primary school children want mental healthcare to be prioritised and given the most additional NHS funding and support over the next five years according to a new survey.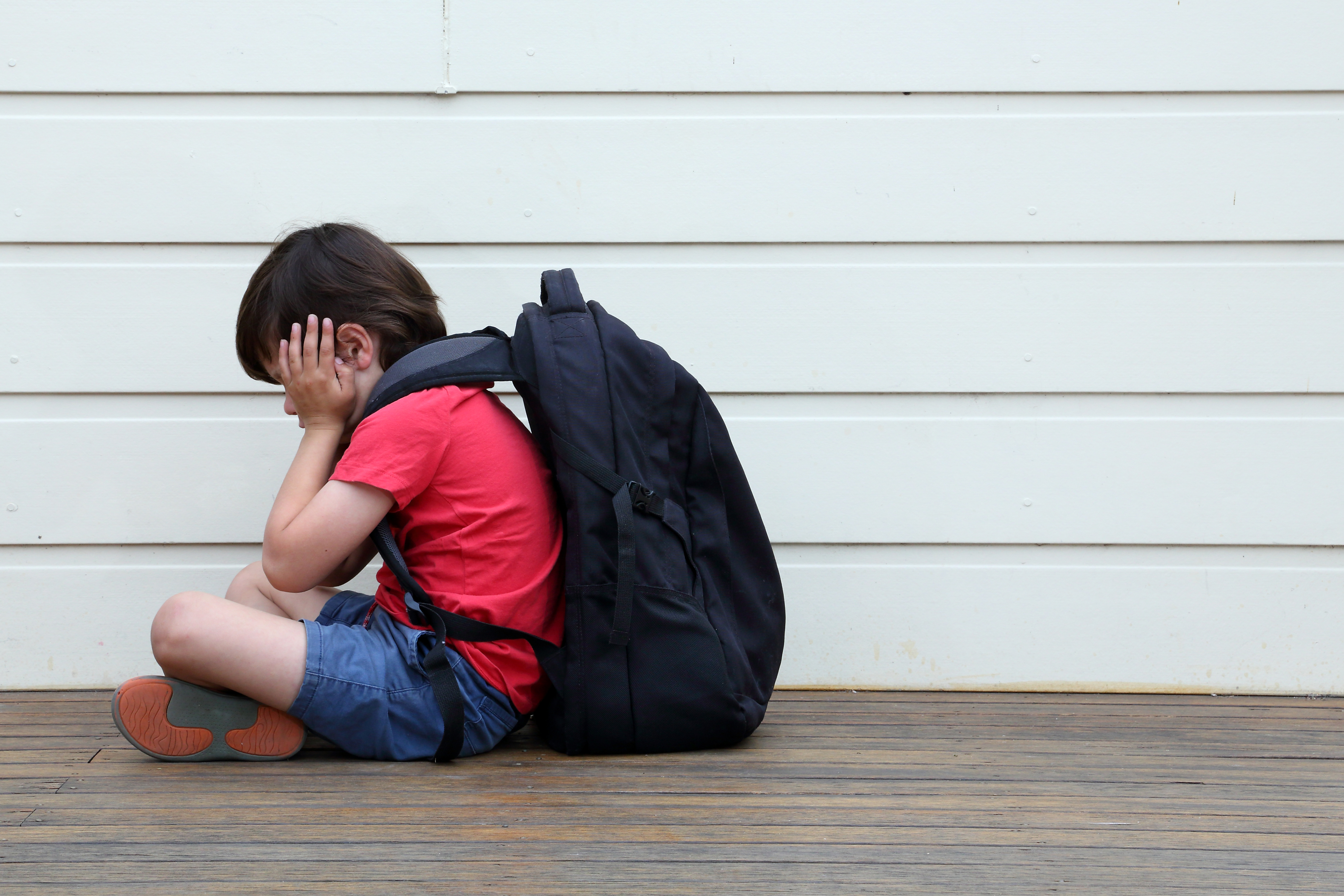 MIND OVER MATTER
More than a third (36 per cent) of parents with children aged 5-11 said that mental health should be the focus of additional investment and support until 2026. Mental health was markedly more popular to receive extra investment than other healthcare areas – fewer than one in six parents of 5-11 year olds said it should be cancer A&E or children's health. Just four per cent of primary school parents felt that coronavirus should get additional funds.
The survey found that, overall, the public's perception of the NHS had improved over the past year. Around four in 10 respondents said that their opinion of the NHS had remained about the same. Just 17 per cent said that their opinion had deteriorated since April 2020.
Commissioned by Barts Charity, the survey marks the launch of a public awareness campaign, including billboards and buses, to encourage support for the NHS.