Employers, beware!
Published
A staggering seven in 10 parents plan to change their working arrangements in future in order to spend extra time with their children. They are looking to work from home more, work more flexible hours, and even reduce their working days to achieve this. And they'd even be prepared to give up a large chunk of their salary in order to achieve this.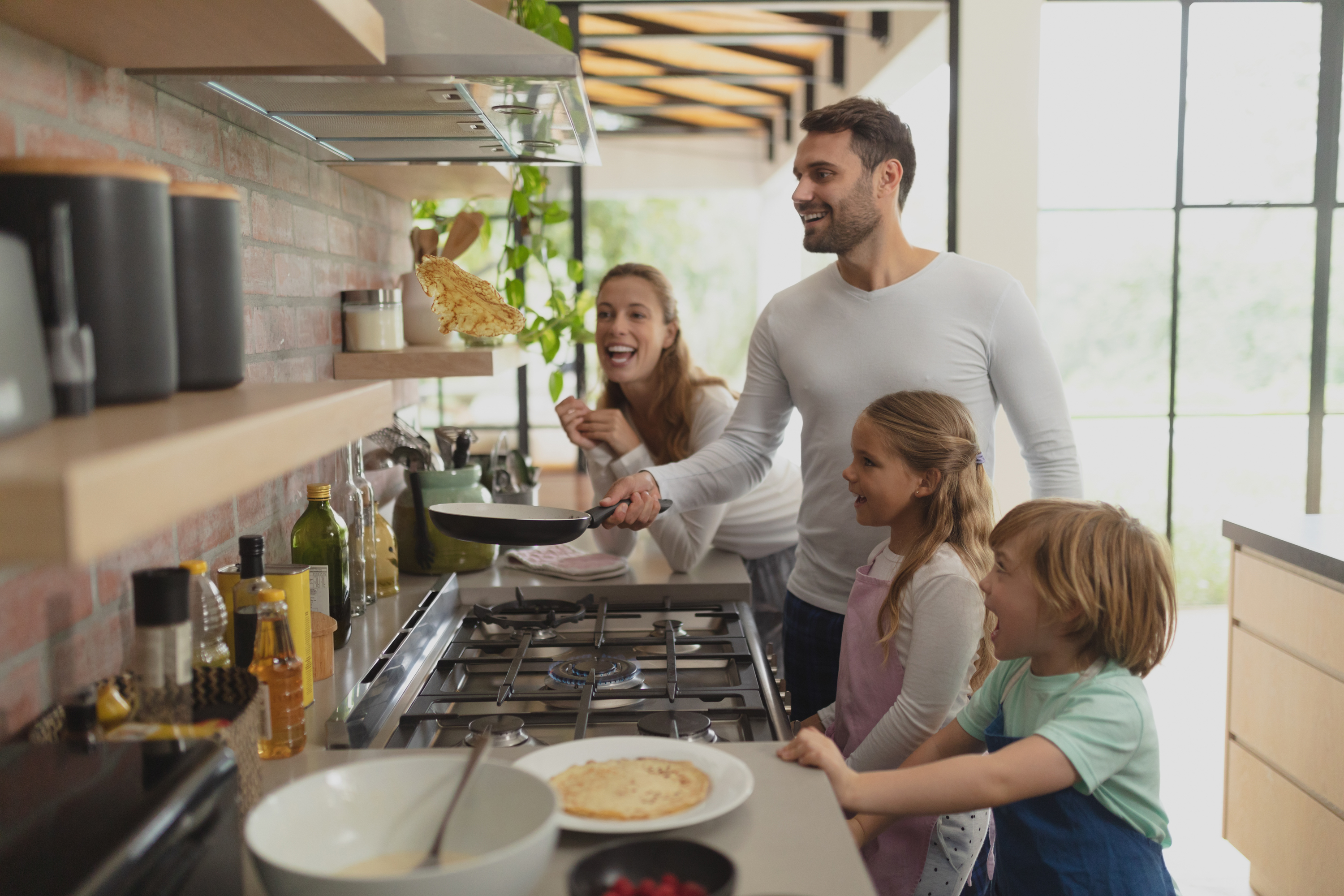 The new survey from PGL* reveals that most parent are opting to transform their work/life balance following their experiences in lockdown, either working from home or furloughed..
In the survey:
*Three quarters of parents say lockdown made them 'change or reassess' their relationship with their children.
*Six in 10 say it made them realise they were not spending enough time with their children. This was more significant for dads than for mums.
*The average working parent would give up 12 per cent of their salary for an extra hour a day with kids.
The research reveals just how much additional time parents spent with their children over lockdown compared to normal. Before the restrictions, the average parent spent 3.16 hours with their children per day, although three in 10 admitted to spending an hour a day or less with them. However, during lockdown, the average parent was spending 4.98 hours per day with their children – nearly two hours more. Working parents also said that pre-lockdown, they would, on average, get home from work after their children had already gone to bed twice a week.
Some parents did identify drawbacks of spending so much time at home with their children. Some (17 per cent) said lockdown made them want to spend less time with their children. And over half said that lockdown has made their children become too reliant on the family home, and that they need time away, pushing boundaries and building confidence.
* PGL is a leading provider of adventure trips for schools and young people and is now also welcoming families to its UK centres for the first time in its 60-year history.
Visit www.pgl.co.uk