Painful conversations
Published
It's the big taboo subject: death. And the idea of having to talk to children about it is a daunting prospect for many parents. The arrival of Covid-19 has accelerated the need for these painful conversations.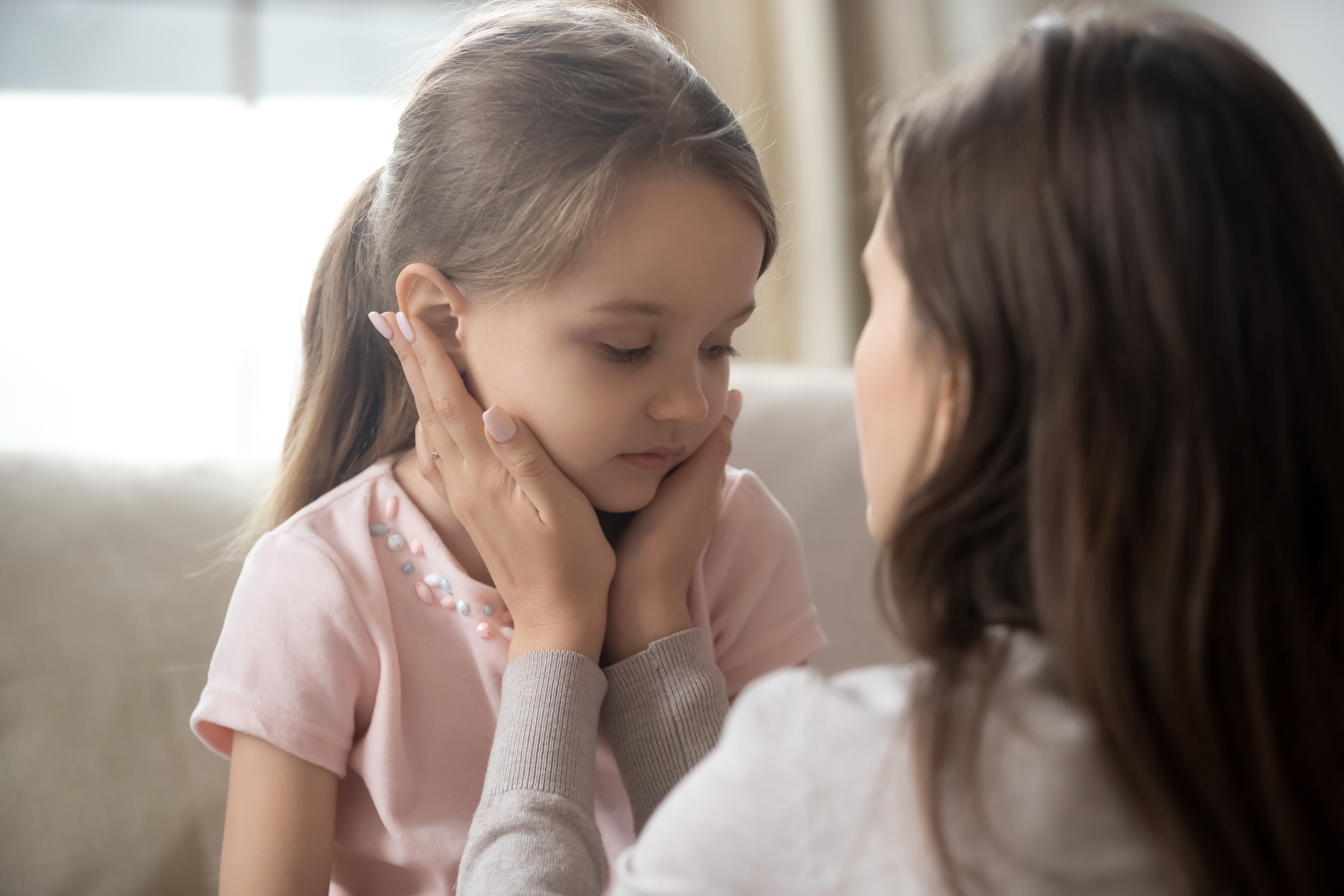 Yet oddly, a new study suggests that Covid-19 may have made more parents willing and open to discuss death. More than two thirds of British parents (68 per cent) are comfortable talking to their child about death and dying, according to new research by the Ruth Strauss Foundation.
Over half of the people surveyed say they are either 'a lot' (17 per cent) or 'a bit' (37 per cent) more open and willing to talk about death and dying generally, because of the pandemic. Nearly three out of five parents believe their child's school has a role to play in supporting conversations about death and dying. Not wanting to upset or frighten a child are the most common reasons why parents would feel uncomfortable talking to their children about death and dying.
The Ruth Strauss Foundation provides guidance to parents to support them to have open and honest conversations with their children about grief, death and dying. The vision is to help families to 'do death well' and to create a space for people to talk about being in a good place to die. It was founded by former England cricket captain, Sir Andrew Strauss whose wife Ruth died in 2018 leaving two children.
Chief Executive Officer at Ruth Strauss Foundation, Karina Murtagh, says: 'Central to our mission to support young families facing the death of a parent, is helping our society understand the importance of talking more openly about death and dying. It's been an incredibly tough year for so many people who sadly have experienced the death of a loved one. Coronavirus has naturally opened up difficult conversations and we are working with a number of schools on resources that will help further break the taboo surrounding grief and death.'
On the Ruth Strauss Foundation website, Grief Counsellor and RSF Family Support Advisor Jenni Thomas OBE shares 10 helpful insights for parents faced with an incurable diagnosis.