Covid comfort
Published
Most children who catch coronavirus recover in less than a week and rarely experience long-term symptoms, according to a new research study from King's College London.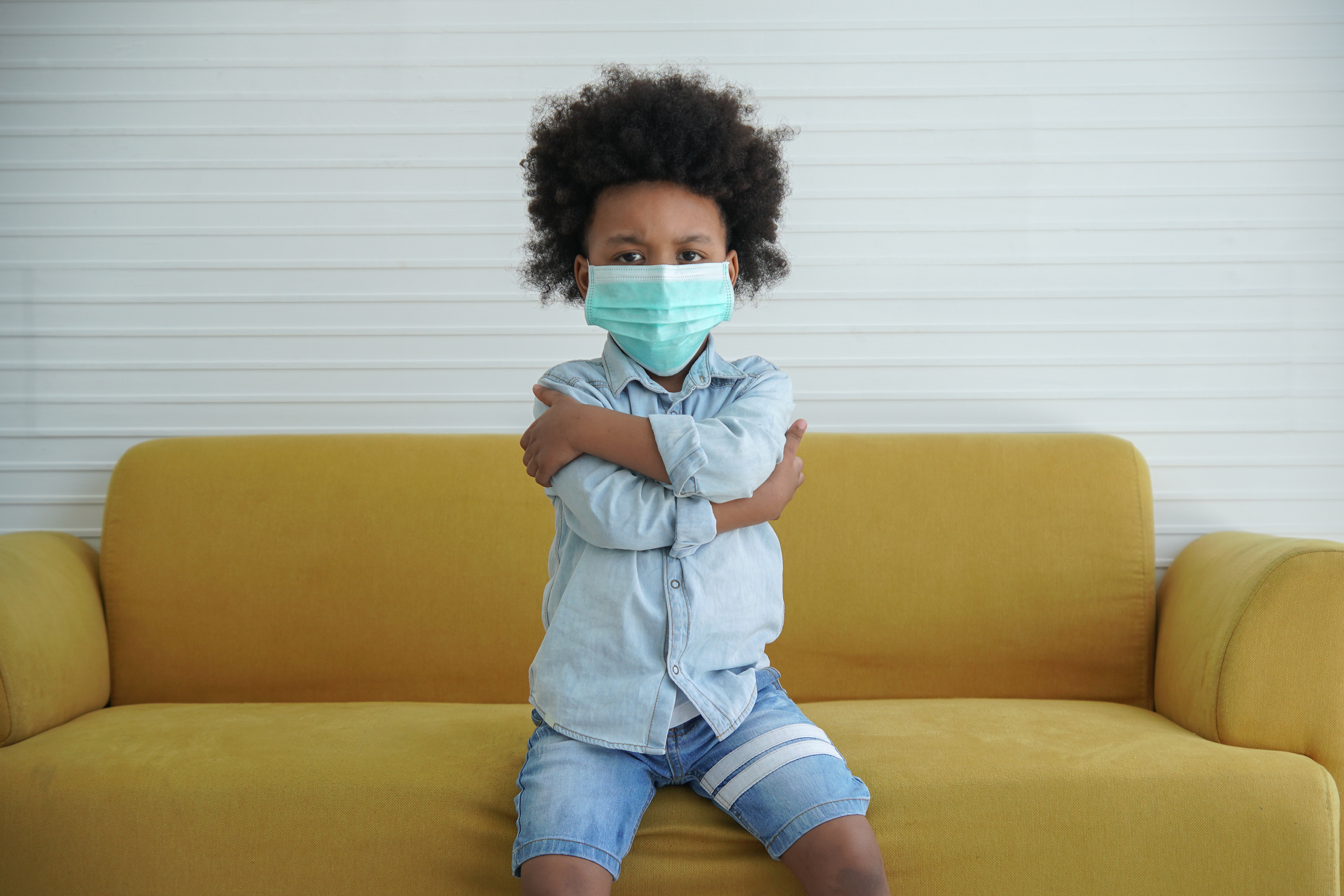 Headaches and tiredness are the most common symptoms. Compared with adults, the number of children who develop severe and prolonged complication is 'reassuringly low' say the researchers. Many who are infected remain symptomless.
The study, published in the Lancet Child and Adolescent Health journal, examined data provided by parents or carers using the UK Zoe Covid Study app. Fewer than one in 20 of the 1,734 children in the survey experienced symptoms for four weeks or more, with only one in 50 having symptoms for more than eight weeks.
Older children were typically ill for slightly longer than primary school children, with those aged between 12 and 17 taking around a week to recover, while for younger children the illness lasted five days. The most common symptoms reported were headaches and tiredness. Others included a sore throat, and loss of smell.
There were no reports of neurological symptoms, such as fits or seizures.
The study also looked at children who had symptoms, but tested negative for Covid. Only 15 out of 1,734 had symptoms for at least 28 days, fewer than one in 100.
Emma Duncan, who worked on the project, is professor of clinical endocrinology at King's College London. She says: 'The takeaway message is: can children have prolonged illness after Covid-19? Yes they can, but it's not common and most children get better with time.
'Children can have prolonged symptoms from other illnesses as well. We need to be looking after all children who have protracted illnesses, irrespective of the condition.'
Dr Michael Absoud, a consultant in paediatric neurodisability at Evelina London Children's Hospital and a senior author of the study, stressed the importance of listening to families who say their children have symptoms. 'If you are concerned about your child, go to your GP who can provide you with information or refer you to a paediatrician. It's important to remember there may be something else going on.'