Barbie calls the shots!
Published
Vaccine developer Sarah Gilbert, who headed up the Oxford Astra Zeneca team, has an unexpected new accolade to add to her work in scientific research. Along with Beyonce, Marilyn Monroe and Eleanor Roosevelt, the 59-year old professor at Oxford University now has a Barbie doll created in her likeness!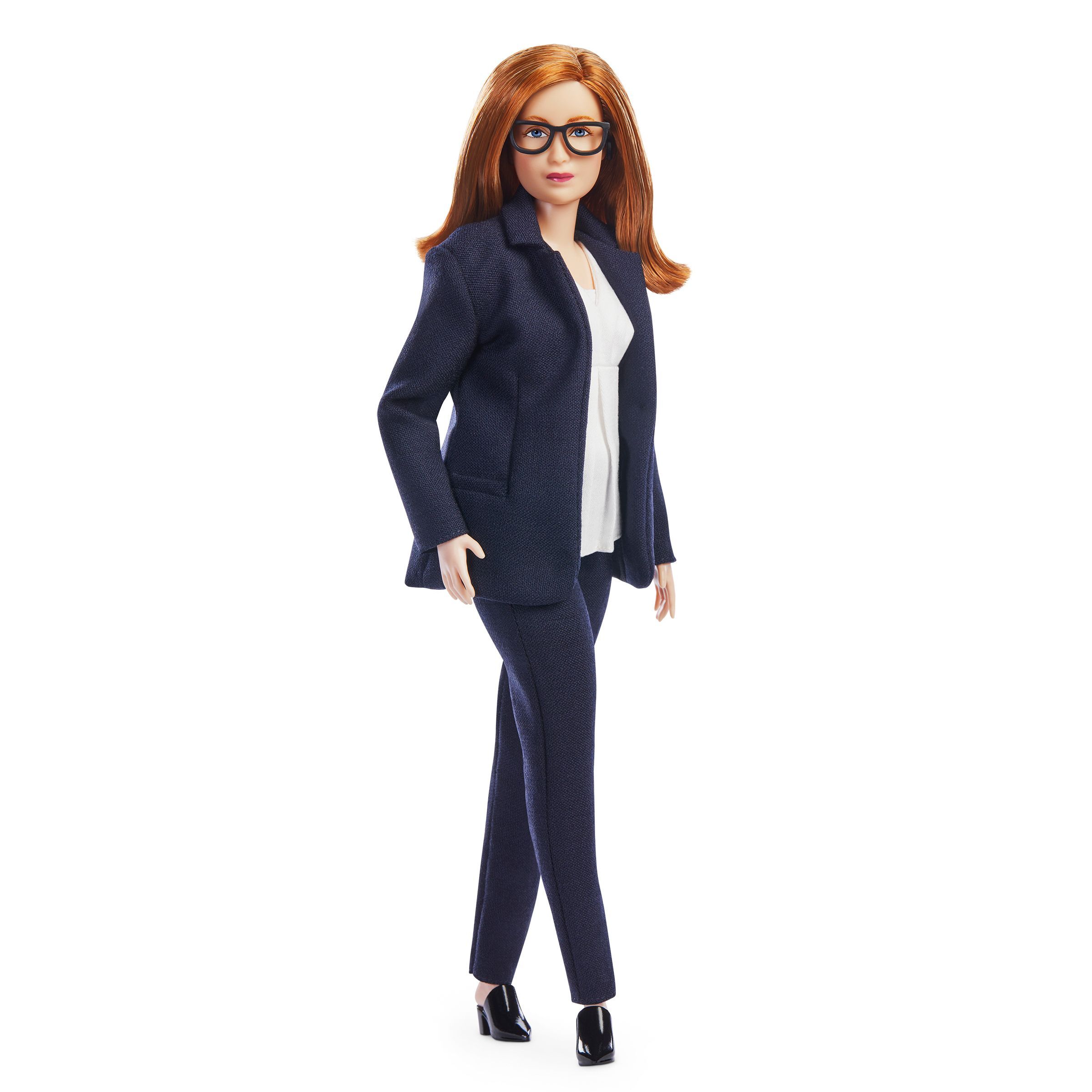 Gilbert is one of six women in the COVID-19 fight that toy maker Mattel Inc has recognised with a line of Barbie 'role model' dolls. Others include emergency room nurse Amy O'Sullivan who treated the first COVID-19 patient at the Wycoff Hospital in Brooklyn, New York; Brazilian biomedical researcher Jaqueline Goes de Jesus, who led sequencing of the genome of a COVID-19 variant in Brazil and Kirby White, an Australian doctor who pioneered a surgical gown that can be washed and reused by frontline workers during the pandemic.
Sarah Gilbert's Barbie has long auburn hair and oversized black glasses, just like the medic who inspired her. "I hope it will be part of making it more normal for girls to think about careers in science,' she says. She has chosen nonprofit organisation WISE (Women in Science & Engineering), dedicated to inspiring girls to consider a career in STEM, to receive a financial donation from the toy maker.