Top family-friendly cities
Published
Feeling restless and in need of a radical change of scene? A new study by insurers William Russell reveals the best cities in the world to become a new parent – with half of them in Europe. The study analysed 50 global cities for several factors including maternity and paternity leave, pre-school costs, healthcare and safety.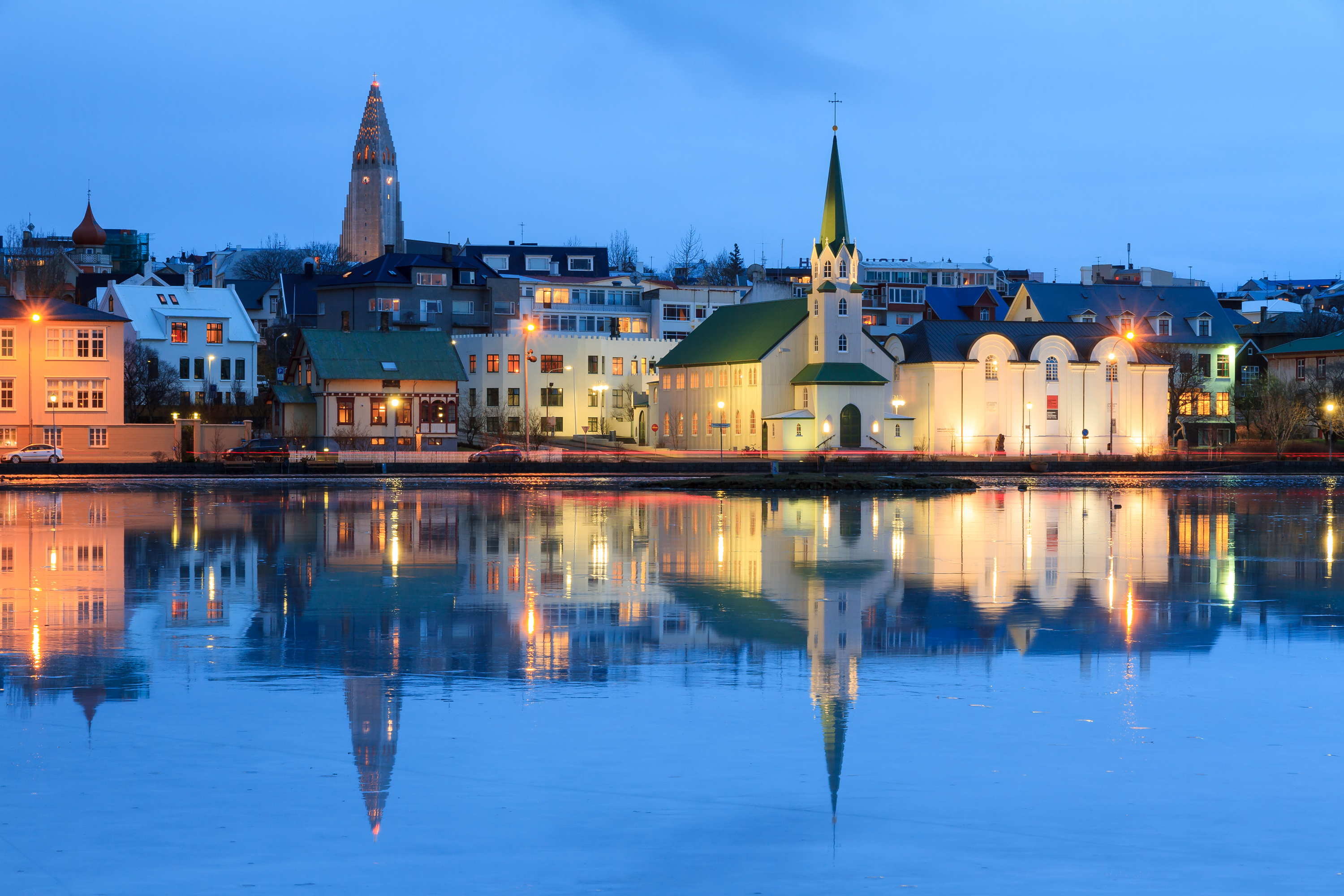 The top spot overall goes to Reykjavík in Iceland with a pregnancy-friendly score of 7.28. The Icelandic capital scored particularly well for environment and safety.
In second place is Kyoto, Japan with a score of 7.25. It's one of two Japanese cities to make the top five and stands out for the length of its paid paternity leave available for fathers, an impressive total of 52 weeks.
In third place is Tallinn, Estonia achieving a score of 7.24. With a total of 166 weeks of paid maternity leave available to mothers, Estonia's capital stands head and shoulders above the rest of the cities in terms of maternity leave.
Other cities to meet the overall top ten, in order, are: Helsinki, Finland; Fukuoka, Japan; Oslo, Norway; Copenhagen, Denmark; Chiba, Japan; Tokyo, Japan and Seoul, South Korea.
Looking at cities with the most children in early education, Reykjavik again tops the list with a significant 59.7 per cent of children participating in formal early childhood education and care services. Second in line comes Amsterdam, Netherlands, followed by Seoul, South Korea, Paris, France and Oslo, Norway.
As for the best quality of healthcare, Nice in France has the highest healthcare index score of 87.85, followed by Glasgow, UK; Kyoto, Japan; Seoul, South Korea and Tokyo, Japan.
Visit www.william-russell.com/campaigns/best-cities-in-the-world-for-new-expat-parents/