Thoroughly modern families
Published
The Modern Families Index 2020 Report, just published by Bright Horizons*, provides a fascinating snapshot of how working parents manage the work/life balance in the UK. Some of the highlight findings of the reports include: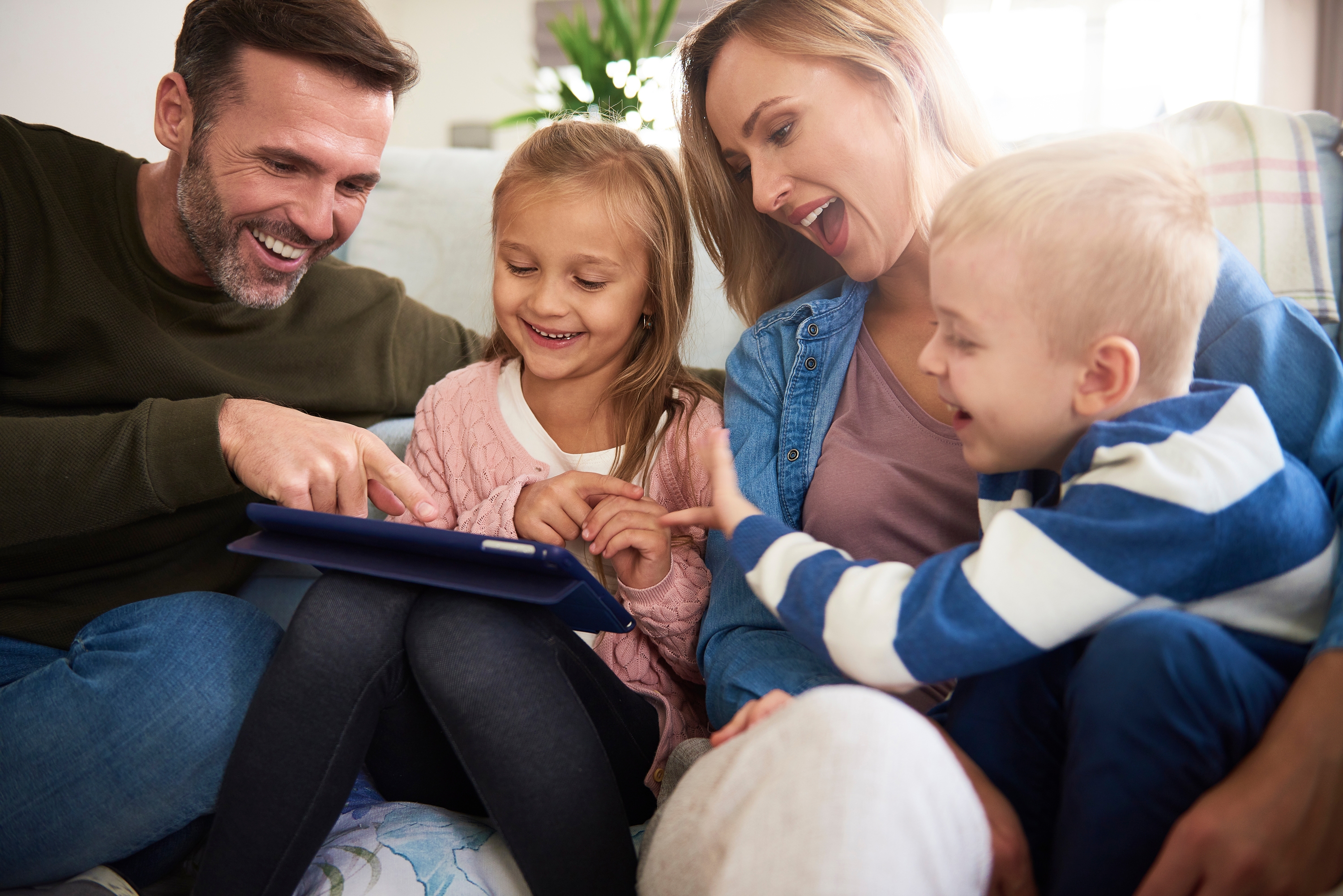 More than a third of working parents have faked illness to meet family obligations.
More than half of parents (58 per cent) are working extra, unpaid hours.
Half of working parents believe their employer cares about their work-life balance, an increase from 42 per cent in 2015.
More than half (55 per cent) now enjoy flexible working hours or work from home. Millennial parents (those aged 35 or under) are leading the way, with 62 per cent working flexibly – not only because of their childcare responsibilities, but also to help manage their wellbeing and to pursue outside interests.
Work-life balance aspirations are de-gendering. The Index reveals that a similar percentage of fathers and mothers strive for increased work-life balance through downshifting to a less stressful job or reducing their work hours. Expectations for a better work-life balance are most noticeable in millennial parents, who are almost twice as likely to consider taking a pay cut and working fewer hours than working parents over 35.
*Bright Horizons partners with more than 1,100 leading employers globally to address the work-life and dependent care challenges that can otherwise negatively impact productivity and engagement.
Visit www.brighthorizons.co.uk