The names we love to hate
Published
Are you in the process of choosing a name for a new addition to your family? Beware! One in seven parents admits they made a 'terrible mistake' with the name they chose for their child, according to a survey from parenting website ChannelMum.com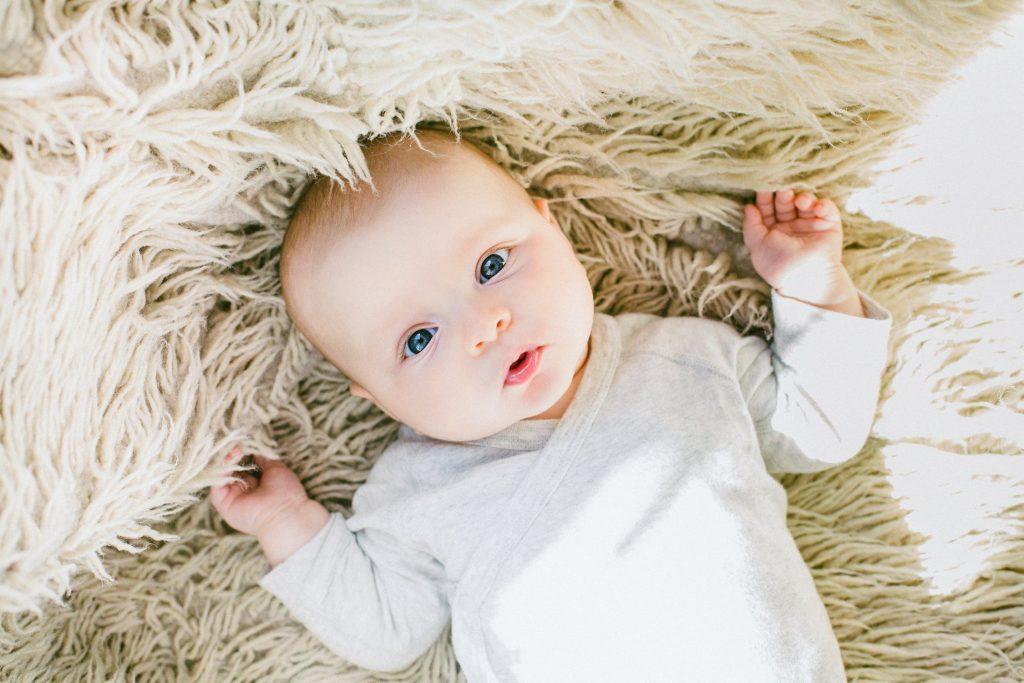 Researchers found that despite 'loving' the chosen moniker at the time, millions of parents soon grew to despise it. One in two parents would be put off a name if a celebrity chose it for their child, with half saying they wouldn't choose Bear, the name picked by Cheryl Cole and Liam Payne for their son.
Harper, made popular by David and Victoria Beckham, came second in the celebrity baby names parents would least like their children to share, along with Wayne and Coleen Rooney's choice of Kai, and Brad Pitt and Angelina Jolie's Shiloh.
Donald came top of the list of famous names parents would be most put off by, thanks to the American president.

The study of 2,000 parents found one in three of those who regret their child's name had tried to choose something which was unique, but now can't venture to the park without bumping into hoardes of other children with the same name. It also emerged that one in 20 parents call their child something different to the name on the birth certificate because they no longer like it. And 14 per cent have even considered officially changing their child's name.