Get them outdoors!
Published
Shocking new data reveals that nearly a third (31 per cent) of British toddlers aged two to five spend less than three hours outdoors each week. According to Gov.UK, even prisoners get more fresh air than our toddlers do!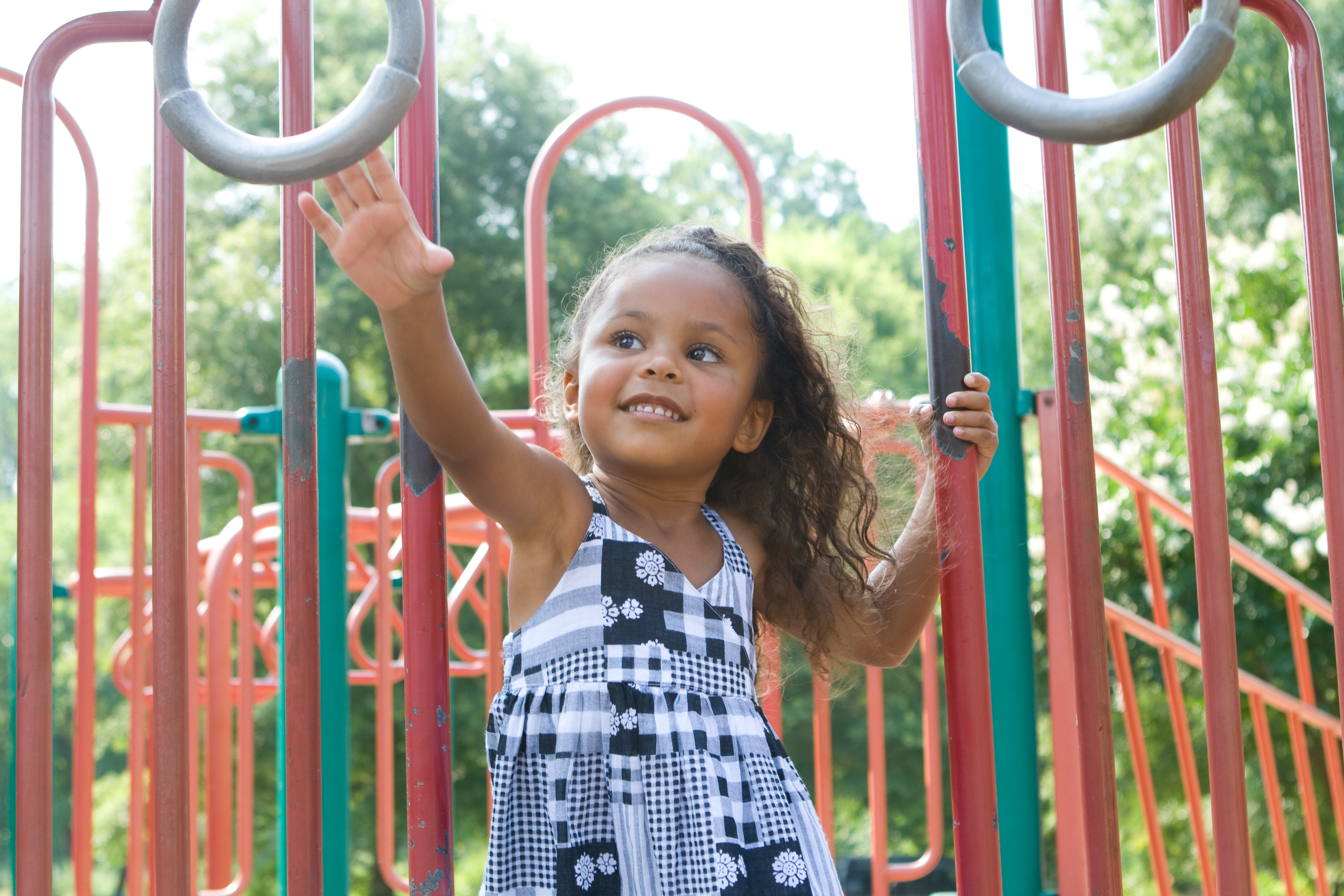 A survey by UK child care providers Kiddi Caru, found that 44 per cent of toddlers have never held a bug, 36 per cent haven't collected sticks, 35 per cent have yet to dig in mud and 30 per cent haven't fed ducks. This raises concerns about the next generation losing touch with nature and wildlife.
According to NHS physical activity guidelines for under fives, toddlers should be physically active for at least three hours each day. And although this includes indoor play, it seems that this is often monopolised by screens, with 1 in 3 children getting up to three hours of screen time each day, and more than 1 in 10 getting over four hours daily.
Benefits of outdoor play include:
The chance to burn off excess energy.
Improved appetite.
Better sleep patterns.
More exposure to natural light helps to prevent Vitamin D deficiency.
Visit www.kiddicaru.com