Safe behind the wheel?
Published
Parents spend an average of three hours and 17 minutes in the car with their children each week, the equivalent of a whole week over the course of a year.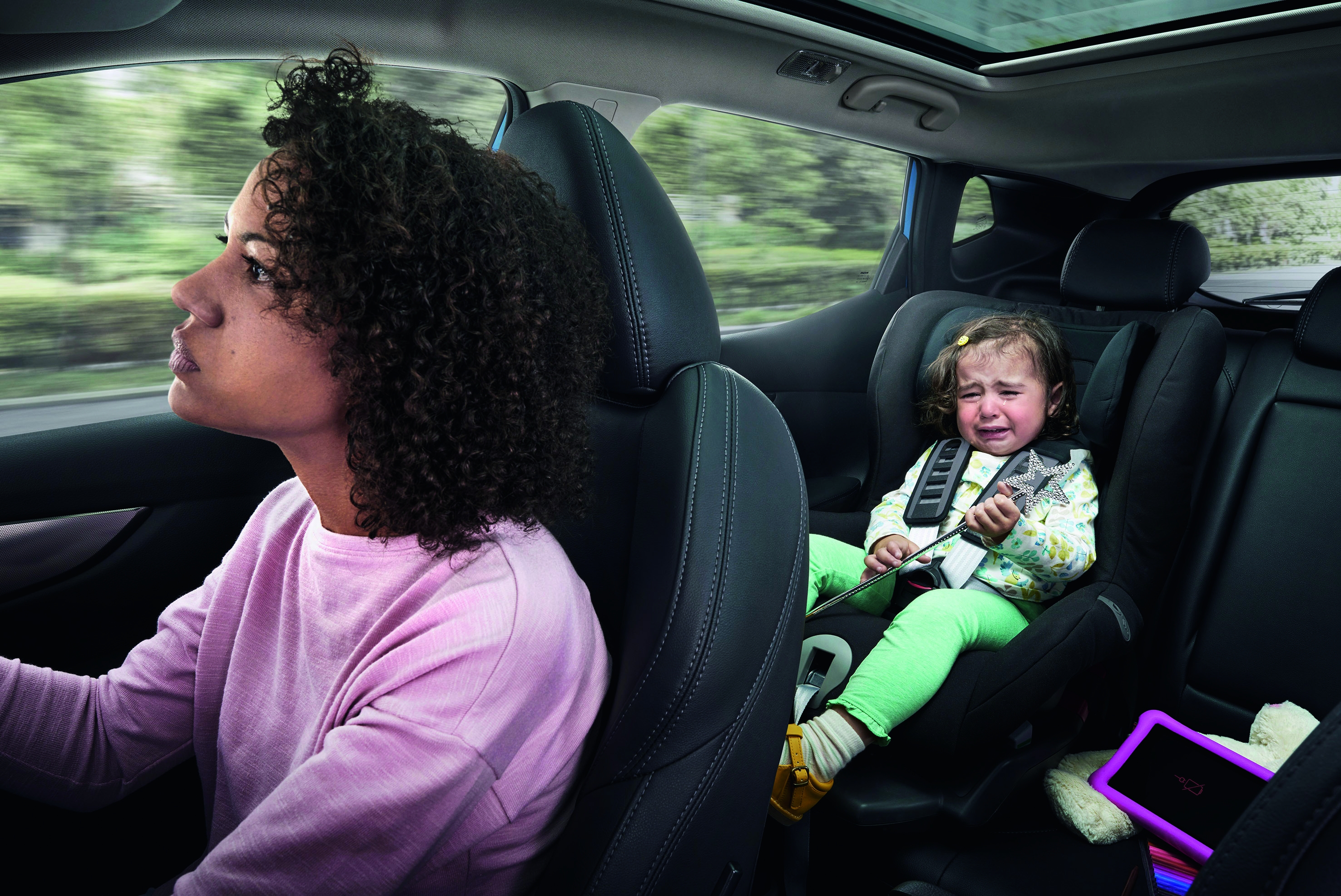 But worryingly, seven in 10 parents admit they struggle to fully concentrate on the road when their children are misbehaving in the car. And four in 10 parents admit that they know they're less safe behind the wheel as a result, according to new research from Nissan.
Parents say the level of distraction means they've taken their eyes off the road and their hands off the steering wheel. They also say they've run through red traffic lights, forgotten to indicate, braked suddenly, swerved into the next lane, and even been forced to stop the car completely.
More than 1 in 10 parents completely avoid using motorways or busy roads when their kids are in the car while others distract them with tablets, smartphones, toys or sweets.
As a result, parents are increasingly turning to in-car technology in an effort to keep the family safe on the road. One in five parents in the survey said they will look for assisted driving technology on their next car. This could involve automatic emergency braking, lane departure warning and adaptive cruise control.
Designed to reduce fatigue and stress, ProPILOT, Nissan's most advanced driver assistance technology, enhances the driver's control and confidence by assisting with steering, acceleration and braking. Visit https://www.nissan.co.uk/