Stressed about school
Published
If your child starts school this September, be warned! A nationwide survey of parents and primary school teachers reveals that up to two in three British primary school children are anxious about school life. Their main worries include school work, bullying and friendships.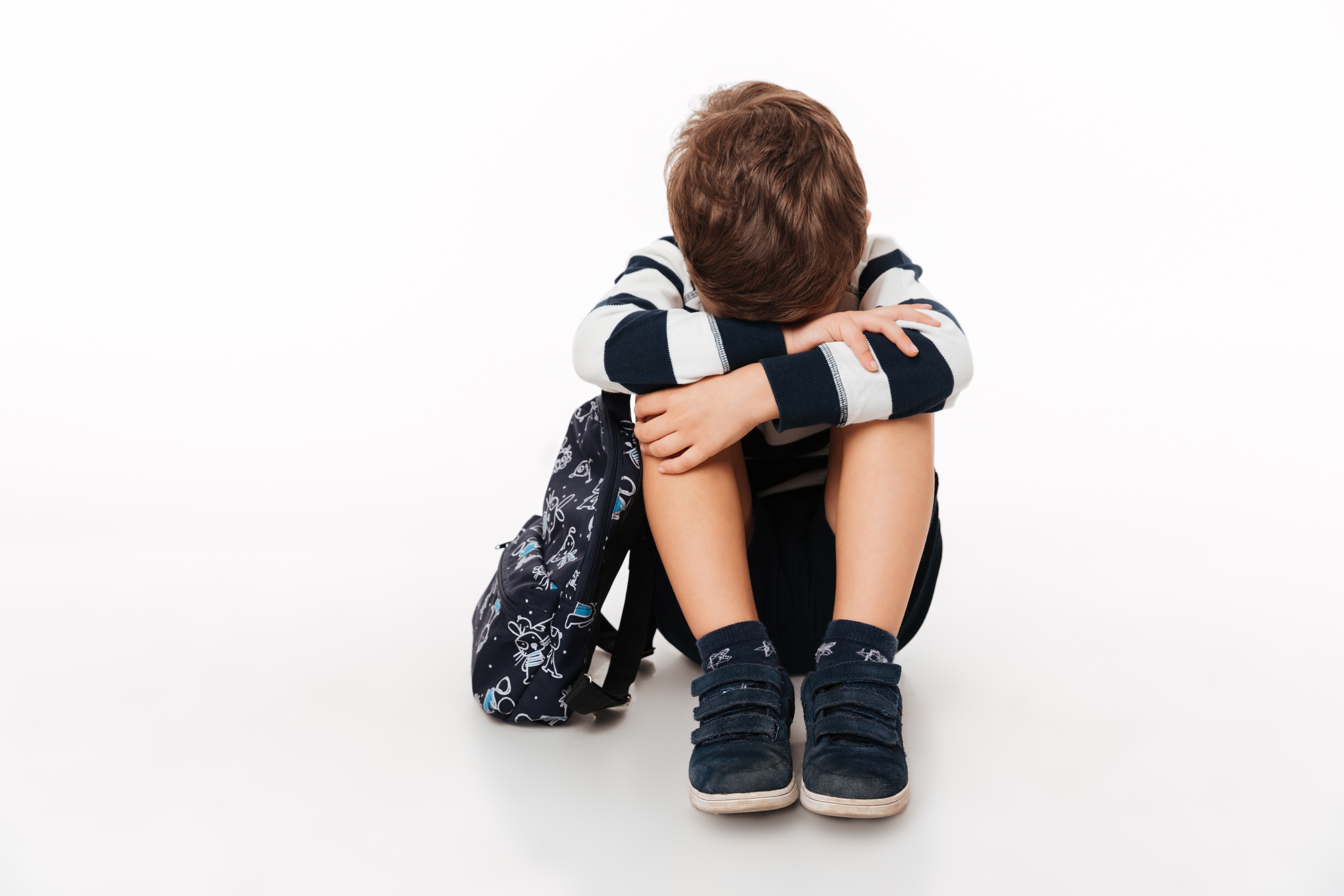 Many parents say that learning how to manage their child's anxiety has become equally, or more important to them than academic success. And 77 per cent of teachers in the survey shared parents' anxieties about child mental health. More than half the parents surveyed had begun to practice mindfulness with their child at home, in an effort to ease the daily stresses and strains. .
The study of 2,000 UK parents and teachers of primary school children was commissioned by A Mindful Moment. It found that parents who practice mindfulness with their child say that they are now better at handling emotions, calmer, more focused and more empathetic towards the needs of others.
Many teachers now actively support the practice of mindfulness. In the survey, 92 per cent said they would recommend it. Chivonne Preston, CEO of Mindfulness in Schools Project, a UK charity which provides classroom-based mindfulness content, says: 'Mindfulness is a skill which can help individuals flourish, and is best learnt over a period of time from a teacher who practices it and knows how to teach it.'
Another valuable tool for parents in reducing stress in their children could be to spend more time reading with them.
Leading bookseller, The Book People, surveyed over 2,000 adults and children nationwide and found that many parents were helping to reduce stress levels in children through reading together. Almost three-quarters of the children in the Book People survey were found to be happier and more relaxed after a reading session, and more that half the parents said they dedicate time every evening to a bedtime story. Nine out of 10 parents said they use physical books to read to their children rather than tablets or kindles.
And what do kids most like to read? Julia Donaldson's The Gruffalo was voted as the most popular book, and other favourites included Roald Dahl's Charlie and the Chocolate Factory, The BFG and Matilda and J.K. Rowling's Harry Potter books.
For A Mindful Moment, visit www.classdojo.com/mindfulmoment
For Mindfulness in Schools Project, visit www.mindfulnessinschools.org
For The Book People, visit www.thebookpeople.co.uk/bedtimestory