Banish bedwetting in a week
Published
Stop bedwetting in seven days? If you have a small bedwetter in your family, it sounds almost too good to be true, doesn't it? But a new book by trained psychotherapist and clinical hypnotherapist Alicia Eaton is called just that! Stop Bedwetting in 7 Days (Practical Inspiration Publishing, £12.99) presents a 7-day programme that can get even persistent bedwetters dry at night in just a few days.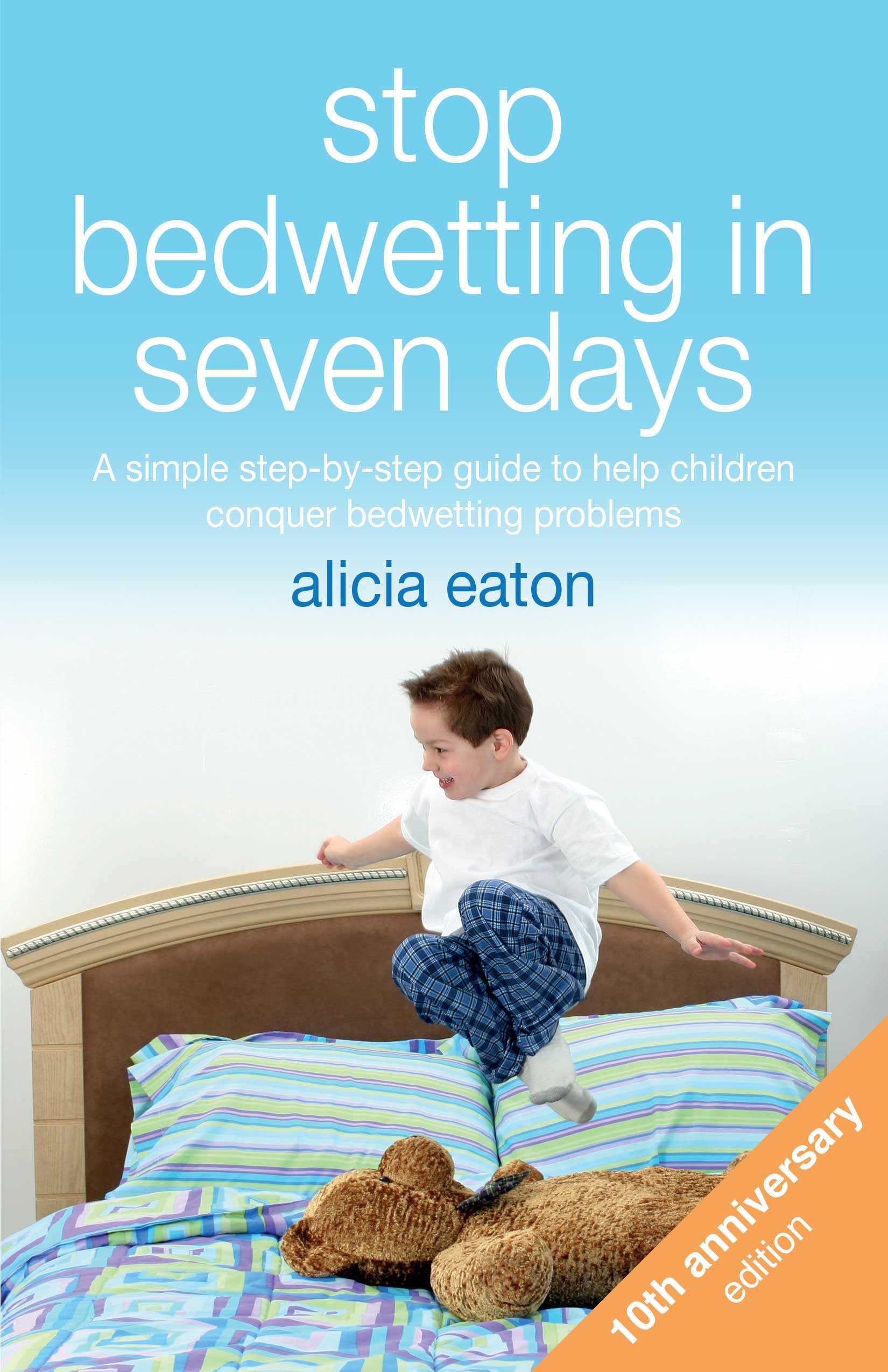 Alicia has been helping parents and children achieve dry nights for over 15 years from her Harley Street practice, using the very latest thinking from the fields of positive psychology, and hypnotherapy. With a success rate of more than 70 per cent, her programme is completely natural, achieves results and is recommended by many leading paediatricians.
More than 750,000 children in the UK accidentally wet their beds at night. Alicia believes the increase in persistent bedwetting is a problem caused in part by our modern lifestyles. The stresses and strains of balancing work and family are creating a perfect cocktail of time pressure.
She says that 'stay-dry' nappy technology in modern nappies means that many children fail to make the connection between emptying their bladder and resulting wetness. As a result, many are missing out on opportunities to develop the essential neural pathways that enable them to stay dry at night.
Many parents turn to bed wetting alarms and medication to try to solve the problem – but these remedies treat the symptoms rather than the underlying cause and can create other unwanted problems.
Some of the issues Alicia covers include:
My child's a bedwetter – should I be worried?
Seven mistakes parents make when dealing with bedwetting.
Brain-training exercises to tackle bedwetting.
Wet bed? Why neuro-psychology may be the answer.
100 per cent gadget and medication free way to tackle persistent bedwetting.
Are night-time pull-ups turning your child into a bedwetter?
Clear simple instructions explain to parents what to say to their children. The book is accompanied by a downloadable hypnotherapy recording and has been praised by leading paediatricians: