Stop the stress
Published
Stress has become an accepted part of most people's lives. But it's a sad fact that even young children are feeling its effects. It is compromising their health now and can lead to mental health problems in the future. Stress in children can be more serious than in adults as children have not yet learned how to cope and find it hard to escape stressful situations.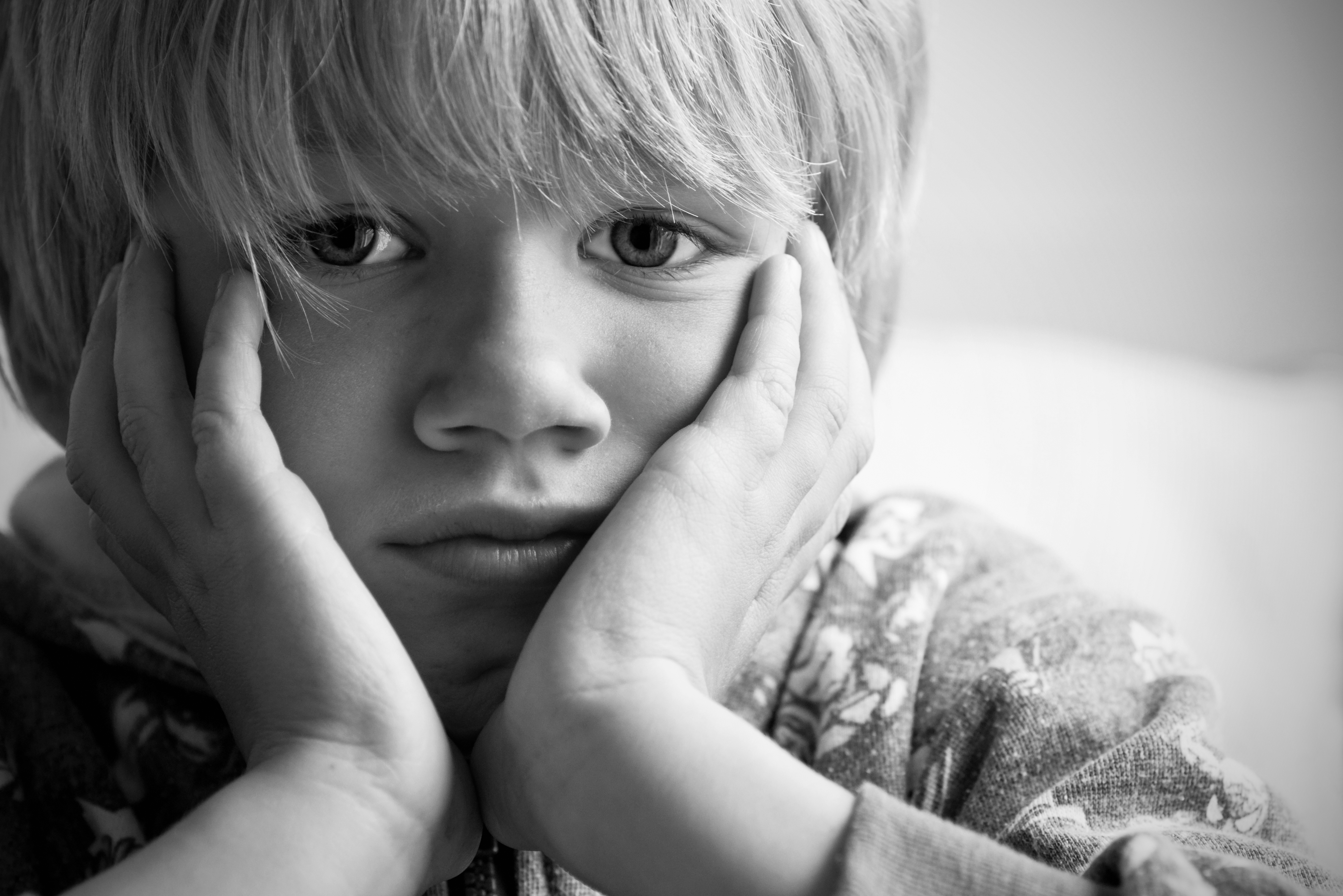 The Stress Goblin's Hat is an engaging new picture book for three-to-seven year olds which helps children to identify when they are feeling stressed and offers them tools to deal with it. The inviting fairy story, with bright illustrations, is written to be shared between child and parent, carer or teacher. The book includes helpful notes for adults on how to identify and help children to overcome stress.
It's estimated by Young Minds children's mental health charity that one million children in the UK between the ages of 5 and 15 suffer from stress. Three-quarters of mental illnesses start in childhood with 50 per cent of adult mental health problems starting before 15 years of age. (Annual Report of the Chief Medical Officer).
The Stress Goblin's Hat is edited by Professor Panos Vostanis (Professor of Child and Adolescent Mental Health at Leicester University and a world-class expert in childhood trauma) and written by Rubina Mian, a research scientist who has studied the effects of stress for over 25 years, together with writer and former dentist Omar Mian. It's published by Hairy Nostril Productions in hardback, price £12.99, ISBN: 9781999882501.
Visit: www.hairynostril.com