Make it make-believe
Published
Parents believe that 'creativity and imagination' are just as important as numeracy and literacy, according to new research from Microsoft*.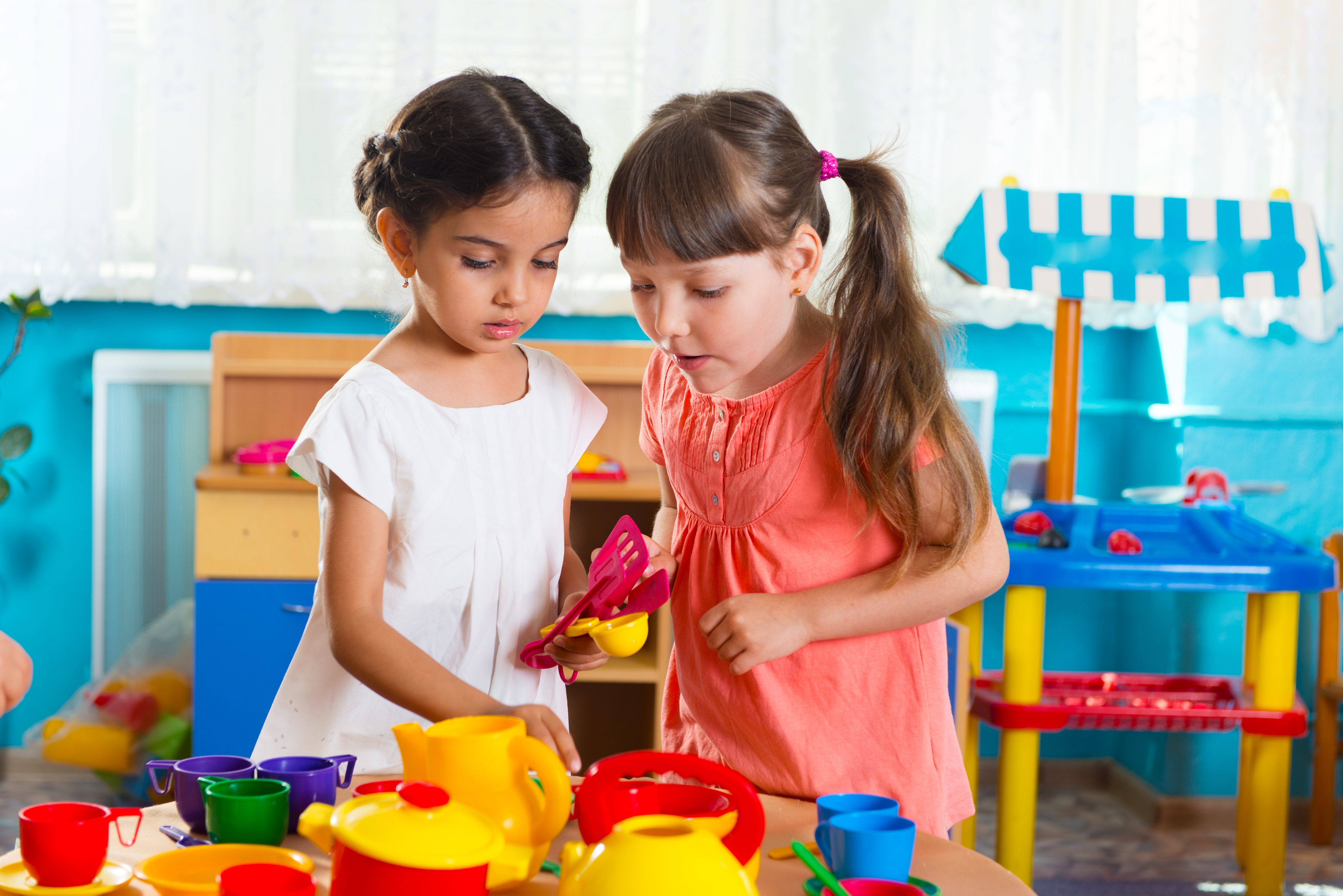 In a survey of 2,000 parents, no less than 84 per cent agreed that creativity should be on an equal footing with core educational topics. And even more parents ( 89 per cent) think that out-of-school activities are as beneficial as a day at school.
Researchers believe that the apparent move away from maths and science towards 'creative' subjects may be explained by the number of parents who now work in creative environments. Nearly three-quarters of British parents say they work in a job that is in some way creative, compared with less than half of the previous generation. And parents today consider their children the most creative people in the family.
Parents are more likely to be proud of their child for 'writing an imaginative story' (52 per cent) than they are for 'solving a complex maths equation' (47 per cent) or 'winning a sports prize' (44 per cent). Interestingly, 80 per cent of families now use technology to help with outdoor play and imagination.
So, what do parents want children to grow up to be? Overwhelmingly, they simply want their children to be happy, and don't mind what they do when they grow up. IT was chosen as the number one career choice, followed by a career in medicine, then teaching, followed by law.
*The Microsoft Surface study examined parents' attitudes to school, creativity and outdoor play and was commissioned to coincide with the latest addition to the Surface family; the Surface Go (www.surface.com).