Don't close our playgrounds!
Published
Playgrounds are closing at an alarming rate, despite promises from the Government to tackle childhood obesity and mental health problems.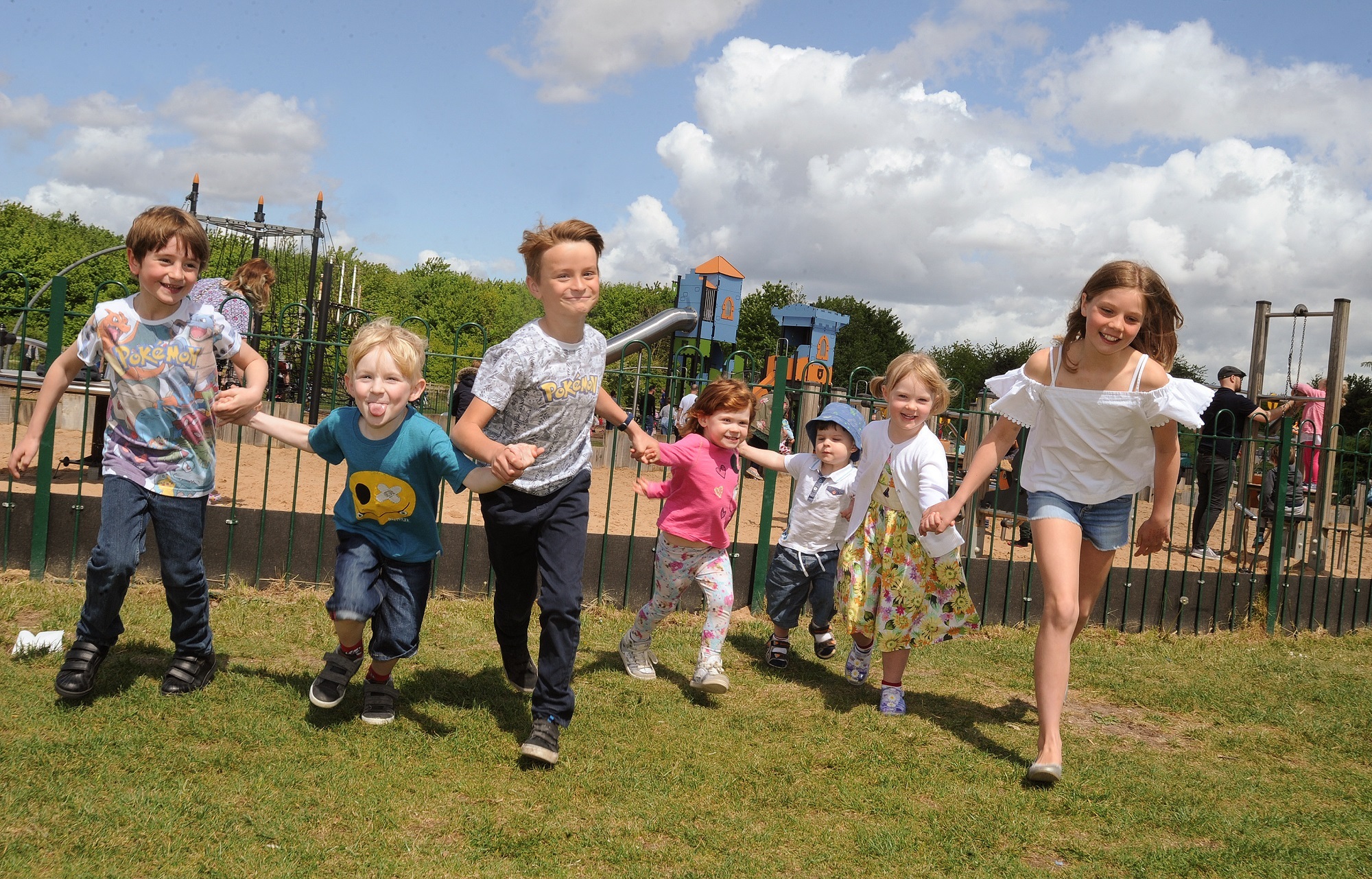 The Association of Play Industries has uncovered some alarming facts:
By 2020/21, there will have been a 44 per cent decrease in spend on play facilities from 2017/18.
In 2016/17, local authorities closed 63 playgrounds and in 2017/18 a further 70 playgrounds were closed.
Local authorities estimate a decrease in their spending on playgrounds of £25m by 2021.
API chair, Mark Hardy, says: 'A resource we all took for granted – safe, local and free space in which our children can play – is disappearing. Unless action is taken now, we are in danger of losing playgrounds permanently.
'One of the root causes of childhood obesity, poor fitness and mental health problems is that children are not playing outside as freely as they once did, and this is partly because of the lack of local, high-quality and safe areas. A relatively small investment by government could have huge social and health benefits for years to come.
"Outdoor play is essential to children's development. In this screen-obsessed and often time-poor society, children need playgrounds to develop vital social skills more than ever, and as such these community spaces have a central role in children's physical and mental health.'
A full copy of the research and statistics can be found at https://www.api-play.org/news-events/nowhere-to-play/
*The Association of Play Industries (API) is a lead trade body within the play sector and campaigns at the highest levels for policy recognition for play. Visit www.api-play.org