Accident blackspots
Published
Many parents live in constant fear of accidents and feel they lack an adequate understanding of first aid, claims new research.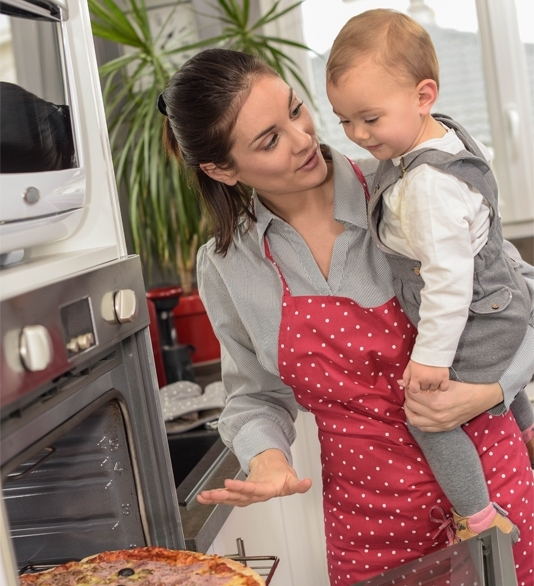 According to the survey*:
I in 3 new and expectant parents wouldn't know how to react should their child experience a medical emergency.
82 per cent say they wouldn't know what to do if their child ate or drank something dangerous.
59 per cent are unaware of how to act should their baby have a fit.
One in 10 say they live in 'constant fear' of accidents.
Figures suggest that nearly 1 in 3 new parents will have to cope with a medical emergency in the first four years of their child's life. Of the parents polled who had experienced a medical emergency, the most common incident was breathing difficulties, followed by choking. Having a fall or an allergic reaction was also common.
Jenni Dunman, CEO at Daisy First Aid, which trains parents and carers in paediatric first aid, has some advice on the most common accident blackspots. She says: 'Febrile seizures can be terrifying to see, but they are relatively common. They are caused by a spike in temperature and children can recover very quickly with no long-term side effects. If parents know this, it's less scary and it may help them to stay calm and treat the seizures correctly.
'Choking is another big worry for parents, particularly when weaning or when babies start putting everything in their mouth. It takes on average eight minutes for an ambulance to arrive in London but a child can die from choking in as little as four minutes, so I can't stress how important it is to learn and practice back blows, baby chest thrusts and child abdominal thrusts. We highly recommend all parents learn these potentially life-saving techniques.'
*Research conducted by Baby to Toddler, the shopping event for parents at Excel.