State primary or prep school?
Published
Is it worth spending your hard-earned cash to send your child to prep school, if you are lucky enough to be able to afford it? Commercial Property Agents Savoy Stewart analysed the results of 20 top state and prep schools to see if paying for education can really make a difference to academic achievement. They also looked into which regions perform best.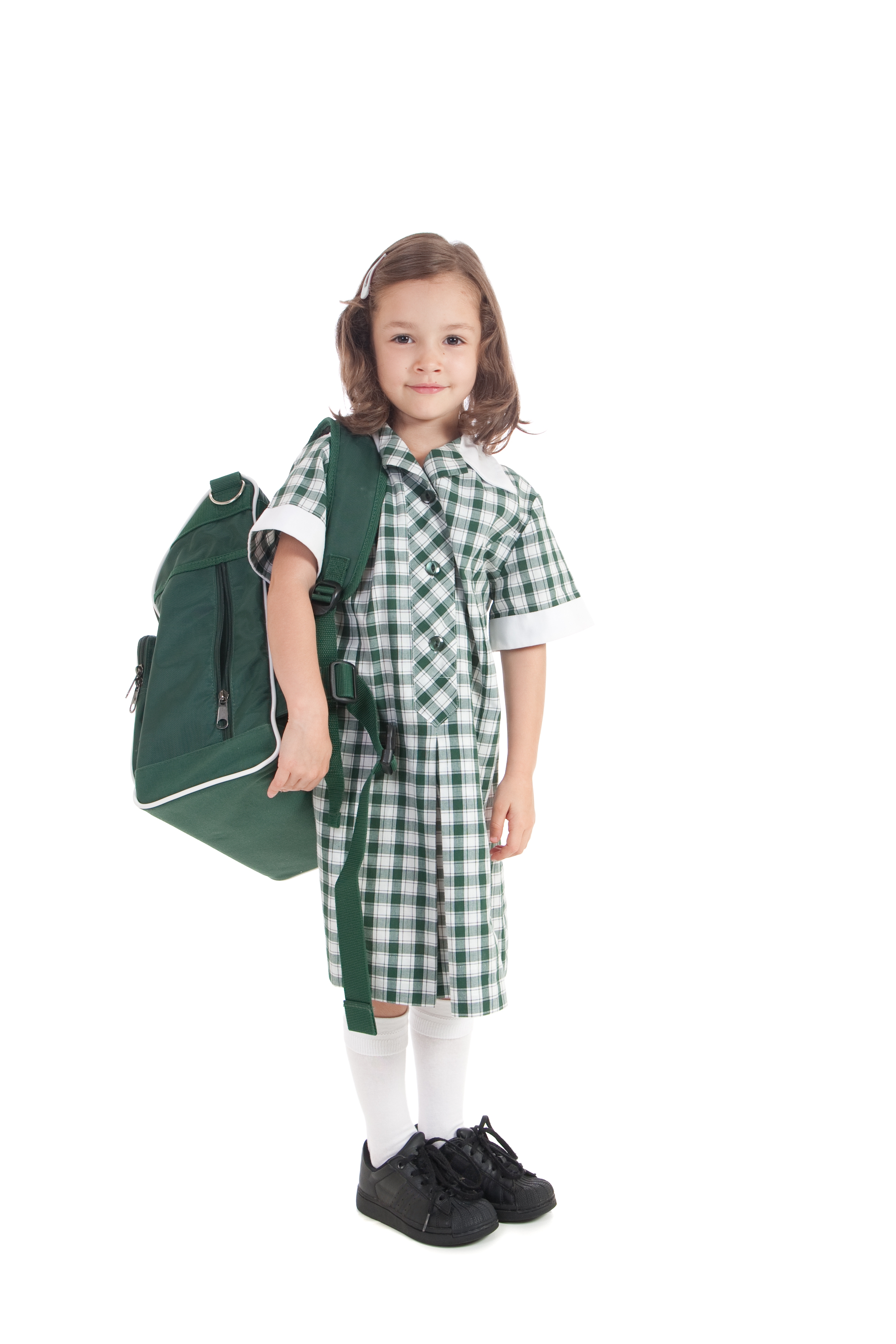 For their research, they used the Parent Power Guide in The Times, which ranks the highest achieving schools in the UK from Key Stage Two results. The findings revealed that:
The top 20 state schools are actually better performing than the top 20 preparatory schools.
Prep schools are, on average, better for reading.
State schools are, on average, better for grammar and maths.
London has the best performing state and prep schools.
Parents in the east of England have to spend most to send their child to prep school.
The highest performing preparatory schools are found in London and this is echoed in state schools, with half being located in London. The north west also performed well for state education. Areas with lower-performing schools, both state and preparatory, include the West Midlands, Yorkshire and Humberside.
Despite prep school parents paying for their child's education, there is not much disparity between pupils' outcomes in the Savoy Stewart survey. In fact, they found state schools in the top 20 generally perform better. The average cost of prep schools ranges from £51,096 in the North East to £71, 733 in Yorkshire and the Humber, with London coming in at a stonking £71,338.
Visit www.savoystewart.co.uk