Seeing is believing
Published
Looking at images of vegetables can boost children's intake, according to new research.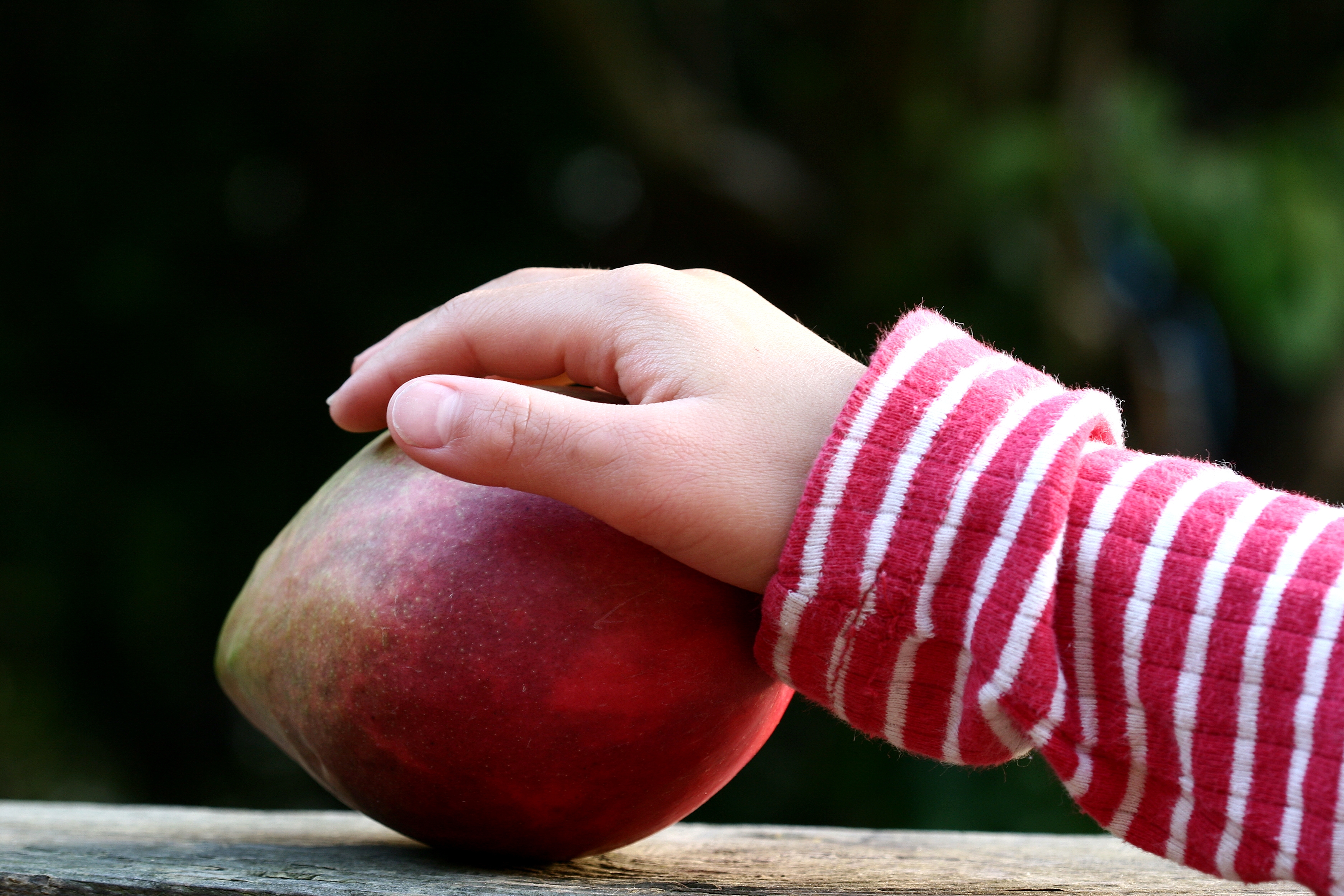 The See & Eat project is an initiative from the University of Reading partnered by the British Nutrition Foundation (BNF) and funded by the innovation community on food of the European Institute of Innovation and Technology (EIT Food). Dr Natalie Masento, who worked on the project, says: 'It's well established that children often need 10-15 exposures to new foods before they accept them into their diets. Having to prepare different vegetables on more than 10 occasions, without them being eaten, can be both costly and frustrating for parents. But research indicates that children's acceptance of new foods can be boosted purely by a food's visual familiarity, for instance by looking at pictures.'
Folllowing on from the research 24 new eBooks, designed to help parents familiarise their young children with a greater variety of vegetables, are now available to download for free from the See & Eat Parent Resource website. Other resources on the website include meal planners, shopping lists, and family-friendly recipes to support parents and carers in encouraging children to eat more vegetables.
The See & Eat eBooks each tell the farm-to-fork journey of an individual vegetable and they can be personalised with pictures, videos and text. 'The theory of food familiarisation via picture books is well accepted and we hope that, through easy-to-access eBooks, even more parents will be able to use this tool to support their children to eat their vegetables,' says Dr Masento.
All of the See & Eat eBooks are free to download and are currently available in English and Italian. A further three languages will be launched in the coming year.
Visit www.eitfood.eu and www.nutrition.org.uk