Coping with emergencies
Published
As parents, we all work hard to keep our kids safe, but the average family home is fraught with hazards, especially for under sevens.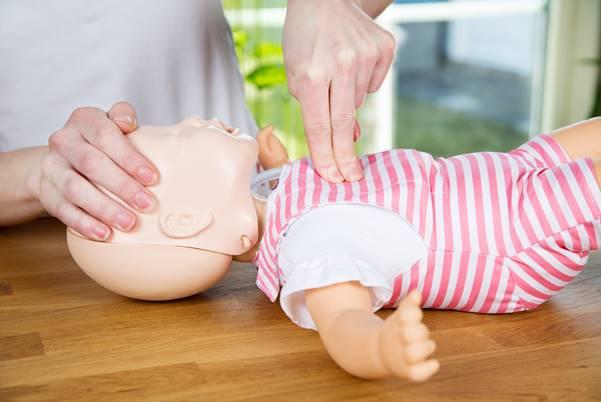 With children under four at particular risk, it's crucial that parents are prepared for emergency situations and know how to react. New research from Kiddi Caru Day Nurseries Group, involving 1100 UK parents of children under five, revealed that:
1 in 10 parents wouldn't know the correct steps to take if their child was choking.
30 per cent don't know the correct treatment for burns.
Over 50 per cent don't know how to do CPR on a child.
40 per cent aren't aware how to assist an unconscious child.
Over 1 in 10 parents have admitted to leaving their young child unsupervised in the bath for at least a minute, which is five times the time it takes for a toddler to drown.
Knowledge of car safety is particularly worrying, with many parents confused by current laws. Most parents in the survey were aware that rear facing child car seats are safer than front facing ones. Yet despite the law changing in 2017, making rear facing compulsory until 15 months, one in 10 parents in the survey believe babies are safe to face front from just six months old. A quarter chose to turn their children to front facing at 12 months.
Currently less than one in four parents is paediatric trained. Although some parents say that the cost of training makes it inaccessible, most parents say the major factor is lack of availability of courses in their area. Kiddi Caru have been trialling free paediatric first aid courses in some of their nurseries nationwide, in partnership with Mini First Aid.
Visit www.kiddicaru.com and www.minifirstaid.co.uk