Playdate perils
Published
If your first child is going off to school or nursery this month, you're probably keen for her to make new friends, and you're looking forward to organising some playdates. But beware of letting the playdate experience become too competitive. A new report* warns that 'playdate politics' are playing havoc with parents' bank balances, not to mention their peace of mind!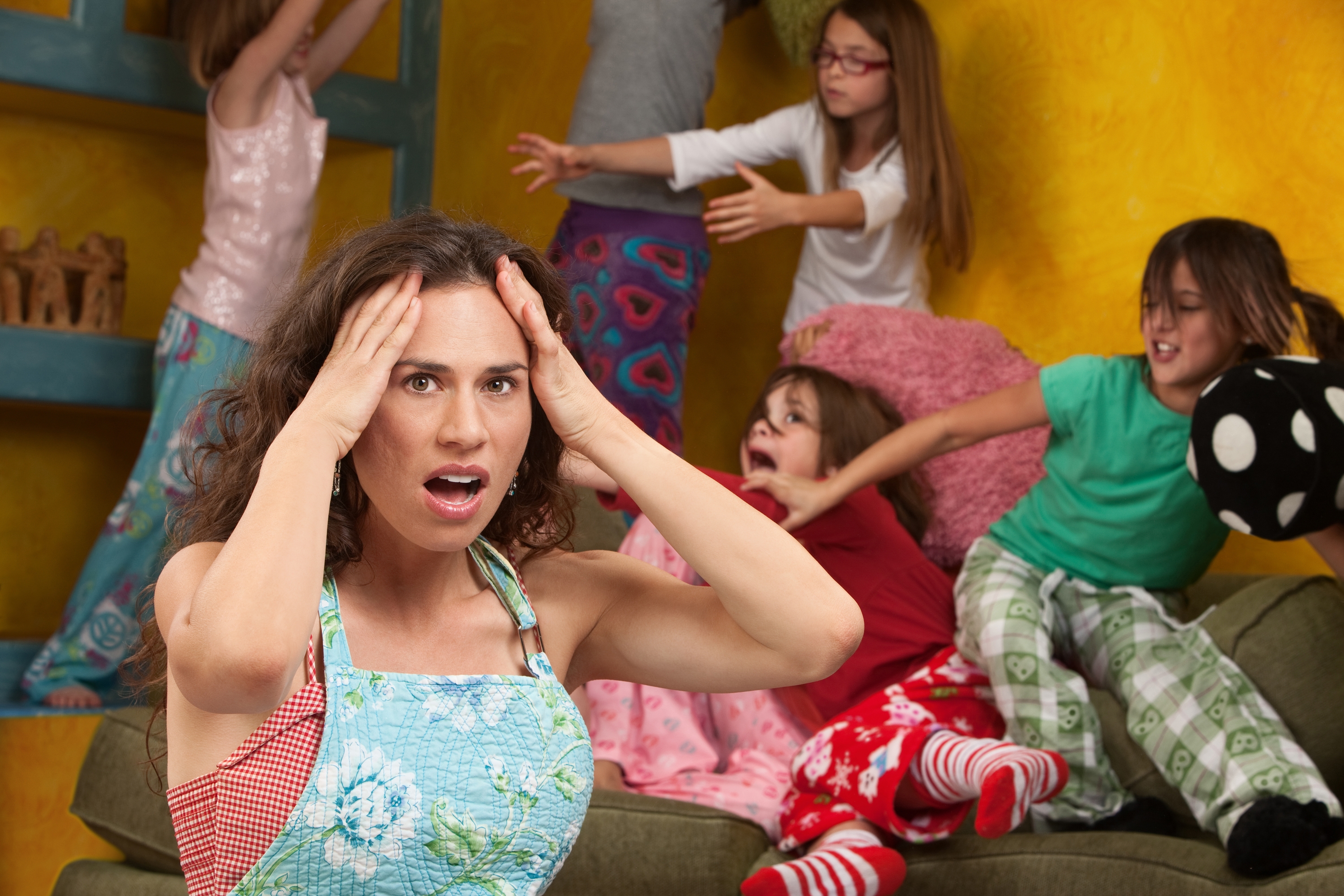 The days of having your kid's school friends over for beans on toast and a kick around in the garden is officially a thing of the past, suggests the report. Instead, today's parents are expected to shell out a minimum of £40 per playdate on meals out, cinema tickets, theme parks, take-aways and expensive arts and crafts materials.
No less than 85 percent of mums and dads in the survey agreed that playdates have become far too competitive. Nearly one in three parents admitted they fork out the cash to impress other parents, worrying they will be judged for the quality of their play date.
The main pitfalls parents face are:
1. The children will mess up the house (43 per cent).
2. The children will run riot (41 per cent).
3. The friends will be fussy eaters (35 per cent).
4. The parents will judge my house for being messy (31 per cent).
5. The parents will judge me for my entertaining skills, or lack of (24 per cent).
6. The children will ask for a sleepover (22 per cent).
7. The friends will tell their parents it was boring (21 per cent).
8. The parents will judge my house for being small (21 per cent).
9. The friends will have allergies (18 per cent).
10. The friends will tell their parents my cooking was terrible (16 per cent).
Regionally, Cardiff is the playdate capital of the UK, where 23 per cent of parents have at least one a week, compared to Belfast where only one in 50 families invite kids round once a week or more. London parents are the big spenders on playdates at £46, spending £13 more than parents in Glasgow (£33).
*Research commissioned by Bella Italia included 2,000 British parents.