Good cop, bad cop
Published
Mums and dads approach discipline in the home quite differently but still act as a team, according to new research commissioned by Wellkid Vitamins for Children.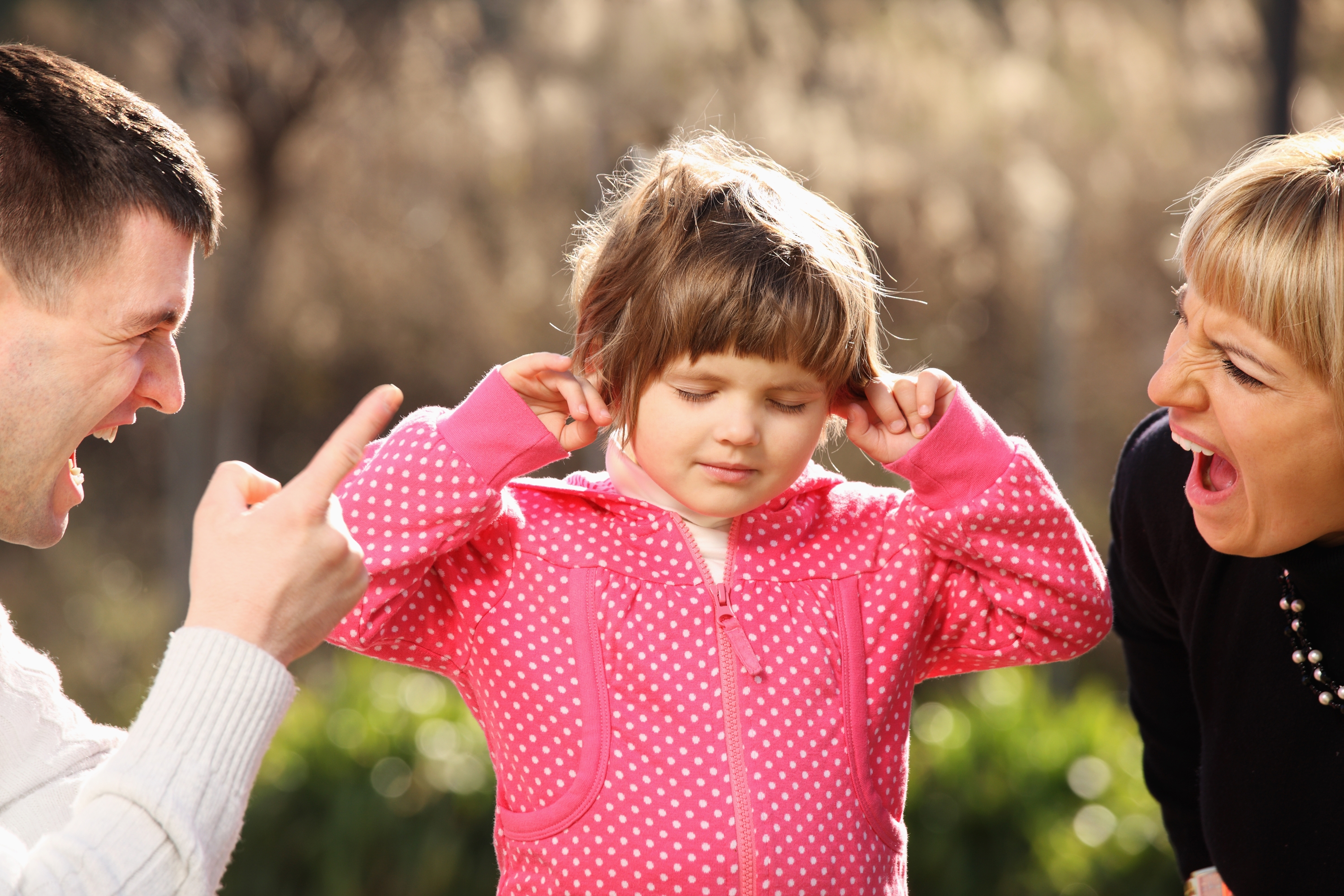 A poll of 2,000 parents revealed mums are most likely to put their foot down over the time spent watching TV, the amount of sweets and fizzy drinks children consume and bedtime.
Mums also call the shots when getting children to eat everything on their plate and try new foods. But dads are lay down the law when it comes to behaviour and discipline.
Four in 10 parents say they and their partner often adopt a 'good cop, bad cop' approach to parenting. And 41 per cent say mum is the strict one in the household, compared to 30 per cent who say that is dad's role. But most parents (65 per cent) believe they and their partner are both strict, just at different aspects of parenting.
Most parents (64 per cent) admit that parenting is a constant round of negotiations with children, with the average adult spending 24 minutes a day doing 'deals' with their offspring!
It also emerged that more than one in three parents believe mealtimes and food are the biggest reason for disagreements in their household. More than three-quarters of parents polled confess they have had times where they have worried about whether their child is eating the right foods or getting enough.
Who is the stricter parent...
| | | |
| --- | --- | --- |
| Time spent watching the TV | Mum (37%) | Dad (22%) |
| Eating everything on your plate | Mum (34%) | Dad (25%) |
| Sweets or chocolate intake | Mum (39%) | Dad (21%) |
| Getting children to bed | Mum (39%) | Dad (22%) |
| Getting children trying new foods | Mum (36%) | Dad (19%) |
| Buying children what they want | Mum (32%) | Dad (25%) |
| Bad behaviour and punishment | Mum (28%) | Dad (31%) |