School run safety
Published
We all know the feeling. You're in a mad dash to get the kids to school, but your two-year-old simply won't play ball and get strapped up in her car seat. Or little Johny's mum turns up and says her car has broken down on the drive. Could you just squeeze him in? It's so tempting when you've driving less than a mile down a quiet road, but the message from car manufacturer SEAT is DON'T.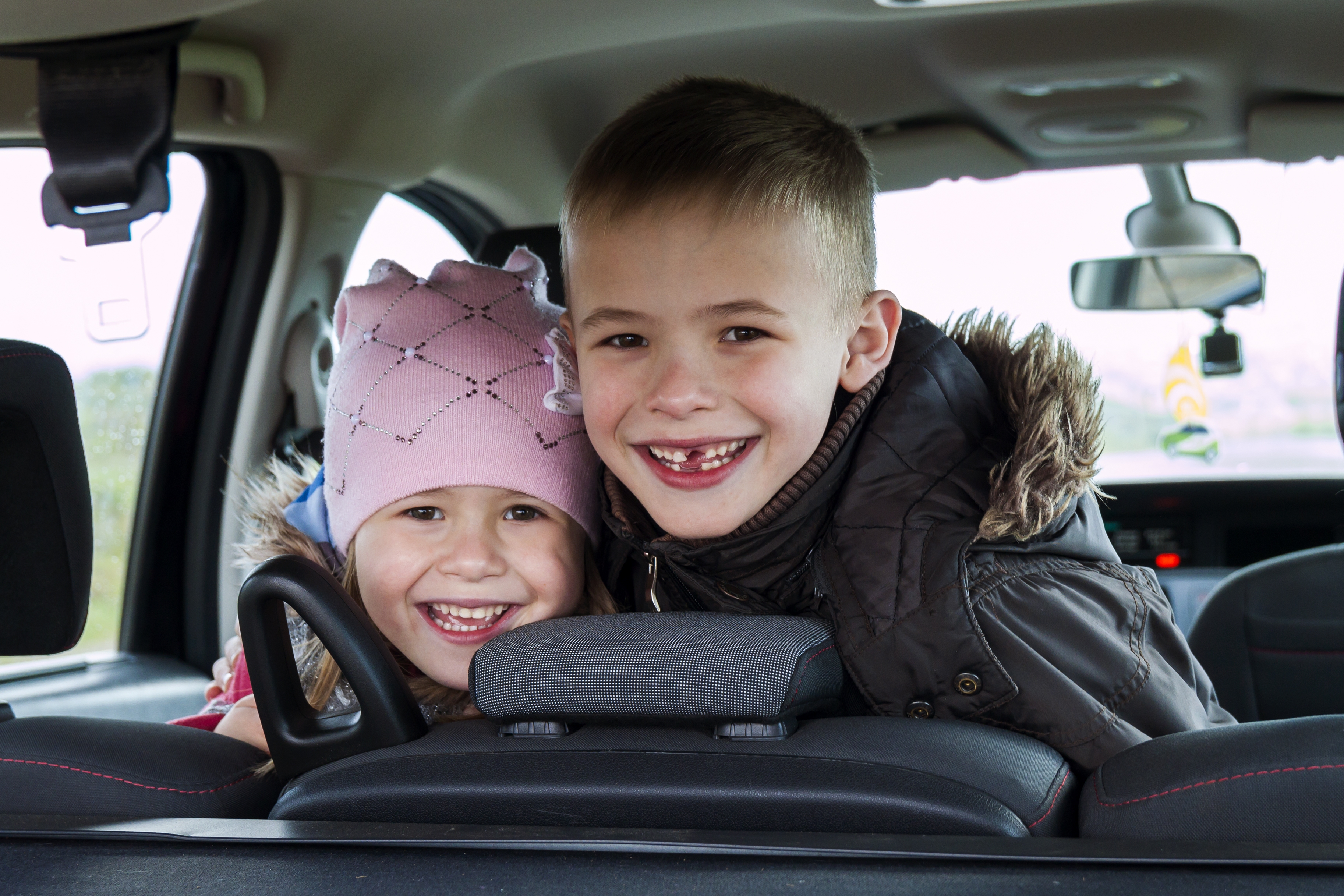 One third of parents have broken the law by transporting someone else's son or daughter without a child seat, it has emerged in a new OnePoll survey of 1000 parents. Under the current law, children aged up to 12 years old or 135cm tall are, with a few exceptions, legally obliged to use a child seat when travelling in a car.
The survey also found that one in 10 parents have had four or more children sat across one row of seats in the car while one in five lets their child sit on a cushion rather than a booster seat. And 33 per cent said they had transported someone else's child without a child seat.
Drivers currently face a fine of up to £500 and three penalty points for using the wrong restraint. And that's even before you consider the risk of death or serious injury to your children or others in the car. In a 30mph collision, the injury sustained by a child weighing 8kg who gets thrown from a seat is similar to falling from a three-storey height.
Javier Luzon, from the SEAT vehicle safety development department, said: 'It is crucial to use the seat which is certified for the child's height and weight, and children should always travel in the rear seats. This is by far the safest place to travel. Children should face the rear for as long as possible. In the event of a frontal impact, a baby's neck cannot support the weight of its head when propelled forward.
'Make no exception during short trips,' adds Javier. 'For trips lasting only a few minutes, many children are placed in seats while still wearing a coat or even a backpack, which are major obstacles for the correct operation of the safety harness. Even though the trip is a short distance, you should never forget safety is a priority from the moment you set out."
SEAT's 10 golden rules for transporting children in your car:
1. Use a certified child seat according to height and weight.
2. Always use the rear seats rather than the front.
3. Make sure to fasten the child seat correctly.
4. Tighten the straps on the harness.
5. Ensure the seat faces the rear for as long as possible.
6. Make no exceptions during short trips.
7. Outerwear of backpacks should be removed.
8. Place all equipment in the boot.
9. Lead by example.
10. In the event of an accident, remove the child from the car in their seat.