Play safe
Published
Playgrounds across England are seeing usage jump up by more than a third, claims new research from the Register of Play Inspectors International – the UK's governing body for examining, accrediting and certificating playground inspectors. In the March lockdown, playgrounds were closed, but during the second peak of Covid 19, they have been allowed to stay open.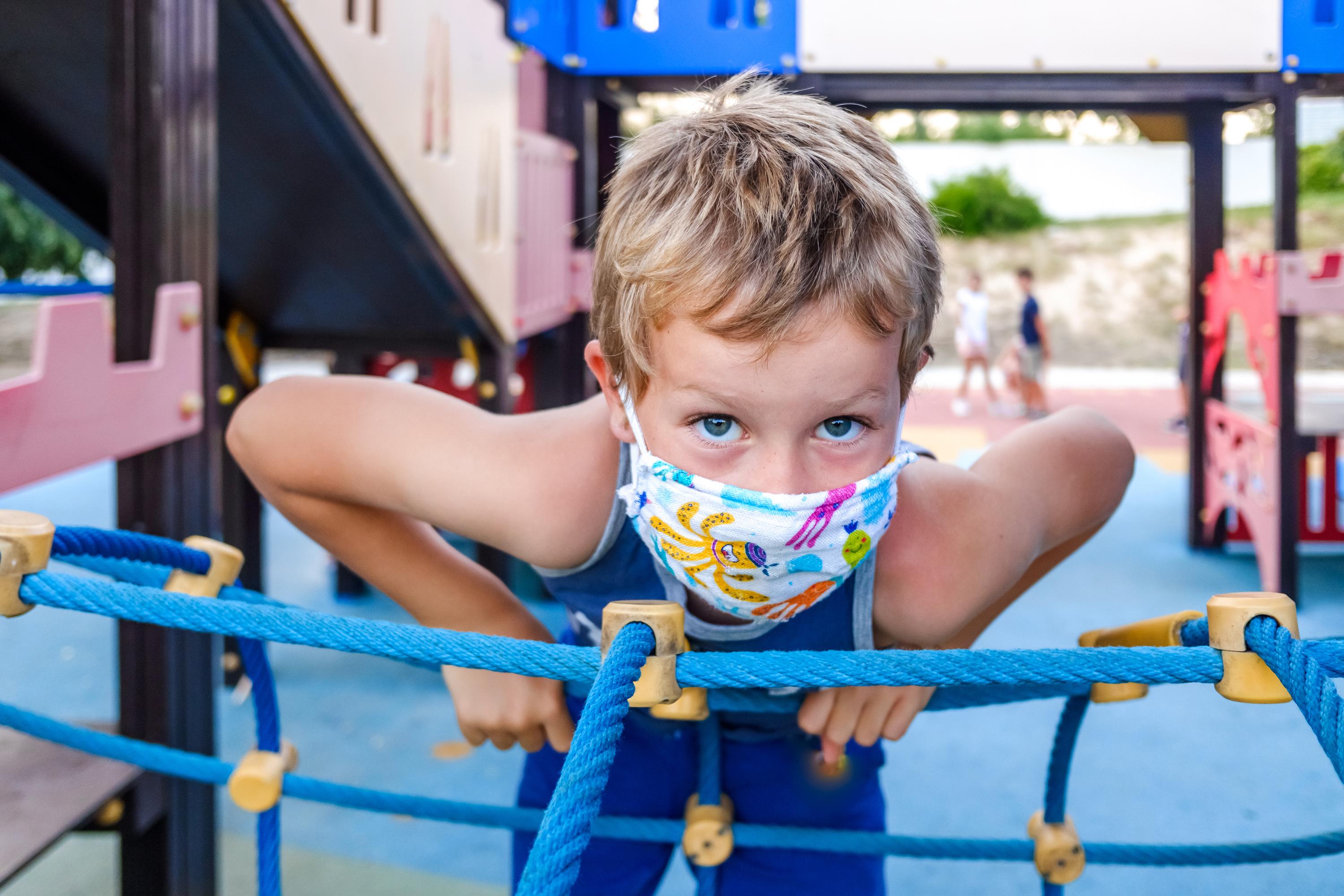 Despite one in five (20 per cent) of parents/carers expressing concerns about the risk of spreading the virus, almost three in four (71 per cent) said they would continue to visit playgrounds. The RPII is calling for all parents and carers to enjoy playground visits safely during this second surge, and for playground owners and operators to ensure that their risk assessments and inspections are up to date.
'Playgrounds are a hugely valuable resource, offering so many benefits, especially at a time when other leisure opportunities have been forced to shut their doors,' says Jon Dalton, Board Director of the RPII. 'It's important that playground operators are aware of the current surge in use, something we wouldn't normally expect at this time of year.'
Visiting a playground? Here's RPII's advice:
If it's busy, tell your child beforehand that you may need to come back at a different time.
Supervise children, particularly younger ones when using busy playground structures. Overcrowding can result in accidents.
Wash your hands and your children's hands before and after visiting. Take hand sanitiser with you, and use it frequently. A bottle of water can be useful if your children's hands get covered in mud.
Look out for signage and instructions provided from the playground owner / operator.
Follow all current government advice in addition to the above guidance.
Visit www.playinspectors.com