Happy Times
Published
Forget the 5pm happy hour of the past! In a national survey from Infantino, parents reveal early morning playtime is their happiest hour of the day.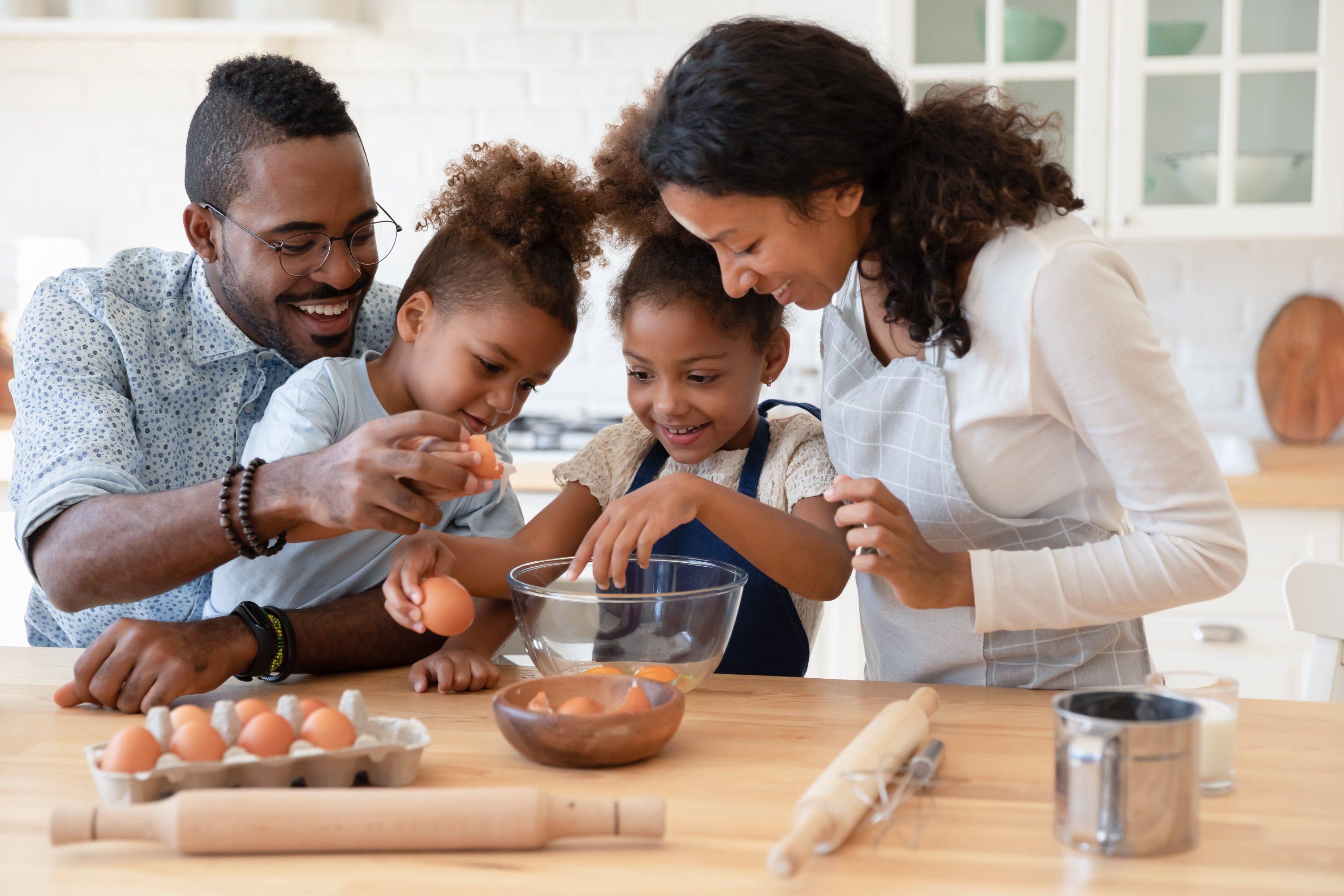 No less than 40 per cent of parents chose 9-11am as their best parenting hours! Wake up, between 6-8am, was ranked second place, with 18 per cent of parents choosing the morning cuddles as winning moments. Just 17 per cent of the 300+ parents in the survey said bedtime was their happiest moment, and nearly a quarter (23 per cent) said it was the most challenging. Other challenging times include dinner (21 per cent),
Catering for newborns to 36 months, Infantino's award- winning product range aims to offer parents a one-stop-shop, and includes Sleep, Eating, Bath time, Play and Travel.
Visit uk.infantino.com