Best places to live
Published
Where are the best places in the UK to move in 2021 if you are looking to enjoy a prosperous family life and get a good education for your children? With the property market booming post-lockdown and 35 per cent of buyers looking to move to a new area, Oxford Home Schooling ranked local authorities on factors such as Ofsted results, crime rates and housing affordability.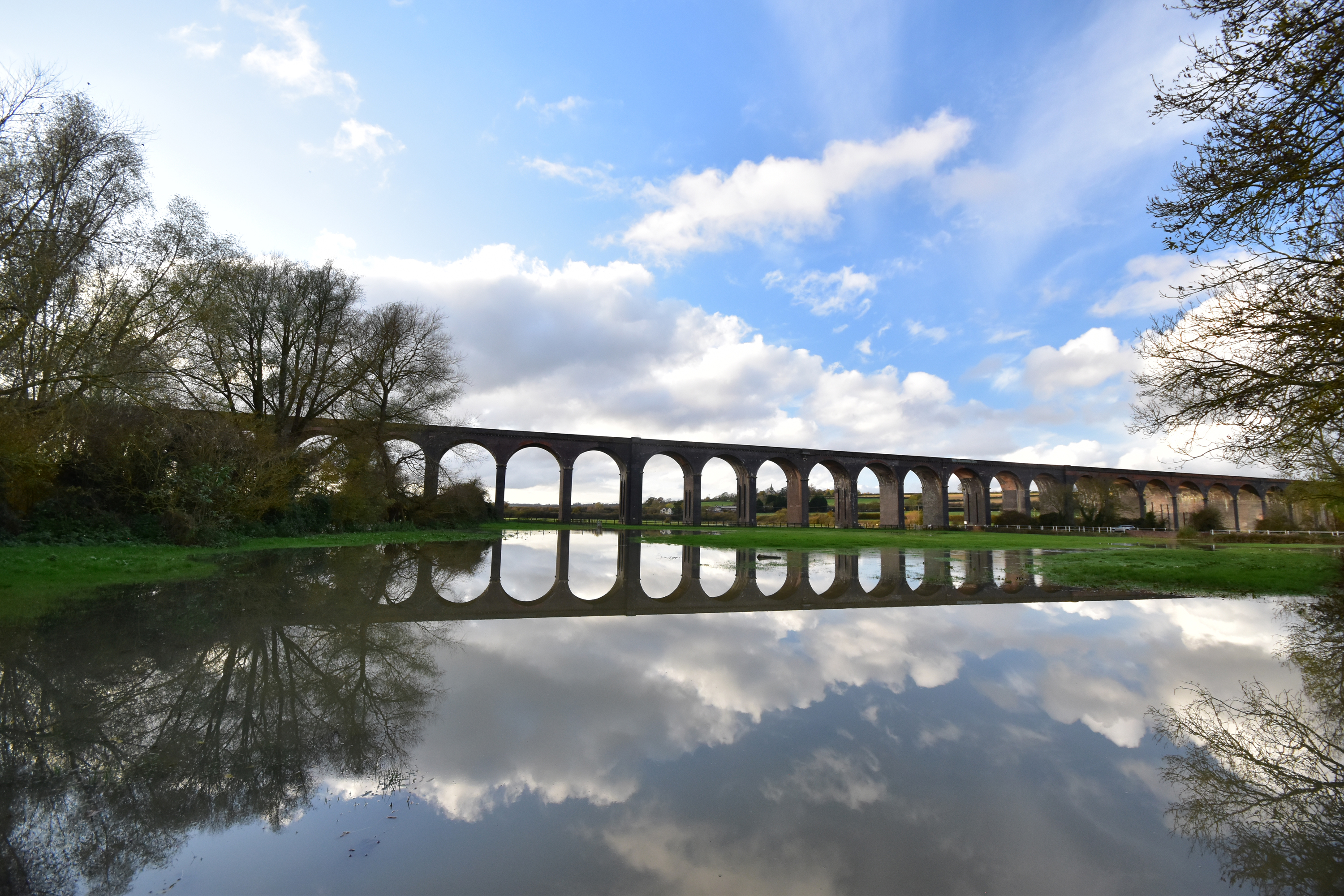 Rutland in the East Midlands came out on top, followed by Cumbria and Herefordshire. The most affordable area to live for families is County Durham, where the average wage of £24,000 represents 23 per cent of the typical property value.
At the other end of the scale, Bristol was surprisingly named the worst area to raise a family in 2021. It scored poorly across all ranking factors, with few school places available (two per cent), relatively low Ofsted gradings (78 per cent 'Good' or 'Outstanding') and a high crime rate - 113 incidents per 1,000 people.
The most unaffordable place for families is Kensington and Chelsea, where salaries make up less than three per cent of the average house price (£1.4 million). In fact, 23 of the 26 most unaffordable areas are found in London, including all of the top 18.
To discover the best and worst areas for young families to live, visit www.oxfordhomeschooling.co.uk/uncategorized/the-best-and-worst-places-to-raise-children-in-your-region/
Photo Rutland, East Midlands