Struggling at school
Published
Most children in England have slipped back with learning – and some have gone significantly back with their social skills – since the pandemic began.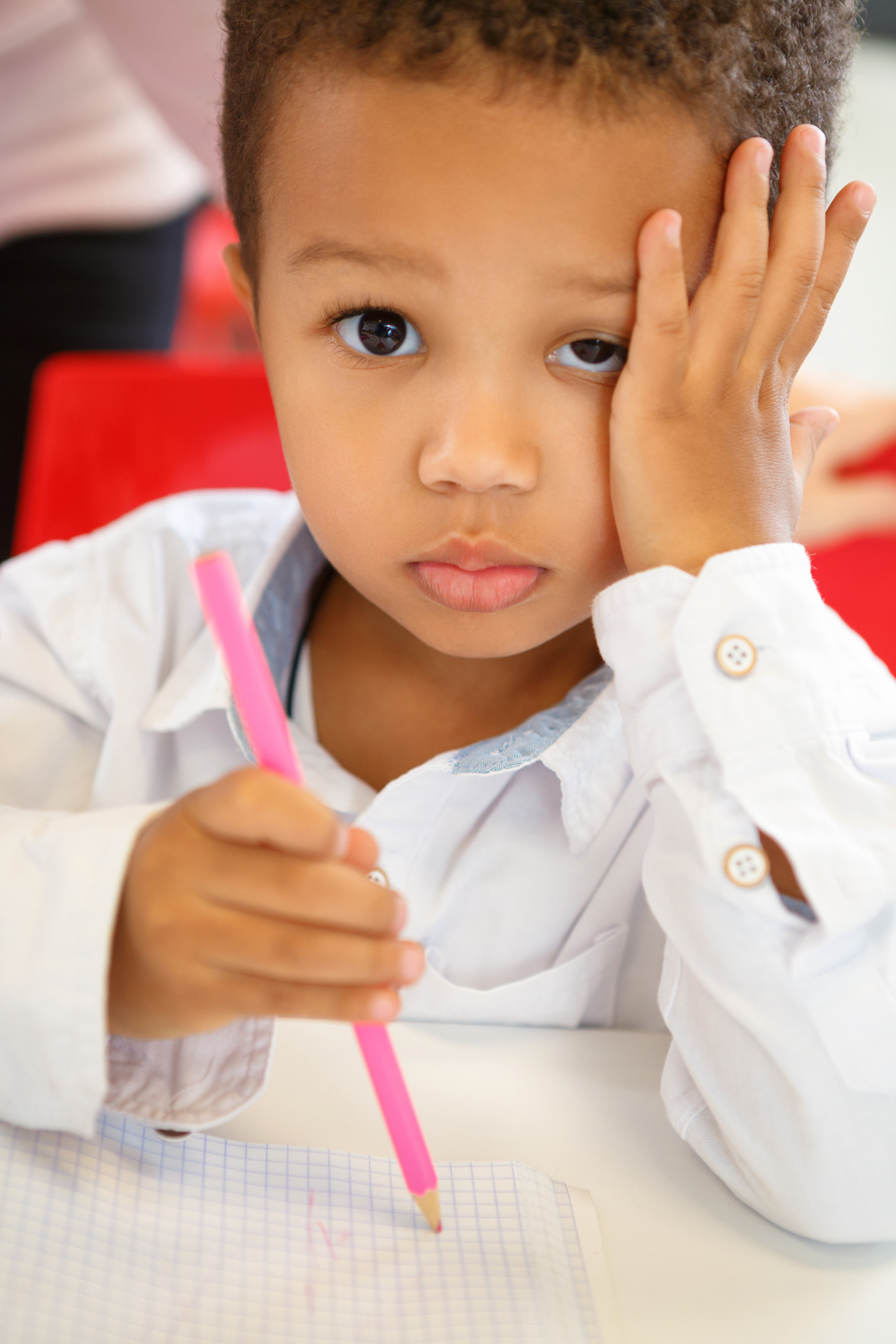 A report from the education watchdog Ofsted, based on visits to 900 schools, warns that some young children have forgotten how to use a knife and fork or have regressed back to nappies. Older children have lost their stamina for reading, say inspectors. The Department for Education says it underlines the need to keep schools open.
Chief inspector, Amanda Spielman, suggests there are three broad groups to illustrate what has happened:
The hardest-hit group of young children has suffered from time out of school, going backwards on words and numbers, and regressing back into nappies, or losing basic skills such as using a knife and fork.
Most children in the middle have also slipped back in learning in varying degrees. The report concludes: 'Lost learning is unarguable, but it is hard to assess.'
Some children found the lockdown a positive experience. They are typically from supportive but not necessarily well-off backgrounds. They benefited from a greater sense of togetherness with parents and quality time as a family. This didn't divide along the lines of advantage and deprivation, but included factors such as how much time parents could spend with children, and whether families had a good support structure.
There are also reports of a loss of physical fitness, while other pupils are showing signs of mental distress. In a third of schools there has been an increase in children being removed from school to be educated at home. Geoff Barton, leader of the ASCL head teachers' union, said the report 'starkly shows the educational and emotional impact of school closures, and why we need to do everything possible to keep schools open.'
Visit dfemedia.blog.gov.uk/2020/11/10/ofsted-reports-on-the-effects-of-lockdown/