Parent one-upmanship
Published
Almost one in 10 parents say the pressure to ensure their child is meeting 'expected milestones' causes more stress than moving house – while a similar number say they feel like a failure as a parent if their child doesn't reach a milestone within the expected timeframe.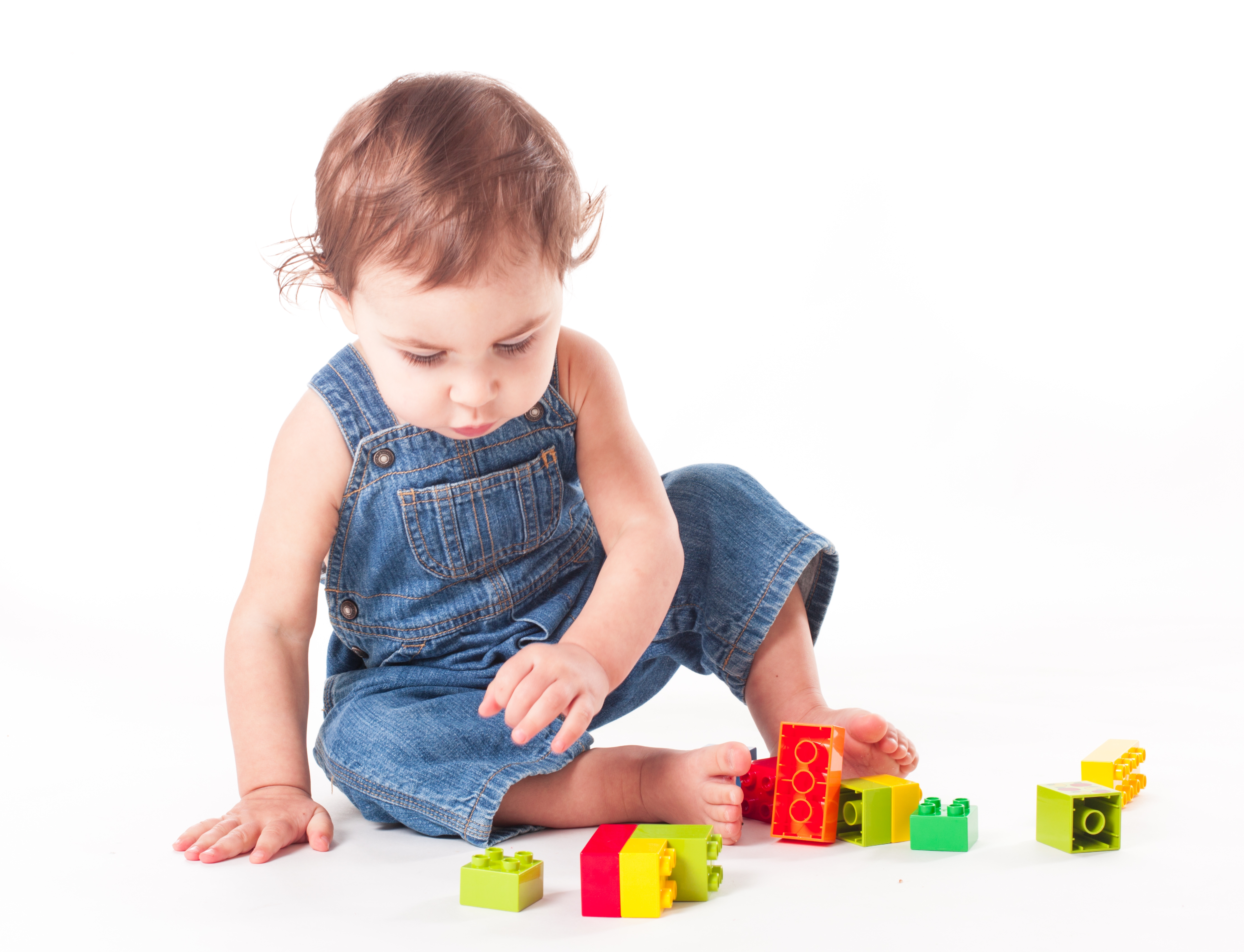 New research from LEGO DUPLO indicates that most British parents (92 per cent) believe children should be encouraged to develop at their own rate. Families report that competitive parenting is causing them anxiety, with one in five regularly comparing their kids against friends' via social media.

Parents in London are the most concerned with checking on their child's progress – averaging a total of 108 minutes per week worrying about milestones – compared to parents in the East of England who averaged just 32 minutes per week.
Dads are likely to spend more time checking their child's progress (averaging 67 minutes per week) than mums (55 minutes).
LEGO DUPLO's Make Your Own Milestones campaign, backed by parenting expert Dr Ellie Cannon, encourages flexible parenting and champions creativity and imagination.