Nursing grievances
Published
A recent survey of 20,000 working parents revealed 97 per cent thought the cost of childcare in the UK is too expensive. And one of the issues that's proving most stressful for parents is additional charges.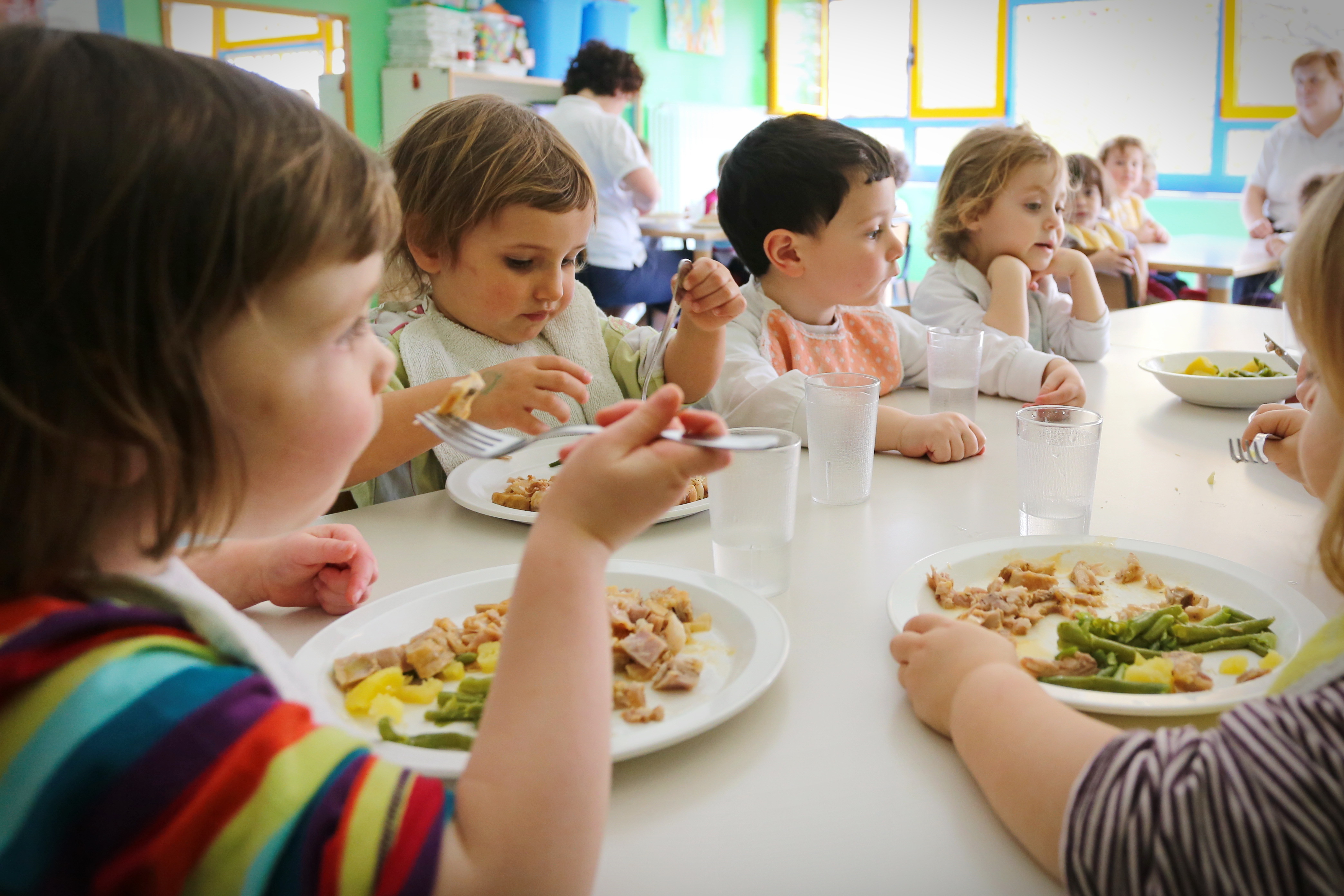 Although the Department for Education's (DfE) early years policy offers 15 or 30 hours of free childcare for children aged three to four in England (there are differences in Scotland, Wales and Northern Ireland) many nurseries are asking for top-ups for a variety of extras. Government guidance states top-up fees – the difference between the nursery's normal fee and funding received from the local authority – cannot be charged for. But nurseries are allowed to ask for payments from parents and carers for nappies, snacks, nappy-creams and extra-curricular activities such as a music class or yoga – and this is a way of bridging the funding gap.
The DfE say all nursery invoices must be itemised so parents know exactly what charges they are paying for, and that all charges are voluntary, so the choice to pay top-up fees is optional. They say that parents should be told that they can supply their own snacks and nappies or join activities without purchasing any extras – ensuring their childcare is entirely free.
But parents claim that many nurseries and childcare centres do not make this clear. At present there is no universal policy on how the government's early years funded hours can be delivered completely free – and families often face a wide range of fees and top-up expenses across childcare centres. Critics of Rishi Sunak's October Budget say it failed to include measures specifically targeted at helping young families to stay afloat and afford childcare, although he did announce extra support as part of a £500m package that, among other measures, will create a network of 75 family hubs across England.
Joeli Brealey from women's charity, Pregnant Then Screwed, says conversations about top-up fees often create stress and tension between parents and childcare providers. But she acknowledges nurseries often have little choice 'as their costs are more than the funding provided by the government'. She would like to see an independent review of the affordability and quality of the childcare sector. However, the Department for Education says that the scheme, which sees some 202,000 children in England take up a place each year, is beneficial for children.
'The free entitlements are helping thousands of children, so we consider it's working well. We are not aware of any significant issues and we work closely with councils to ensure this,' said a spokesperson.