Lyme alert
Published
Lyme Disease UK is urging families who love the outdoors to Wake Up To Lyme as the symptoms – which include fatigue, fever and exhaustion – can be confused with COVID-19.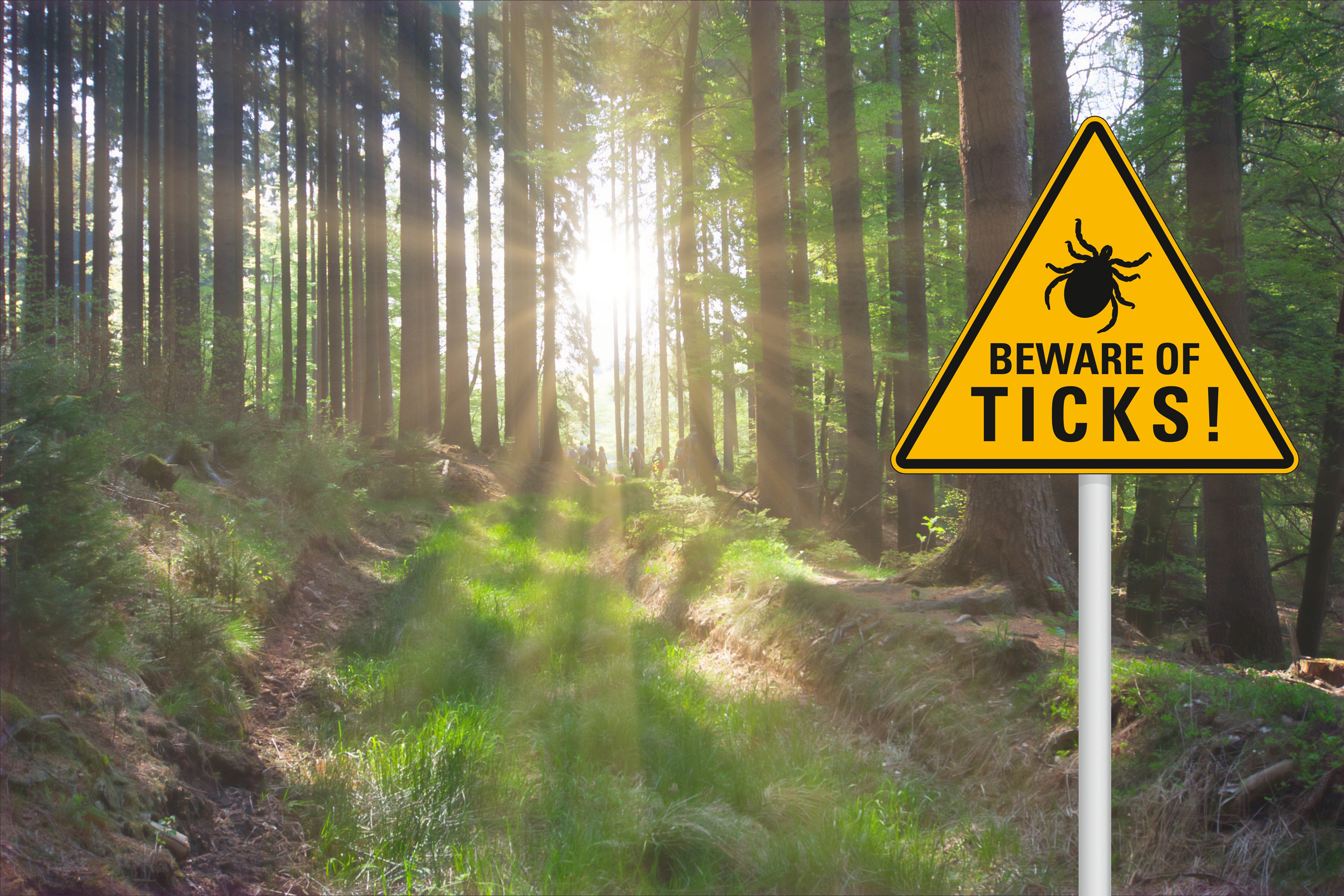 As we return to parks, private gardens and open countryside where ticks are active, it's important to be aware of how to prevent tick bites and know what to do if someone is bitten. Lyme disease is a serious bacterial infection that can be spread to humans by infected ticks and it is very often mis-diagnosed. Public Health England estimates that there are around 3,000 new cases per year but the true number is unknown, and likely to be far higher. However, it is preventable and treatable.
Check out the advice from Lyme Disease UK:
Ticks can be as small as poppy seeds so careful monitoring is key.
Carry a tick removal tool and learn how to remove embedded ticks correctly.
Take a look at a map to see if where you live or you are visiting is at high-risk for tick activity. Ticks have been found everywhere in the UK.
Don't let your children play in leaf litter and tall grasses without wearing an insect repellent and thoroughly check them over before returning home.
Wear long-sleeves and tuck trousers into socks to reduce skin exposure – light colours may improve tick visibility.
Lyme Disease UK are running a Wake Up to Lyme campaign to raise awareness of the risks posed by Lyme Disease.
Visit www.lymediseaseuk.com