Lonely lives
Published
Parents feel much more lonely since the start of the coronavirus pandemic according to research, with families living in deprived communities suffering most.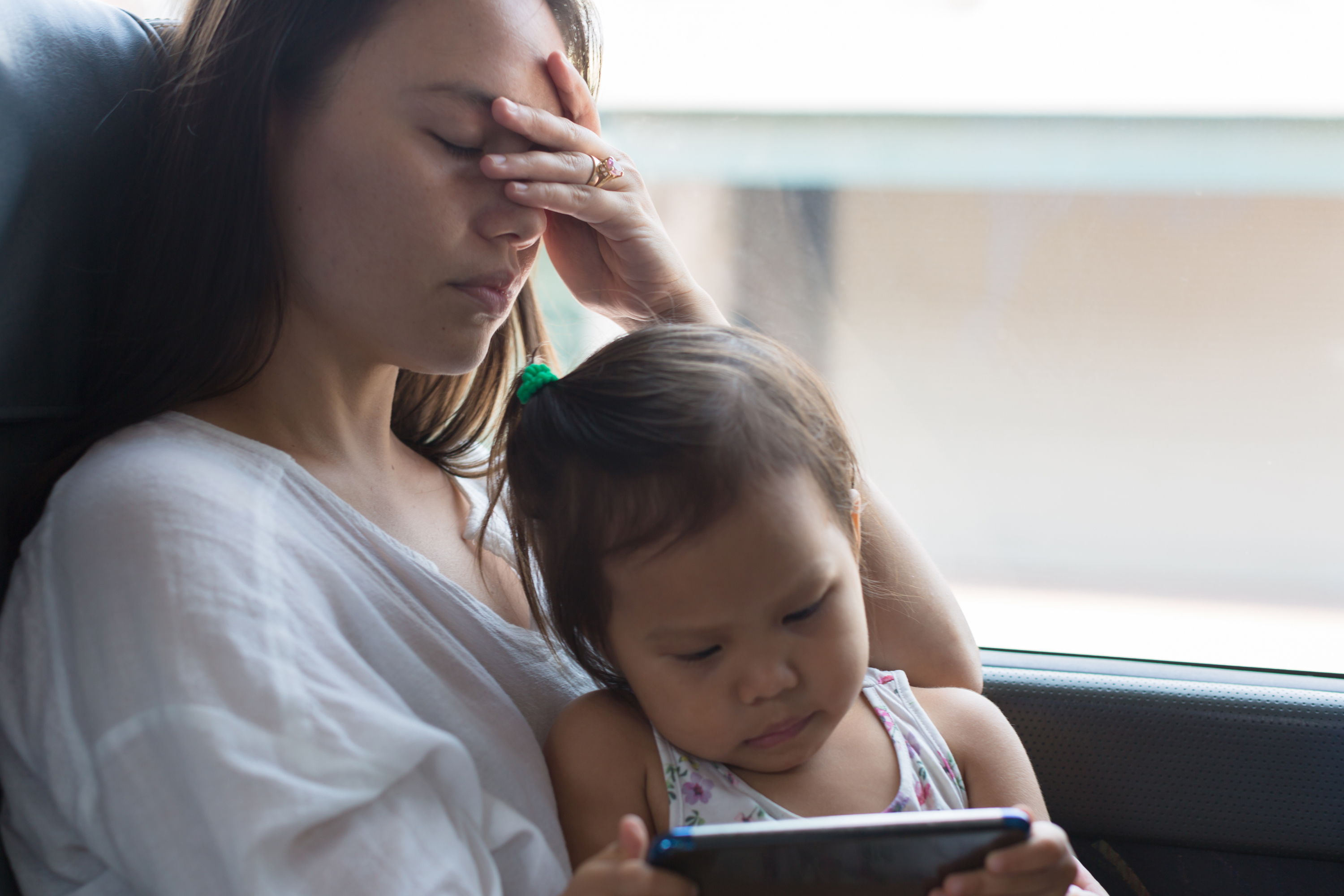 More than half a million people took part in the Royal Foundation's Five big questions on the under-fives poll, carried out by Ipsos Mori and supported by the Duchess of Cambridge.
The study showed how the pandemic had driven up feelings of loneliness, with 38 per cent of parents experiencing it before the crisis, jumping to 63 per cent following the first lockdown. In deprived locations, nearly three times more parents experienced a sense of isolation compared with the least deprived areas. The study also found that, although 98 per cent of respondents believed that nurture was essential to lifelong outcomes, just 24 per cent thought pregnancy to age five was the most pivotal period for health and happiness in adulthood.
Kate Middleton commented: 'The science shows that the early years are more pivotal for future health and happiness than any other period in our lifetime. As many as 40 per cent of our children will arrive at school with below the expected levels of development. The early years are about how we raise the next generation of adults – about the society we will become.
'We must do all we can to tackle these issues and to elevate the importance of the early years, so that together we can build a more nurturing society,' she added.
Neil Leitch, chief executive of the charity Early Years Alliance, said: 'At a time when many parents of young children have been cut off from their normal sources of help, such as family and friends, it is vital that the government recognises the value of the early years and ensures that the services that provide such important support to families can continue to do so.'
Visit www.5bigquestions.org.uk