Santa goes viral
Published
Families worldwide are booking private, one-to-one video calls with Santa and signing up for a month-long Christmas extravaganza online!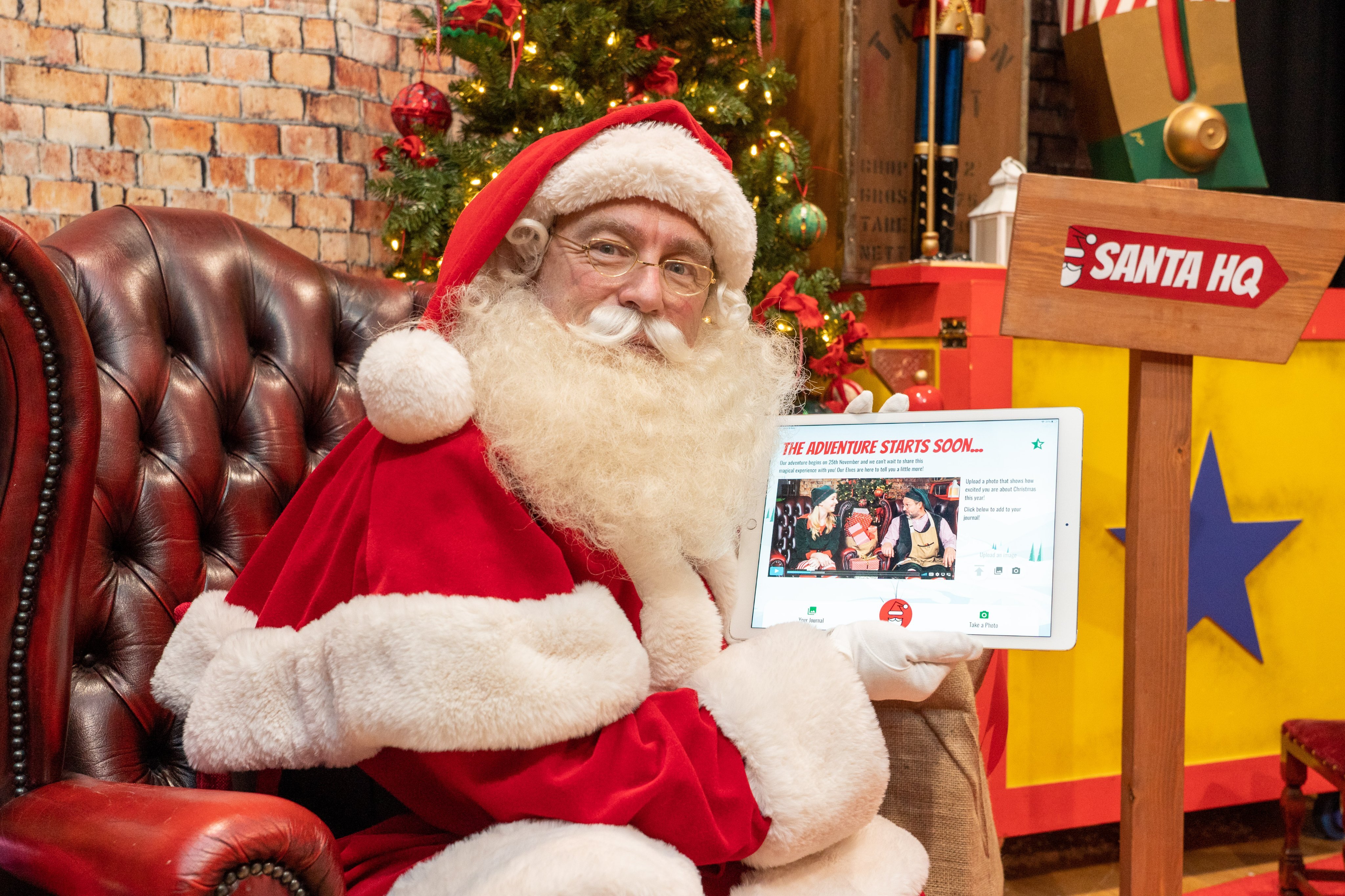 This magical experience has been created by the UK-based Ministry of Fun, producers of entertainment, events and PR stunts. For over 24 years they've been training Santas for top-level venues, including Harrods and Hamleys. Now, they've created Santa HQ to enable families to enjoy the delights of a traditional Christmas grotto safely from home.
You can meet up with Santa this year via direct video call through the Santa HQ app. Plus, kids can take part in a festive family adventure with 32 video activities led by Santa's very own elves! Daily content includes singalongs, dancing, arts and craft and storytelling.
Children can also upload photos of their adventures and activities which will be automatically saved in their private personalised digital photo journal. Once complete, they'll be able to download a printable version to share with family and friends, and to treasure forever.
Access to the adventure costs £10, or your call with Santa that includes the adventure from £30. It starts on November 25, but advice is to book early at https://santahq.app/ as Santa's diary is filling up!
Santa HQ on the web: https://santahq.app/
Santa HQ on Facebook: https://www.facebook.com/santahqapp
Santa HQ on Twitter: @santahqapp