Little linguists
Published
In the UK, only 38 per cent of Brits can speak a second language, compared with the European average of 56 per cent. But the good news is that children can generally learn languages more easily than their parents, say online language learning platform Preply.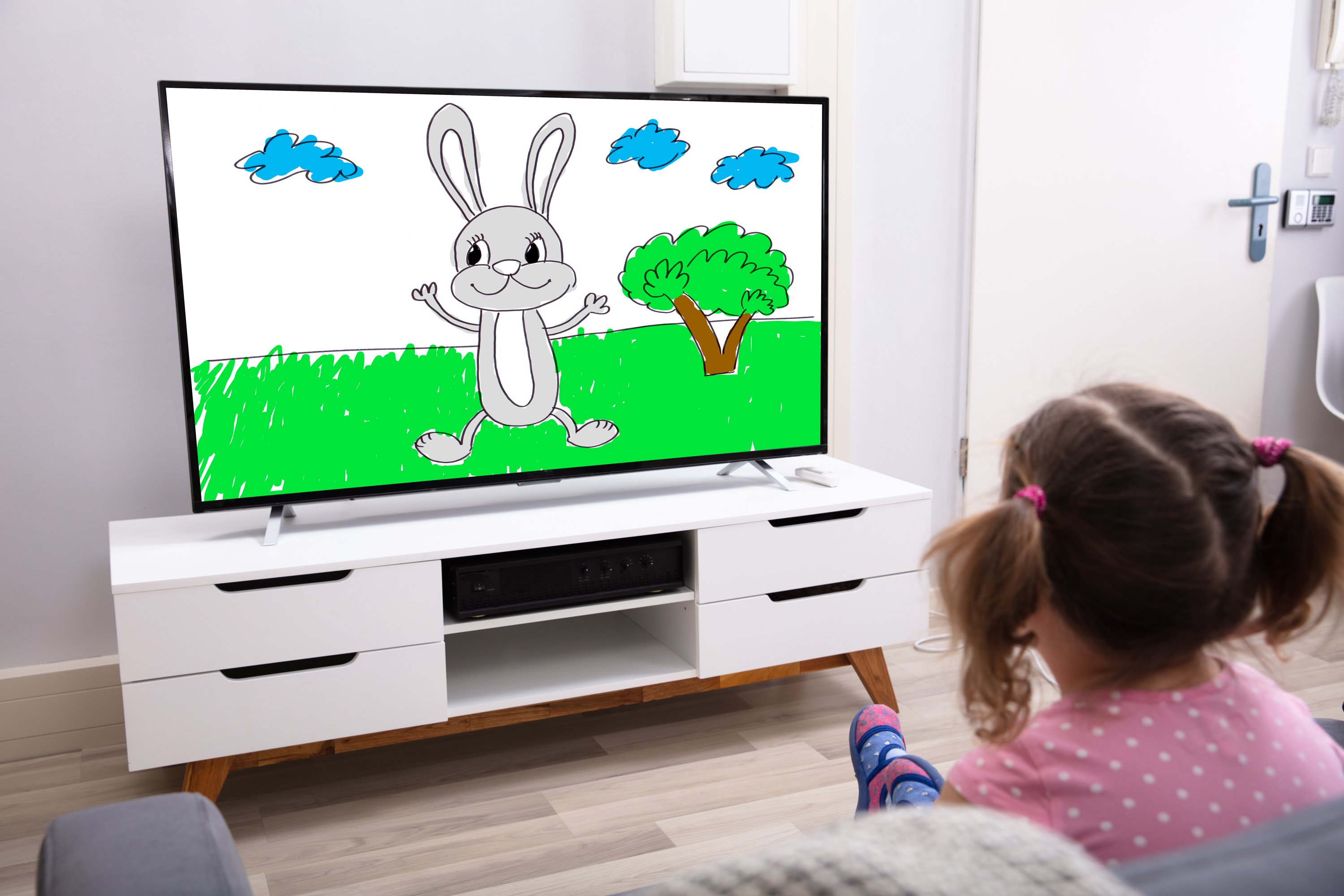 According to research, children learn languages more easily because their brains are still developing. The brain elasticity and rapid neural formation mean that babies and young children can absorb languages at a faster rate. This is sometimes referred to as the 'critical period hypothesis'.
There are many advantages to getting an early start in language learning. A recent study reported that learning a second language can increase income by 15 per cent and create new opportunities both at home and in your career path!
Experts says that watching TV shows or films in another language is one of the best ways for your little ones to pick up a new language. With this in mind, Preply have gathered data from Netflix on children's TV shows that are available in translation.
Many popular shows can be translated into up to five languages, from Peppa Pig to Peter Rabbit. And if you're looking to help your child read in another language, a variety of well-loved shows offer subtitles in different languages too.

Netflix TV shows that can be translated into five languages:
Pocoyo
Little Baby Bum: Nursery Rhyme Friends
Tayo the Little Bus
Peter Rabbit
Peppa Pig
Ben and Holly's Little Kingdom
Alvin and the Chipmunks
My Little Pony: A New Generation
Shark Dog
Spirit Riding Free
Spongebob Square Pants
Netflix TV shows that offer subtitles in four or more languages:
Tayo the Little Bus
My Little Pony: A New Generation
Spirit Riding Free
Little Baby Bum: Nursery Rhyme Friends
Thomas and Friends
Barbie Life in the Dreamhouse
*Source: Preply
Visit www.preply.com