Run ragged
Published
Most parents are familiar with the daily routine of strapping children in the car and setting off on the school run. But what they may not realise is how many hours they will spend, and how many miles they'll cover doing it!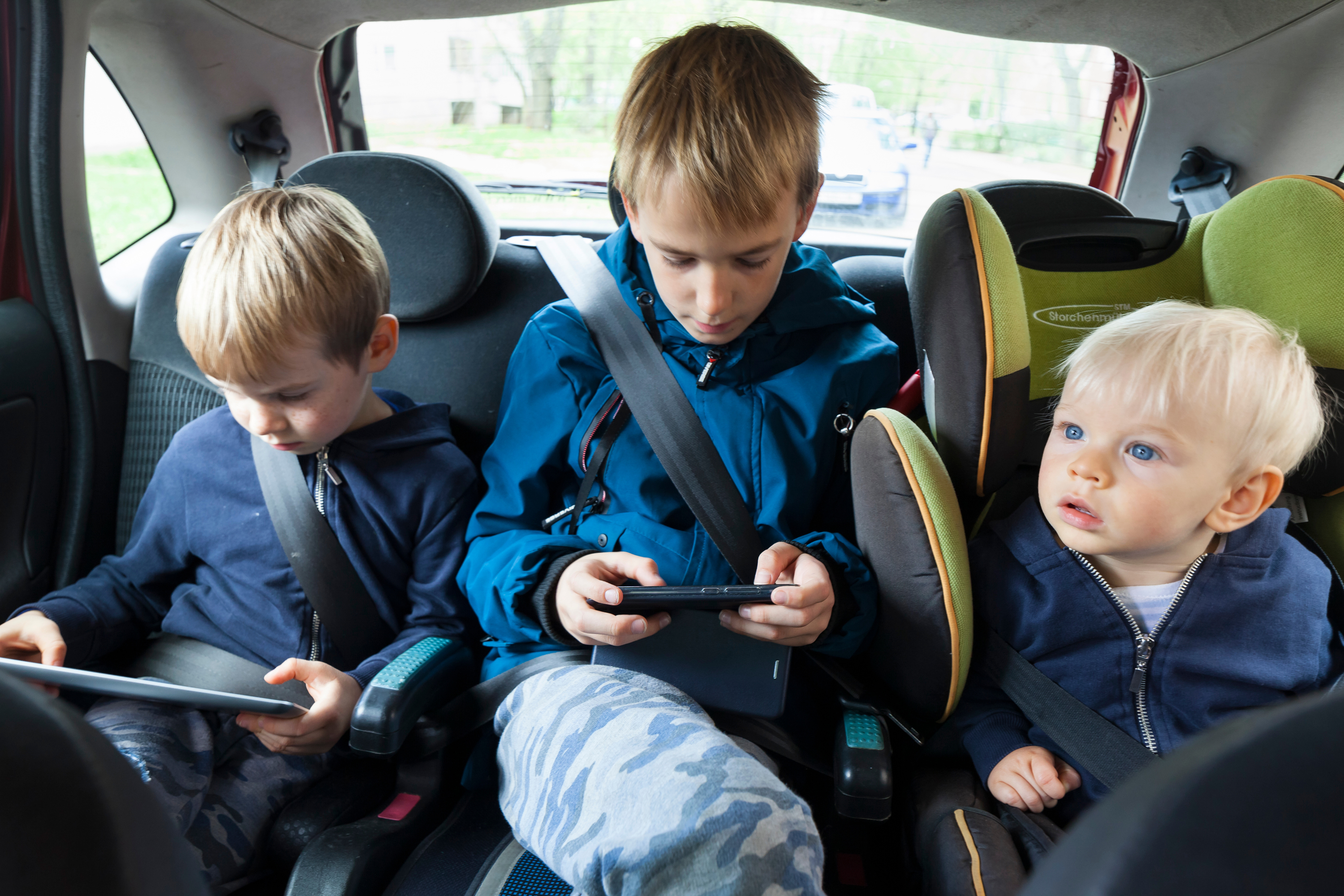 Believe it or not, the school run takes an average of 1 hour 14 minutes each day, adding up to 350 days in a lifetime, according to new research from webuyanycar.com. Not only that, parents will drive 62,000 miles across a lifetime!
The study also found that over one school year of school runs, there'll be on average 86 arguments, five hours and 51 minutes spent returning home to pick up forgotten kit or homework – and 15 hours and 14 minutes sitting in static traffic. Parents confess that kids will have to eat their breakfast in the car 38 times a year on average, and that they will have to turn back home 37 times a year for a quick toilet pit stop. And even when they arrive at school, a frustrating six hours and 55 minutes each year will be spent trying to find a parking space near the school gates. It's costing megabucks, too, with around £28 a month being spent on petrol just to get children to and from school.
So, it's no surprise that over a third of British parents (35 per cent) admit they absolutely dread the return to the school run every year and wish the school holidays could carry on longer.
There's some good news though. More than half of the parents surveyed (56 per cent) said that, despite the stress, they do like spending time with their kids during the school run each day, many of them describing it as 'enjoyable chaos'.
Leicestershire is the school run capital of the UK, with parents there spending the most time on the road driving to and from school, followed by Greater London and Buckinghamshire.
Visit www.webuyanycar.com