Jobs for jugglers
Published
Looking for a job that fits around the school run? Indeed Flex, the online marketplace for flexible and temporary work, has revealed the best jobs to work with your lifestyle. The roles can be found in the hospitality, retail and industrial sectors and can all start at 9.30am and finish at 3pm.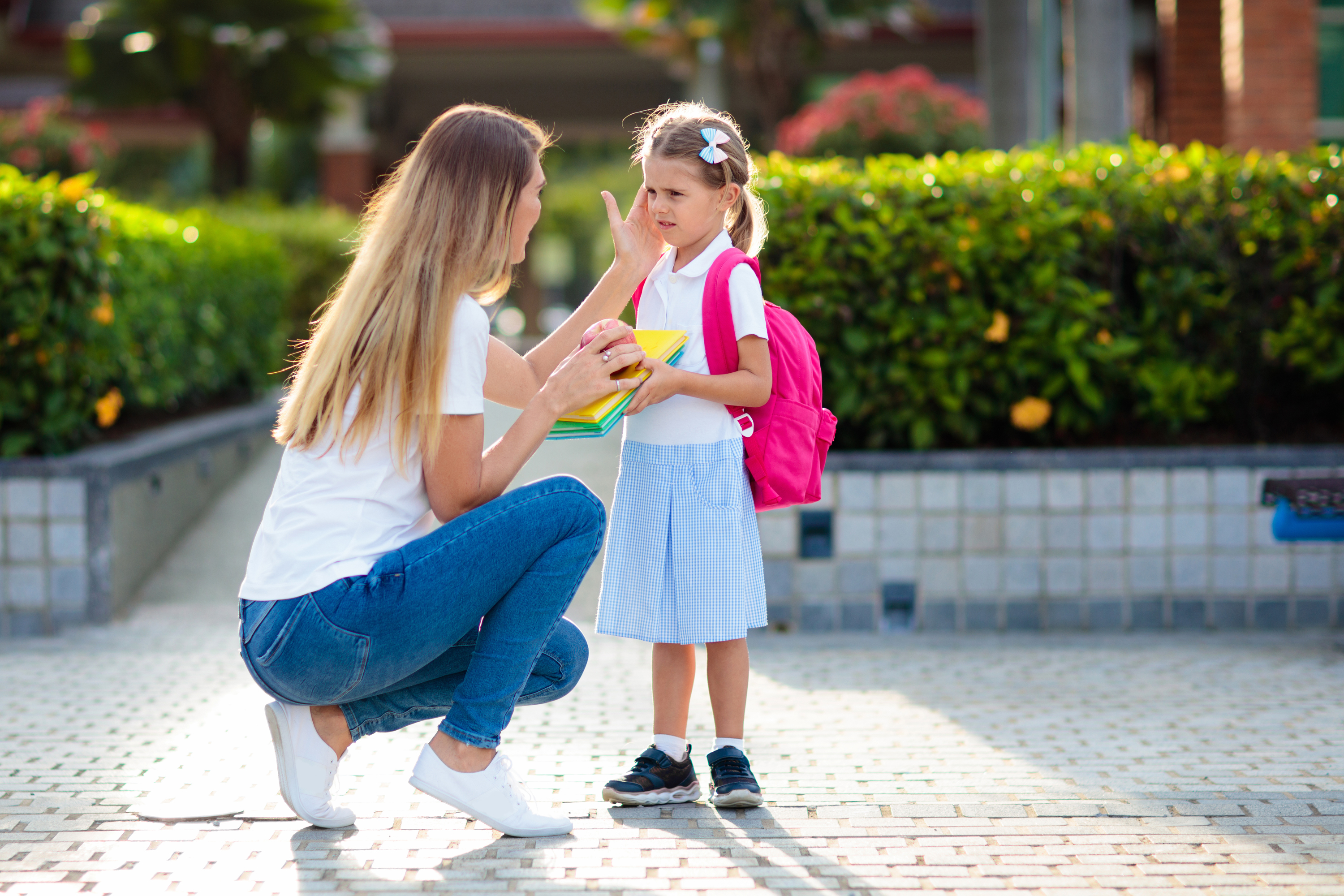 While juggling the demands of raising a family, many mums and dads will want a job that is accommodating enough for them to carry out parenting duties, especially when children are younger. This flexibility is especially important for parents who want to do the school drop-off in the morning and pick their children up in the afternoon.
Out of the top five most school run-friendly jobs, chefs are the best paid, with an average hourly wage of £17.89. And more than half of chefs taking shifts through Indeed Flex are choosing to work more sociable hours.
The other jobs to look out for are Bartender (hospitality, £13.09 per hour); Waiting Staff (hospitality, £12.84 per hour); Replenishment Assistant (retail, £12.44 per hour) and Warehouse Operative (industrial, £11.78 per hour)
Mums say temporary work is most compatible with childcare, as parents can work in term-time but be home during school holidays.
Historically, logistics firms have not always offered flexible hours to staff, but this is changing, with warehouse operatives emerging as one of the most school run-friendly jobs. Amazon, for example, has made it possible for parents and grandparents who work in its warehouses to be able to choose to work in term-time only.
Visit www.indeedflex.co.uk