Cash-starved schools
Published
Almost half of primary schools and special schools in England had or were expecting an in-year deficit in 2022/23, according to a new report from the National Federation for Educational Research. And schools expect the situation to worsen next year.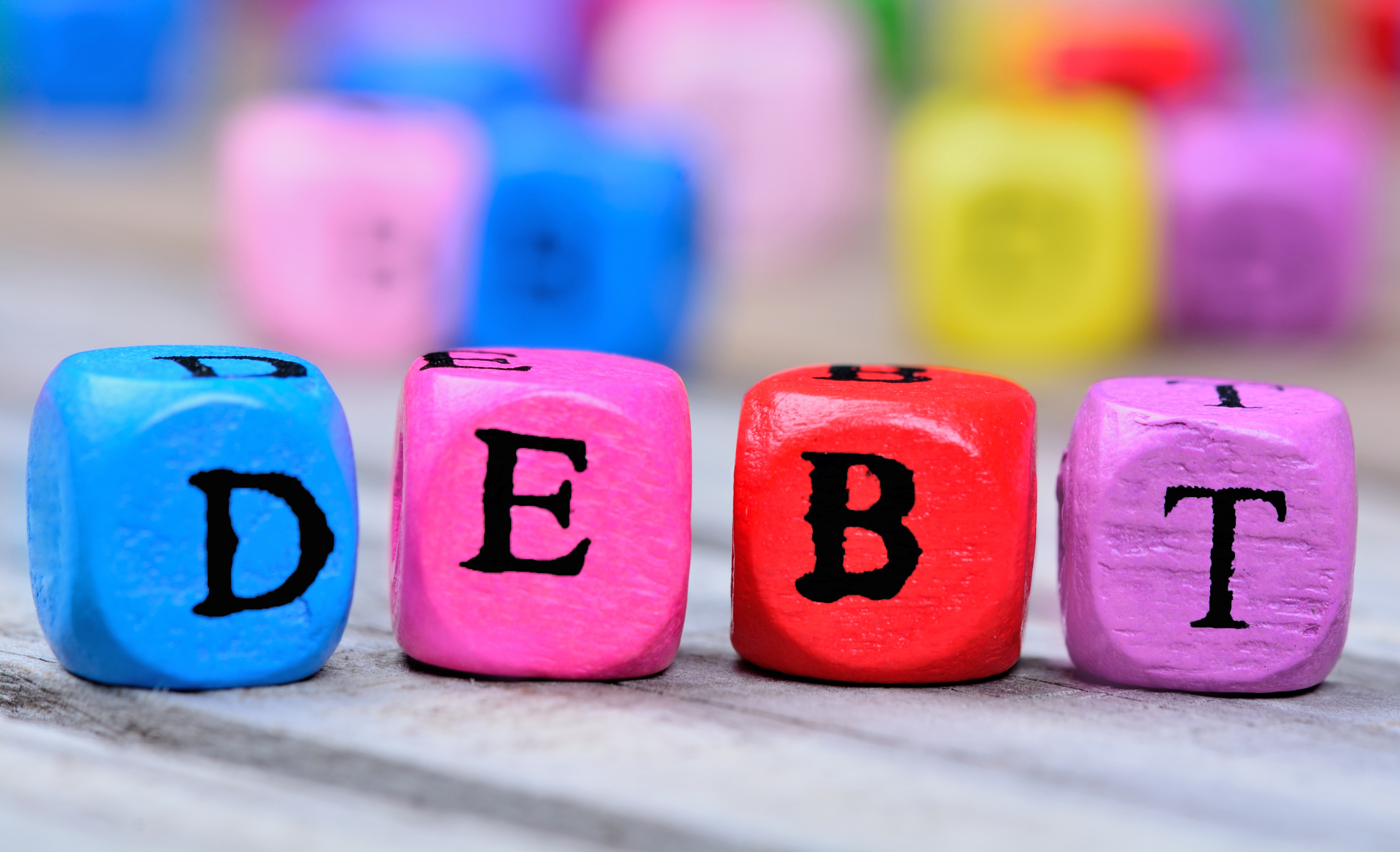 The report also suggests that more than half of primary schools are asking parents for extra funds to accommodate cost-of-living pressures.
In the study, almost half of school leaders reported that the cuts their schools are making due to the cost-of-living pressures are having a negative impact on teaching and learning. They are also impacting on provision for pupils with Special Educational Needs and Disabilities and there is widespread concern in school about their ability to meet the needs of pupils.
NFER Research Director and report co-author, Jenna Julius, says: 'In the short-term, schools need greater financial support. For example, 62 per cent of primary schools and 41 per cent of special schools report cutting spending on resources such as printed worksheets, materials for art and science and library books."
Visit www.nuffieldfoundation.org
Twitter @NuffieldFound