Hush-a-bye-baby
Published
Having problems getting your little one off into the land of Nod? Researchers at Babysense have analysed Spotify data to reveal the lullabies and songs most popular on baby playlists to encourage children to sleep. The top 10 bedtime songs are: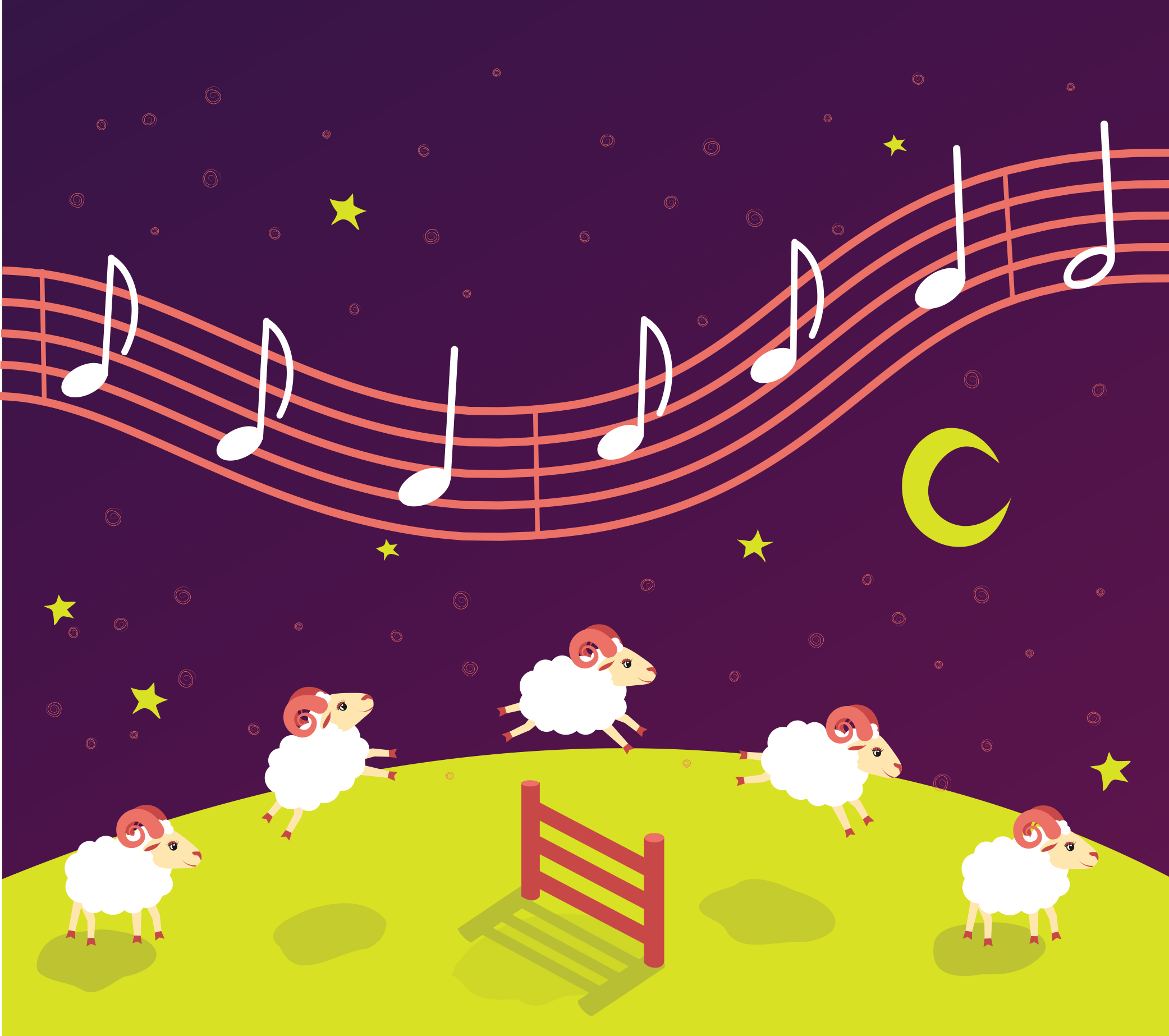 1.You Are My Sunshine, originally performed by Jimmie Davis
Artist Nursery Rhymes 123.
2. Colours Of The Wind, originally performed by Judy Kuhn
Artist Rita May.
3. Itsy Bitsy Spider (traditional)
Artist Mingmei Hsueh.
4. Can You Feel the Love Tonight, originally performed by Elton John
Artist Rita May.
5. A Whole New World, originally performed by Lea Salonga and Brad Kane
Artist Purple Tulips.
6. When She Loved Me – Toy Story 2, originally performed by Sarah McLachlan
Artist Rockabye Lullaby.
7. Puff The Magic Dragon, originally performed by Peter, Paul and Mary
Artist Laura Hanson.
8. Baby Sleep Lullaby, original artist Baby Sleep Music
Artist Baby Sleep Music.
9. Sonata No 16, originally performed by Mozart
Artist Lullaby Time.
10. How Far I'll Go, originally performed by Auli 'I Cravalho
Artist Thomas Loof.
'Sleep is important for our health and brain function, and even more so for babies,' say experts at Babysense, who offer the following tips:
*Establish a sleep routine when your baby is around three months old to help create a solid sleep structure throughout childhood.
*During the day, ensure you let natural light into the home and interact with your baby, talking and playing games.
*Familiarise babies with bedtime from around three months old. Give them a bath and change and then put them into their cot. It's a good idea to read babies a bedtime story or sing them a lullaby.
*Create a calm environment and don't overstimulate babies. Once they have had their bath, change and lullaby/story, turn the lights down low and consider playing lullabies or baby music quietly in the background.