The perfect day out
Published
It's what every parent wants to know: how to create an 'emotionally perfect' day out for kids. Just in time for the Easter break, researchers at Alton Towers Resort think they have come up with an answer!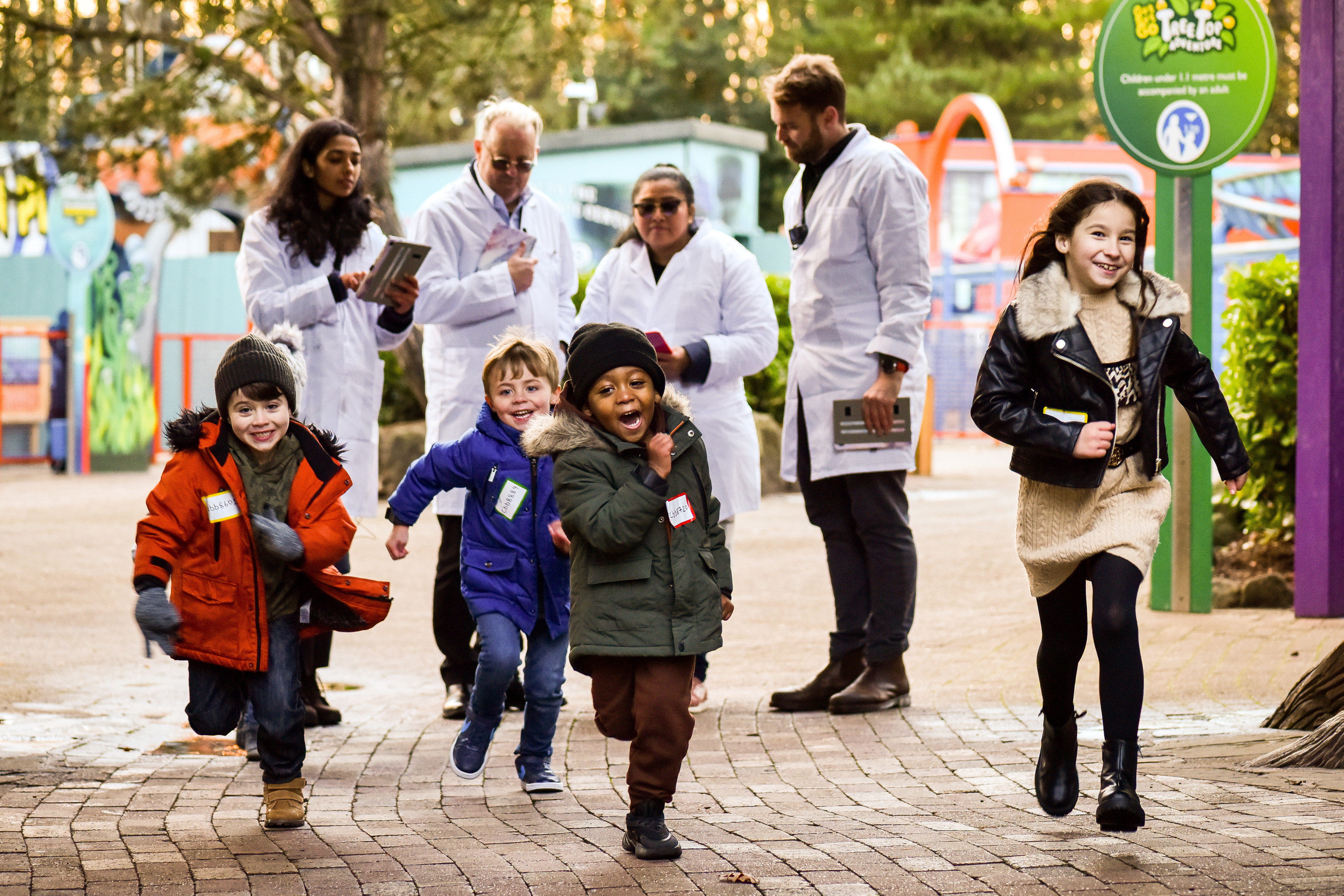 Apparently, the perfect formula consists of 17 minutes of thrills, eight minutes of mental activity, 15 minutes relaxation and 20 minutes of independent play – every hour.
The research was carried out with a group of 4-7 year-old children in CBeebies Land at Alton Towers Resort, using specialist smart watches to measure a range of reactions. The children enjoyed a range of experiences, from a gentle boat ride, through an exhilarating flight experience, to live entertainment and to rides requiring cognitive interaction.
It revealed that the right mix of excitement and fun, together with relaxation and calm, on a day out promotes the release of oxytocin in children's brains –increasing empathy and trust while creating a heightened sense of happiness.
Dr Eamon Fulcher, a brain scientist at Imperial College London University and co-founder and CEO of Split Second Research, ran the independent study. He says: 'It's no doubt impossible for parents to get the exact timings, but it shows the mix of activities that give children the best, most memorable experience.
Within this ideal hour children will experience a mix of excitement and fun, and feel happy, calm and relaxed.'
If it sounds unattainable to you, Alton Towers have three new attractions coming to the CBeebies land this spring, all aiming to recreate that very particular blend of emotions!
Hey Duggee Big Adventure Badge encourages your child to get active and climb, slide and bounce through interactive, sensory play areas. Join the Squirrel Club, meet Duggee and receive your Big Adventure Badge and a Duggee hug.
JoJo & Gran Gran at Home lets children's curiosity run wild as they explore JoJo and Gran Gran's home – they can even call Great Gran in Saint Lucia.
Andy's Adventures Dinosaur Dig allows them to immerse themselves in prehistoric sights and sounds and discover what you can dig and discover in this live interactive attraction. Visit Andy's outpost, explore the prehistoric dig site, unearth fossils and have them analysed in the fossilator.
Visit www.altontowers.com