Bunny spoilers!
Published
Squire's Garden Centres are giving kids the chance to get involved in some fun 'Create and Grow' Easter activities this month. They include: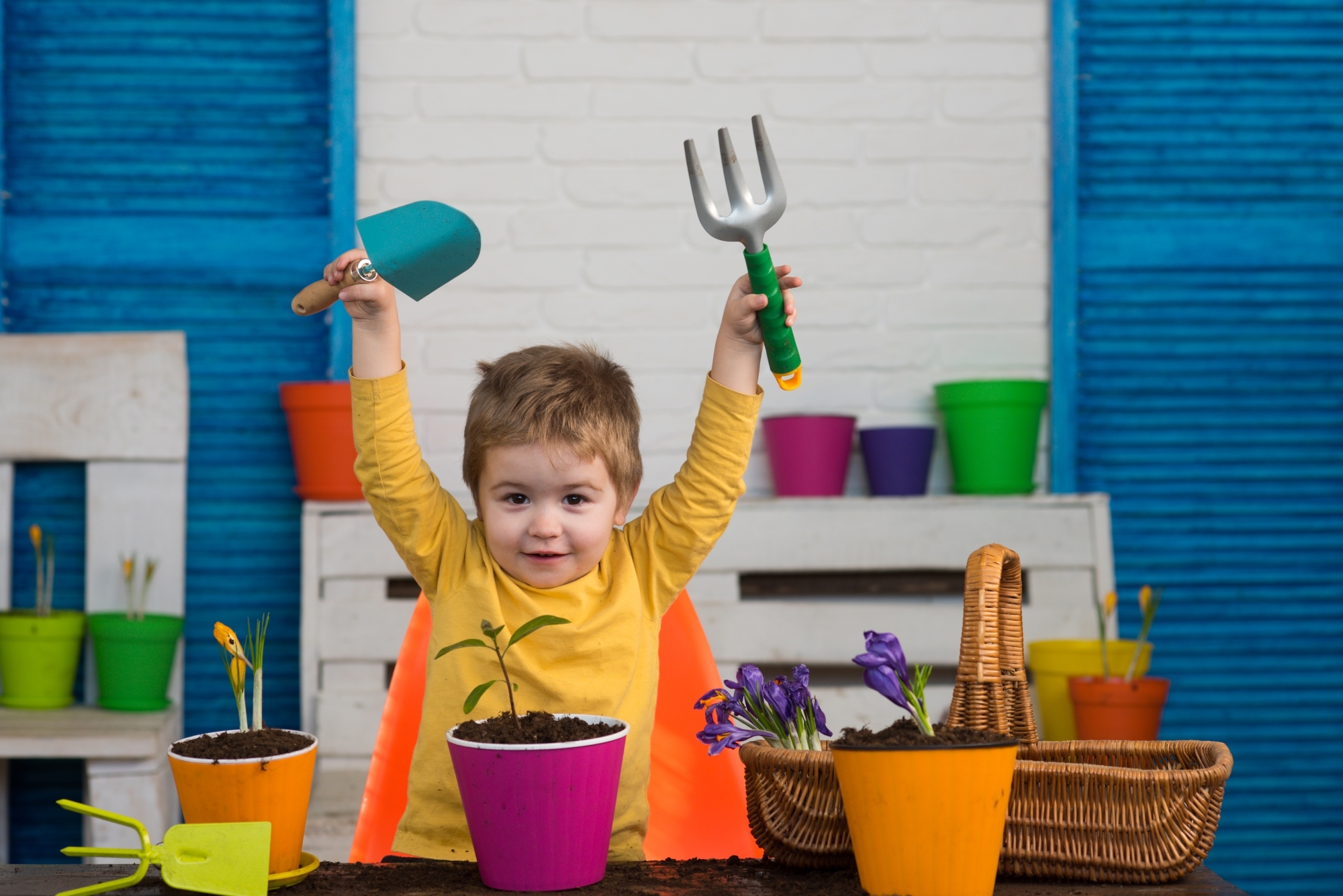 Plant an Easter pot (£6)
Plant up a colourful Easter pot with beautiful spring flowers to take home, or to give as an Easter gift. The price includes the pot, compost and flowers. Online advanced booking required.
Bunny Hunt (£2.50)
Look for clues around the garden centre to help find the magic word and get a chocolate treat when you're done. No booking required, simply turn up on the day.
The events take place between 9.30am-2pm, April 11-22 (weekdays only, not Bank Holidays) at all Squire's Garden Centres excluding Chertsey. Each activity takes around 20 minutes and children must be accompanied by adults.